Melissa Tannús
Temporary Lecturer in Dance - Rhythm Tap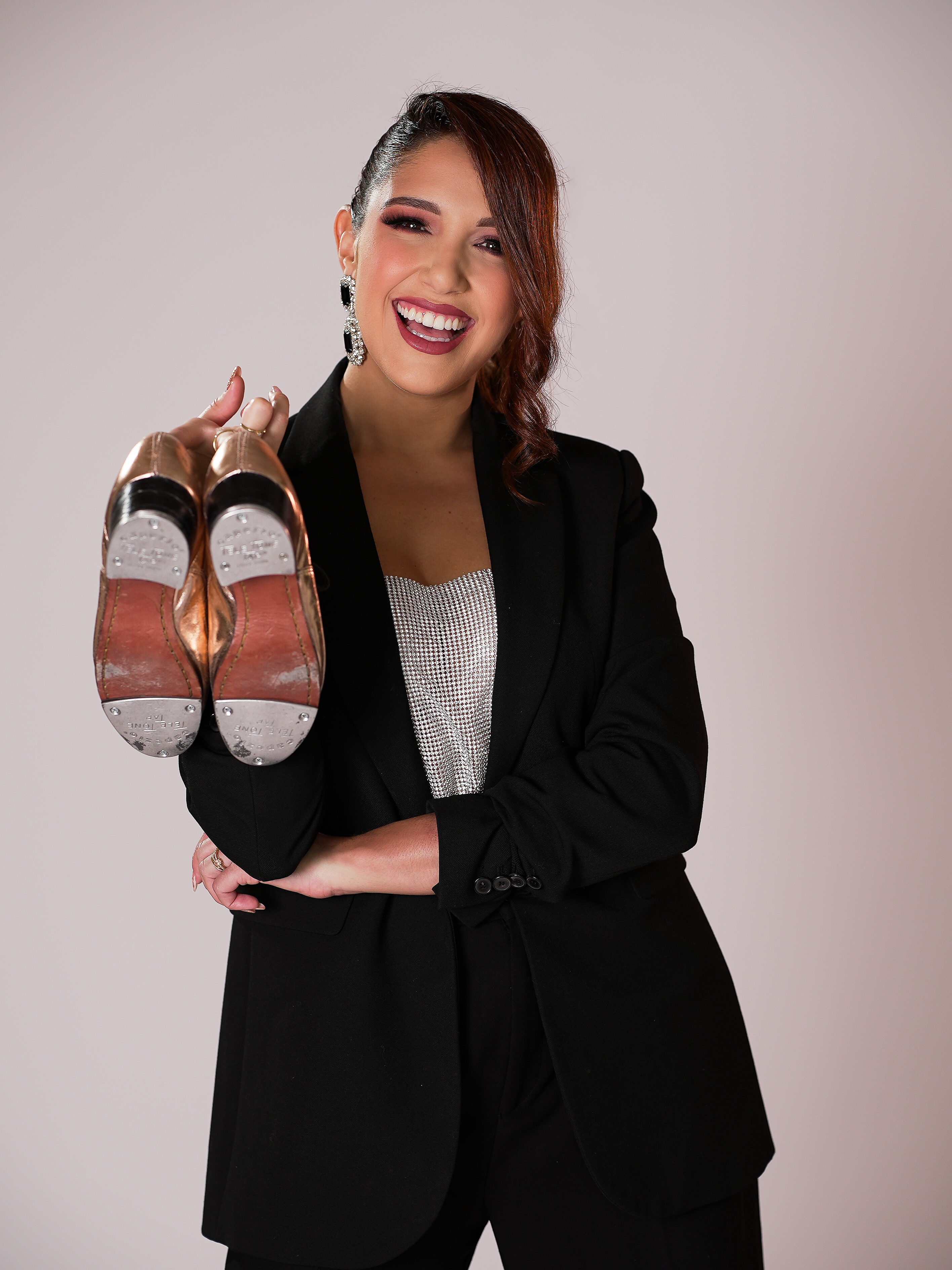 9500 Gilman Dr
Mail Code: 0344
La Jolla , California 92093
Biography
Biography
Melissa Tannús, cited as one of "Tap's Leading Ladies" by Dance Spirit Magazine, is a world renowned professional tap dancer, teacher and choreographer. Originally from Brazil, she moved to the United States at an early age to follow her dream of becoming a professional tap dancer. She was very fortunate to integrate established tap companies such as Chloe Arnold's Syncopated Ladies and Tapestry Dance Company and perform at major events and venues such as Universal Studios Hollywood and the US Open. Additionally, Melissa made several TV appearances on shows such as So You Think You Can Dance, The Late Late Show, America's Got Talent, and other local news shows. She was also featured in articles on the New York Times, LA Times, DanceSpirit Magazine, Dance Magazine and other blogs.

One of her greatest passions is to share her love for tap dance and she is honored to have been invited to teach and choreograph all around the world including places like: Australia, the UK, Guatemala, Chile, Brazil and more. Melissa also loves giving life to her creative vision, which she has done by directing adult dance companies like Tapestry Too and her own company, Tap Com Mel.

In 2023, she produced the first annual San Francisco Tap Festival which is a two-day event featuring classes, performances and jam sessions for the local tap community. This year, she also joined the faculty of the dance convention Immerse Artists Experience and will be traveling across the country to train and inspire young dancers to go after their dreams, like she did. Melissa is extremely thankful and excited to be teaching Beginning Tap at UCSD this Fall and hopes to make many other students fall in love with this beautiful African-American art form.
Office
Office
Wagner Dance Bldg.