Maria Caligagan
Senior Continuing Lecturer in Dance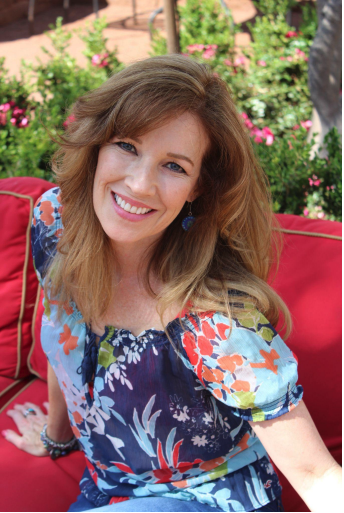 (858) 534-1080
9500 Gilman Dr
Mail Code: 0344
La Jolla , California 92093
Biography
Biography
Maria Caligagan has an impressive artistic professional career spanning over 4 decades. Her early training started at the Boston School of Ballet, then at just 18 years old moved to New York City to follow her dream of becoming a professional dancer. Her first big break was being selected as an original cast member in Jerome Robbins Broadway, performing on the Tony Awards, and then being promoted to a principal role. Other performing credits include ABC's movie "Cinderella" with Brandy and Whitney Houston, as well as numerous t.v. commercials and industrials.
As the Co-Founder of Heatwave Productions, Event Entertainment and Salsa Inferno dance company, Maria has produced and directed hundreds of corporate events over the past 25 years. Choreography and coaching highlight would include several productions with The Old Globe Theatre including "The Odyssey", "Taming of the Shrew", and "Kingdom". In addition, Maria is a Senior Continuing Lecturer in the Theatre and Dance Department at UCSD with a teaching career of almost 30 years. She mentors dancers in ballet, jazz, musical theatre, tango, and Latin dance genres.
Maria can be contacted for assistance in choreography for wedding dances and special events at www.swayandswoon.com.
Office
Office
Wagner Dance Bldg.