Juan Carlos Blanco
Temporary Lecturer in Dance - Afro-Cuban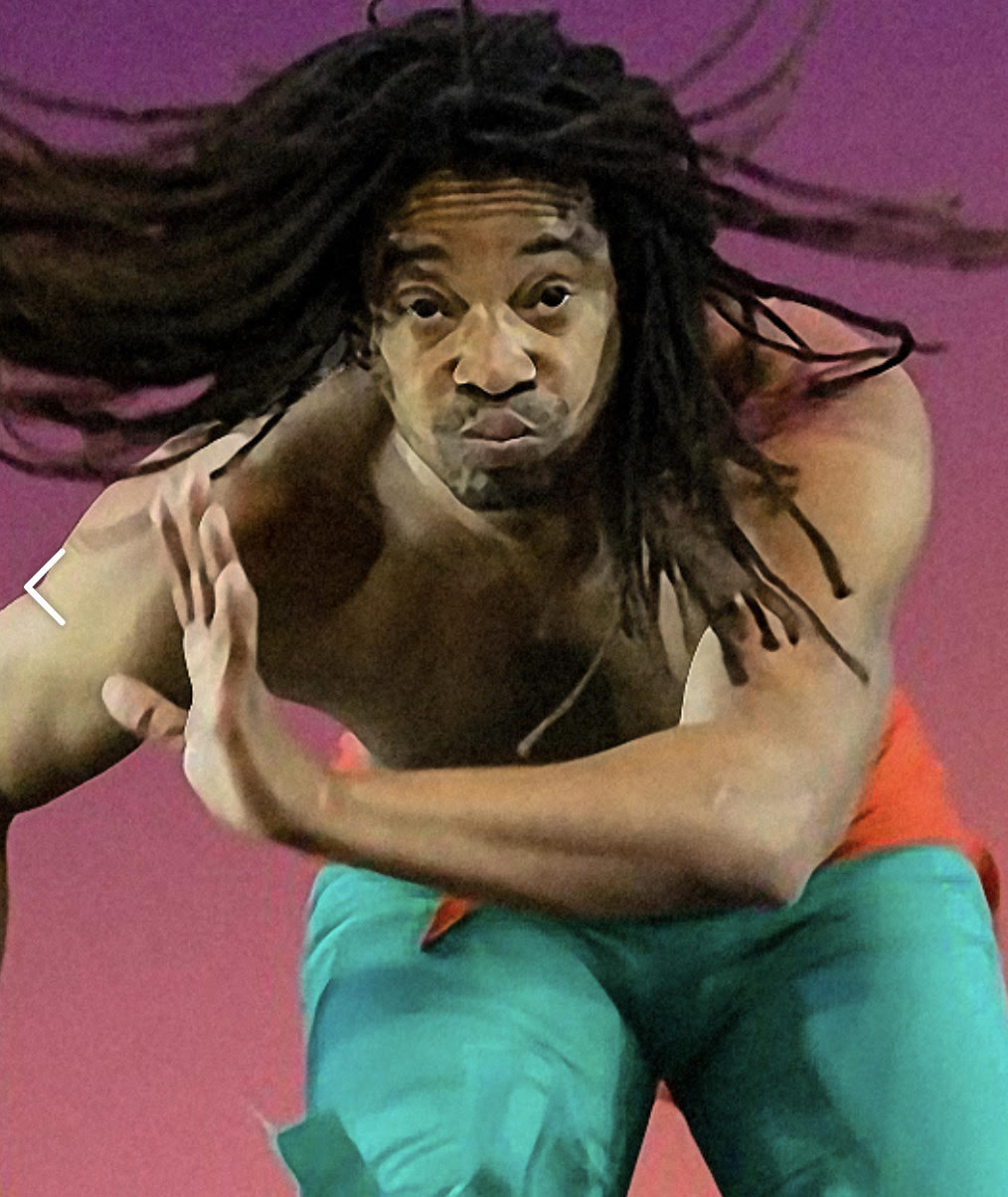 9500 Gilman Dr
Mail Code: 0344
La Jolla , California 92093
Biography
Biography
Juan Carlos was born and raised in Havana, Cuba, where he performed with several professional companies for over 15 years before coming to the U.S. In his youth, he began his performance career with the folkloric arts groups Cumballe and Oba Ilú in his hometown of Guanabacoa, a community of Havana known for its rich Afro-Cuban cultural traditions. He later joined one of Cuba's most renowned folkloric companies, Raices Profundas (Deep Roots), soon becoming lead male dancer and soloist and touring Latin America and Asia.
Juan Carlos's desire to deepen his knowledge and cultural expression inspired his involvement with several diverse art groups in Havana. He performed with Teatro de la Havana in a number of theatrical plays including "De Mi Tierra Vengo," "Maria Antonia," "Santa Camila de la Havana Vieja," and "Requip por Yarini" with Arte Popular Theatre Company. He also spent several years working with the Franco-Haitian company Ban Rra Rrá as percussionist and instructor of Afro-Cuban dance.

While in Cuba, he was charged with the responsibility of training both professional Cuban dancers and educating foreign students through the Instituto Superior de Arte and the Escuela Nacional de Arte. He served as artistic director for the folkloric ensemble Arawe that toured Peru in 1997. He also choreographed several productions in Havana, including Afro-Peru, a collaboration with Peruvian singer Argelia Fragoso, and "Trilogia," produced with Raices Profundas.
Since coming to the United States, Mr. Blanco has been featured in various Afro-Cuban productions in the California area, as dancer and guest choreographer for groups such as Olorun, Alafia, and Taifa. Most recently was the musical director for Onstage Playhouse's 2021 production of "A People's Cuban Christmas Tale."
In 1998 Juan Carlos founded Omo Aché Cuban Cultural Arts, a San Diego-based organization dedicated to preserving and presenting Cuba's rich cultural heritage of music and dance. With Mr. Blanco as its artistic director, the Omo Aché Afro-Cuban Music and Dance Company performs in schools, universities, and multi-cultural venues throughout California.
Office
Office
Wagner Dance Bldg.