Marcos Duran
Temporary Lecturer in Dance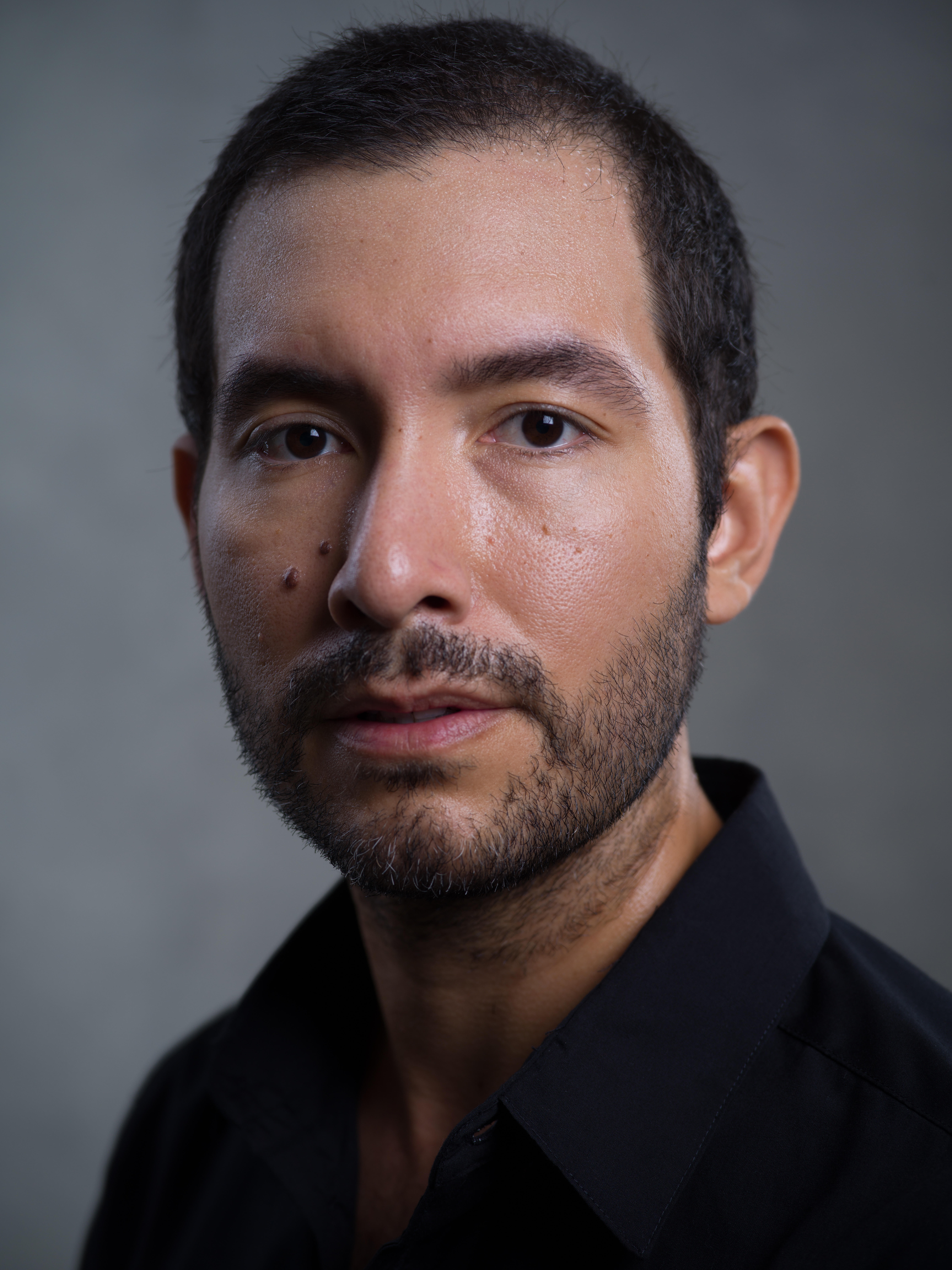 9500 Gilman Dr
Mail Code: 0344
La Jolla , California 92093
Biography
Education
Office
Biography
Biography
Marcos Duran channels intersectional imaginations into embodied performance. His approach to directing is informed by craniosacral integration, political reflection, and the desire for personal and collective evolution. At the onset of the Covid-19 pandemic in March 2020, Marcos was in the final days of completing his MFA in Dance Theatre at UC San Diego. He took refuge in creating "Acts of Togetherness," a social media series that cultivated international, digital dance collaborations.
His 2021 short film, "Minced," won Best Performances at the LA Experimental Film Festival, and his 2022 evening length solo work, "Shapeshifter," debuted at Center for Maine Contemporary Art. Marcos is currently a 2023 Far South Border North Grant recipient from San Diego and Imperial Counties, and is working on a 2024 dance production campaign to enhance community engagement surrounding social justice. He works to educate and uplift diverse voices in his role as a Dance Lecturer at UC San Diego, San Diego City College, and San Diego High School.
In the 2023-2024 school year at UCSD Marcos will be teaching contact improvisation, beginning contemporary dance, and directing the virtual Fall Dance Theatre Production. 
Education
Education
MFA in Dance Theatre: UC San Diego
Office