Theatre Performances
We're delighted to welcome all audiences back to the Theatre District!
Ticketing Information
UCSD Student tickets are $10
UCSD Faculty and Staff tickets are $15
General Admission tickets are $20
Head over to our

 

Complimentary Ticket Policy

 

page for more information, and to see if you qualify for a free ticket or a discount.
Please email tdpromo@ucsd.edu for a promo code if you are having trouble with promo codes. 
If a performance is marked "sold out," and you wish to attend that performance, please email tdpromo@ucsd.edu to be added to the waiting list. 
Dance Nation
 by Clare Barron. Directed by Emily Moler. Mandell Weiss Forum Theatre. Nov. 10 - 19.  
An empowering coming-of-age tale of dance and self-discovery.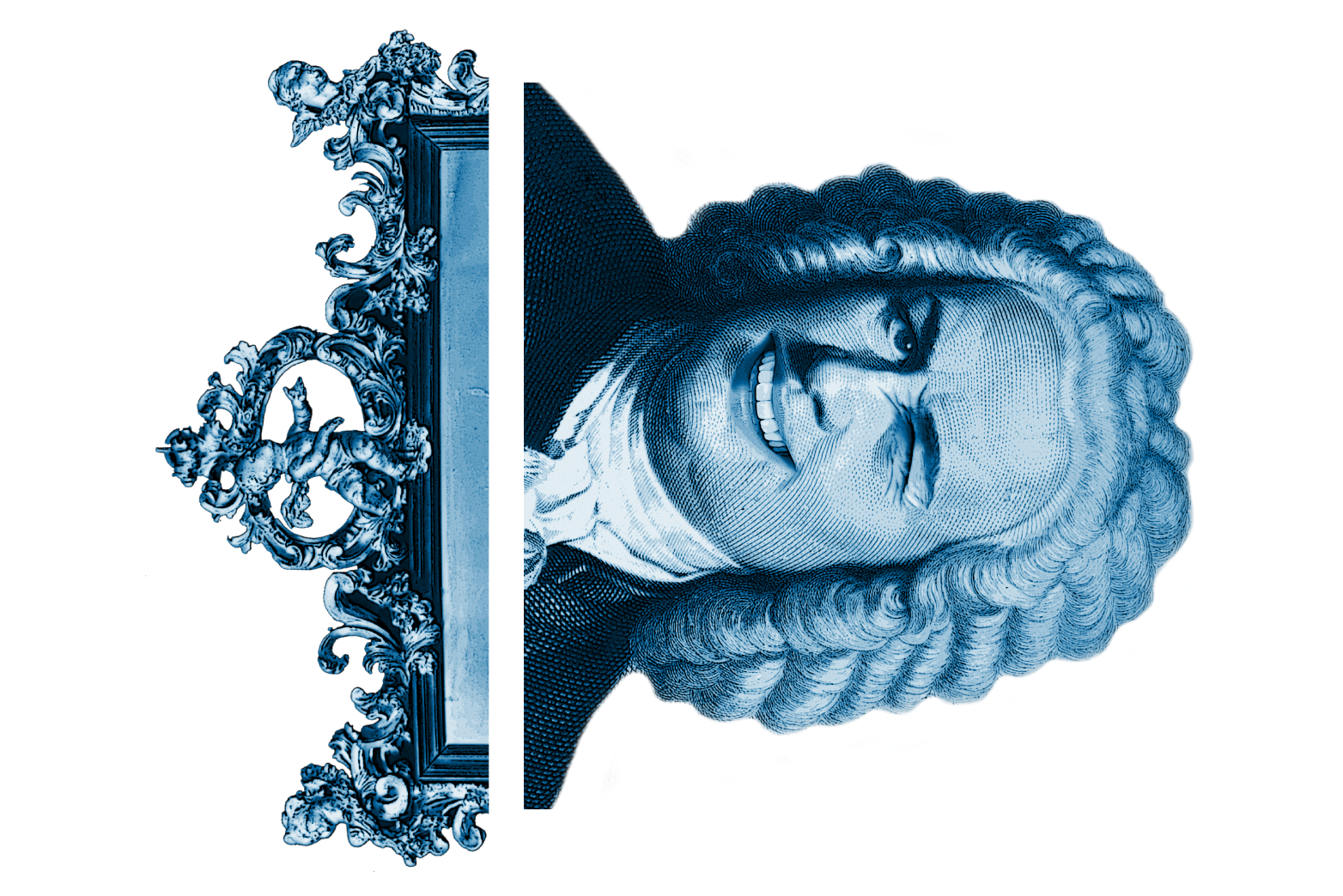 Bach At Leipzig
 by Itamar Moses. Directed by Marco Barricelli. Arthur Wagner Theatre. Nov. 17 - Dec 3.  
A farce of intrigue, mayhem, and music.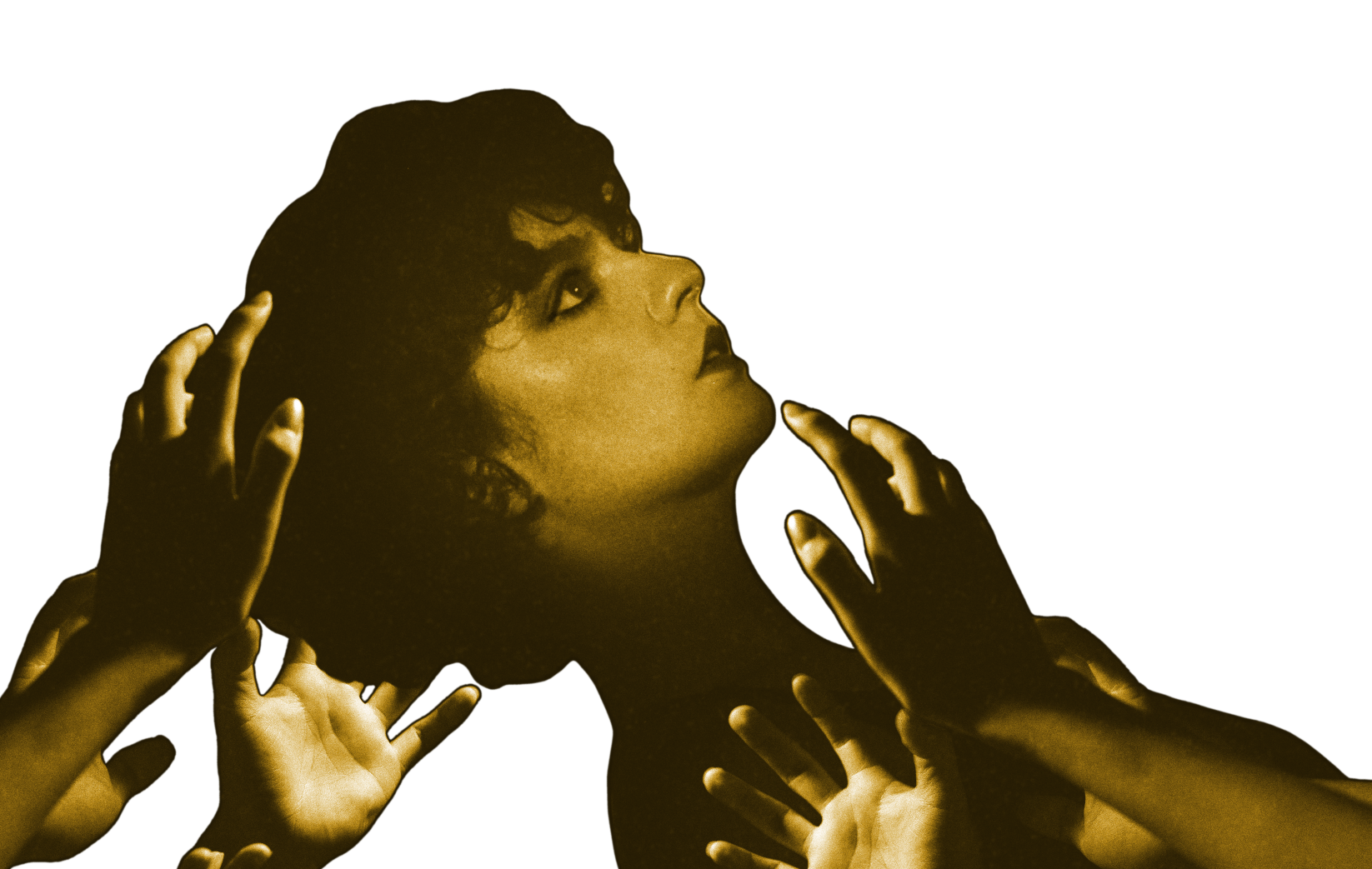 Machinal
 by Sophie Treadwell. Directed by Rosie Glen-Lambert. Theodore and Adele Shank Theatre. Nov. 21 - Dec 3.  
A Young Woman's alienation in a patriarchal, mechanical world. 

Pia's Wonderous Adventures in Tlaxlandia
 by José Cruz González. Directed by Robert Castro. Casa Familiar Station, San Ysidro. Week 10 TBA. A collaboration with the UC San Diego Chicanx Teatro Ensemble.
Got a question? Email our virtual box office at tdpromo@ucsd.edu