Theatre Performances
We're delighted to welcome all audiences back to the Theatre District!
Ticketing Information
UCSD Student tickets are $10
UCSD Faculty and Staff tickets are $15
General Admission tickets are $20
Head over to our

 

Complimentary Ticket Policy

 

page for more information, and to see if you qualify for a free ticket or a discount.
Please email tdpromo@ucsd.edu for a promo code if you are having trouble with promo codes. 
If a performance is marked "sold out," and you wish to attend that performance, please email tdpromo@ucsd.edu to be added to the waiting list.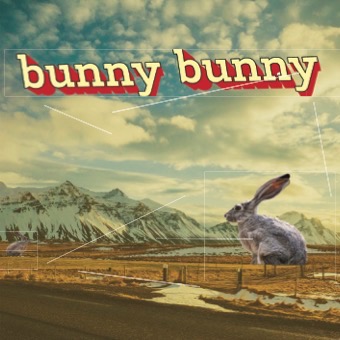 Bunny Bunny
Written and Directed by Raja Feather Kelly. Sheila & Hughes Potiker Theatre. Feb. 8 - Feb. 11.  
In this fantasy, which isn't not the real world no-Bun is safe.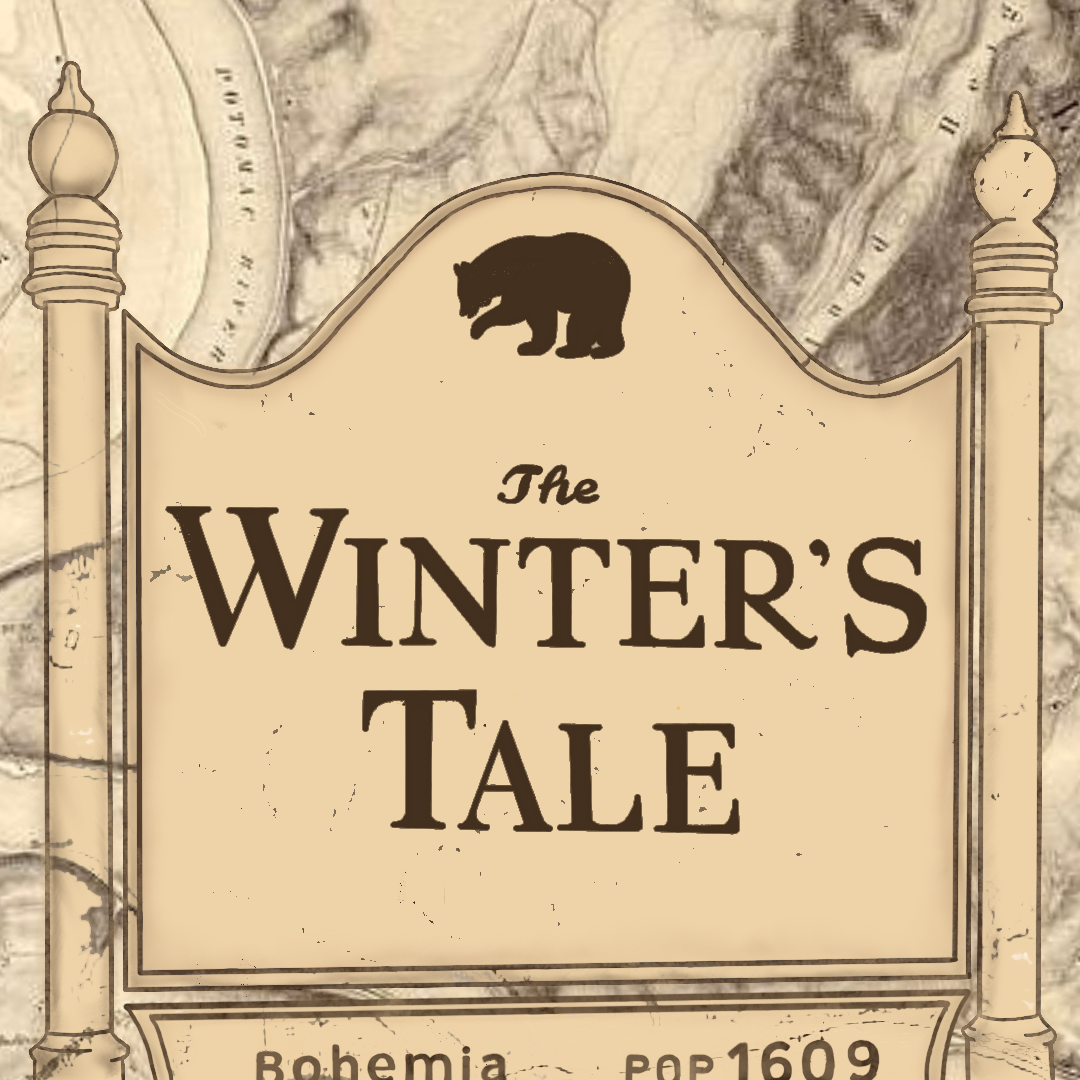 The Winter's Tale
by William Shakespeare. Directed by Rosie Glen-Lambert. Arthur Wagner Theatre. Mar. 2 - Mar. 11.  
A story about the fragility of community and the work it takes to rebuild.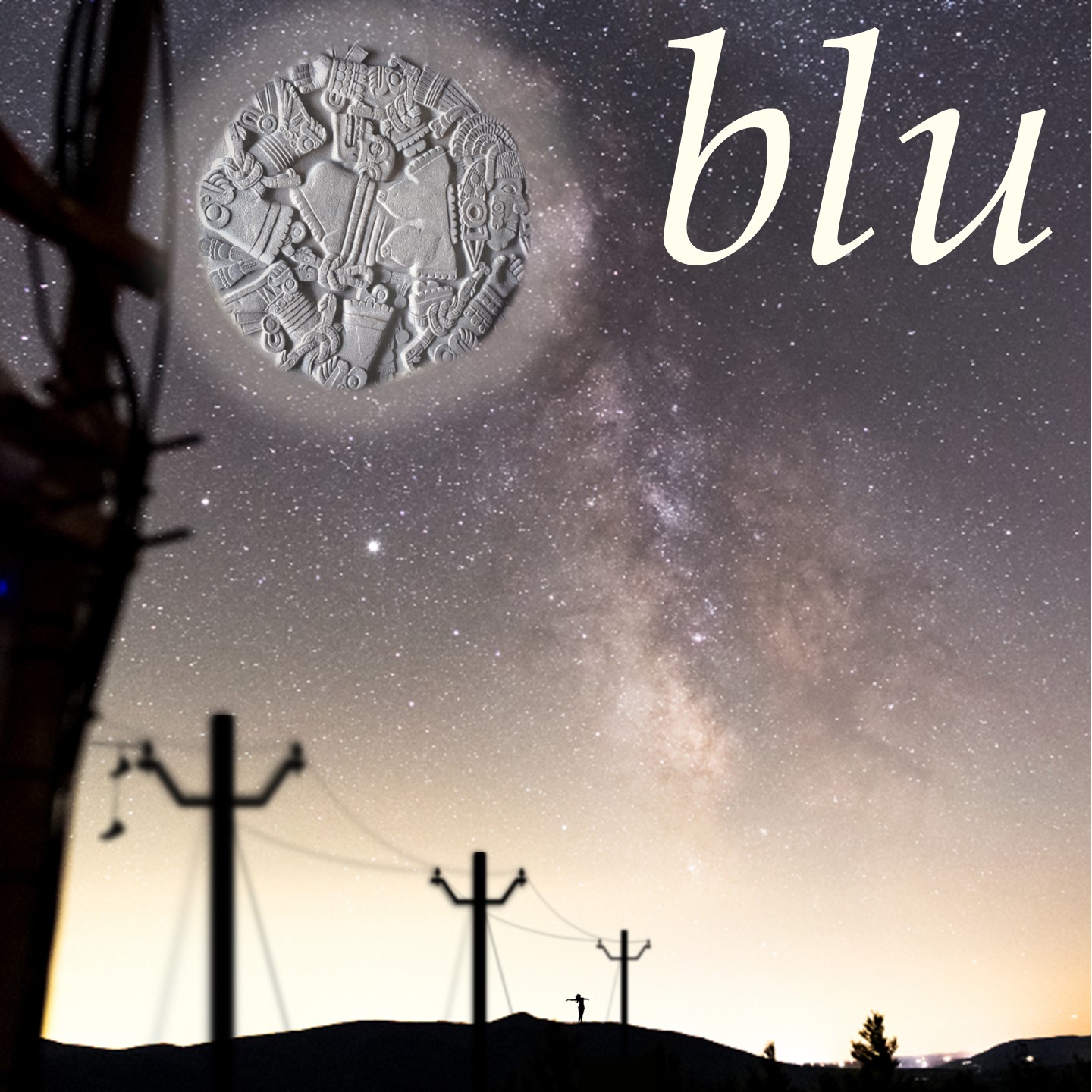 blu
by Virginia Grise. Directed by Cambria Herrera. Mandell Weiss Forum Theatre. Mar. 1 - Mar. 11.  
--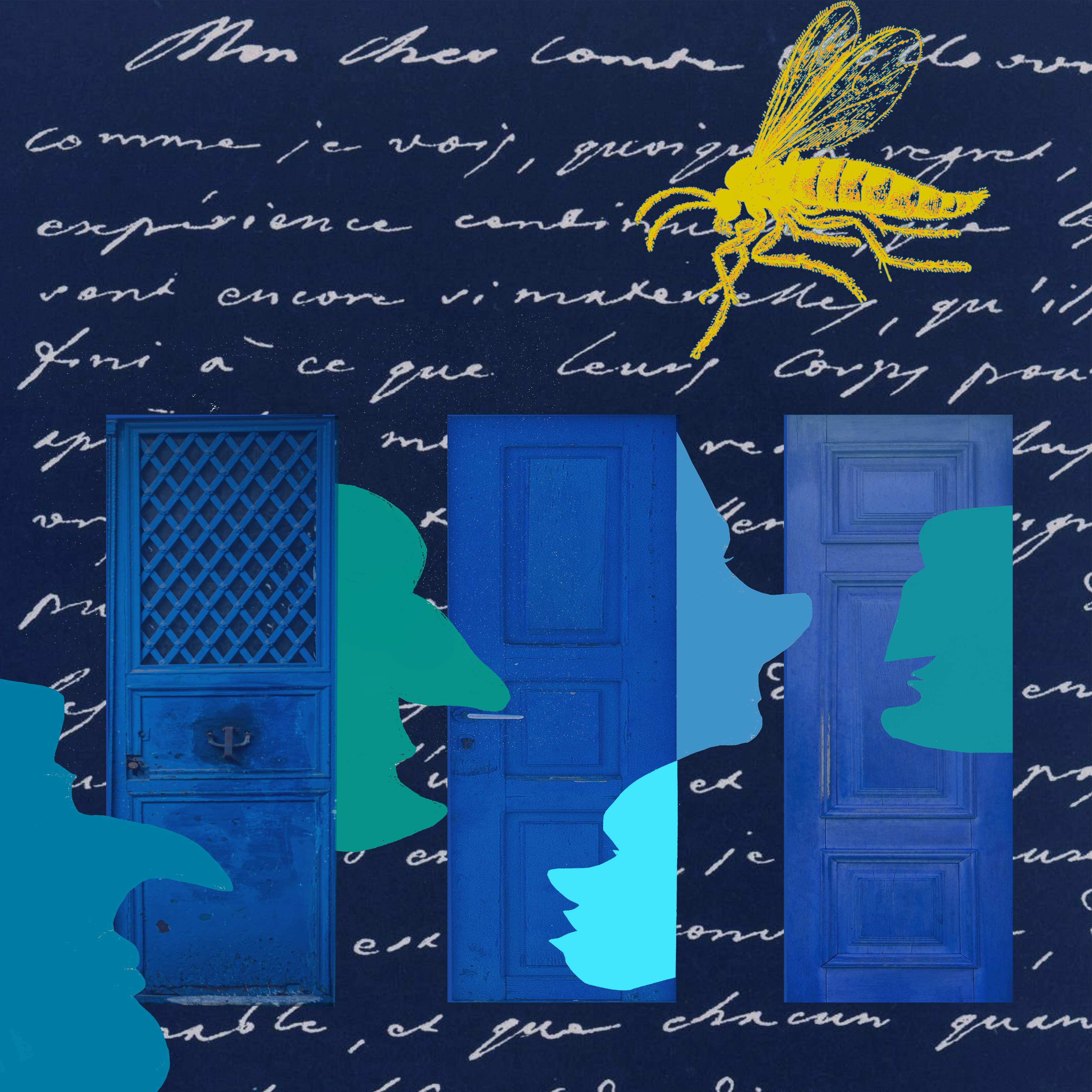 A Flea in Her Rear
by Georges Feydeau. Directed by Stephen Buescher. Sheila & Hughes Potiker Theatre. Mar. 7 - Mar. 11.  
A suspected marital infidelity that runs completely amuck.
Got a question? Email our virtual box office at tdpromo@ucsd.edu