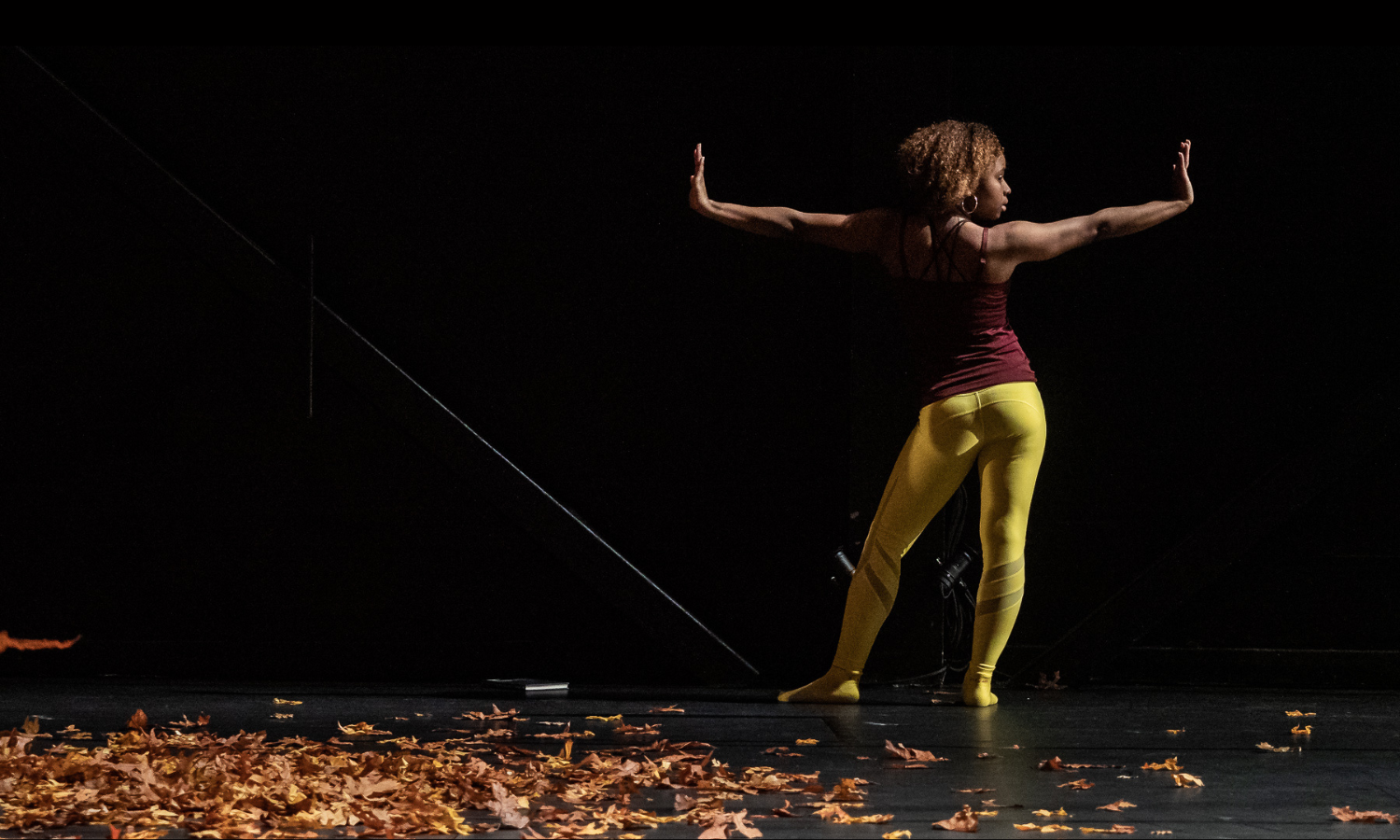 Winter Works
March 15 - 16 | 
Mandell Weiss Forum
directed by Ana Maria Alvarez
This winter dance production will feature three original new works of 3 professional choreographers who are from our dance faculty: Dr. Grace S. Jun (hip hop), Kara Mack (West African) and Ana Maria Alvarez (Afro-Latine activist dance theater). All three works will include large casts of performers. Choreographers will collaborate with student designers, and artists from across all areas are encouraged to audition.
Content Warnings
coming soon
Tickets
Purchase tickets using the links below
Coming soon..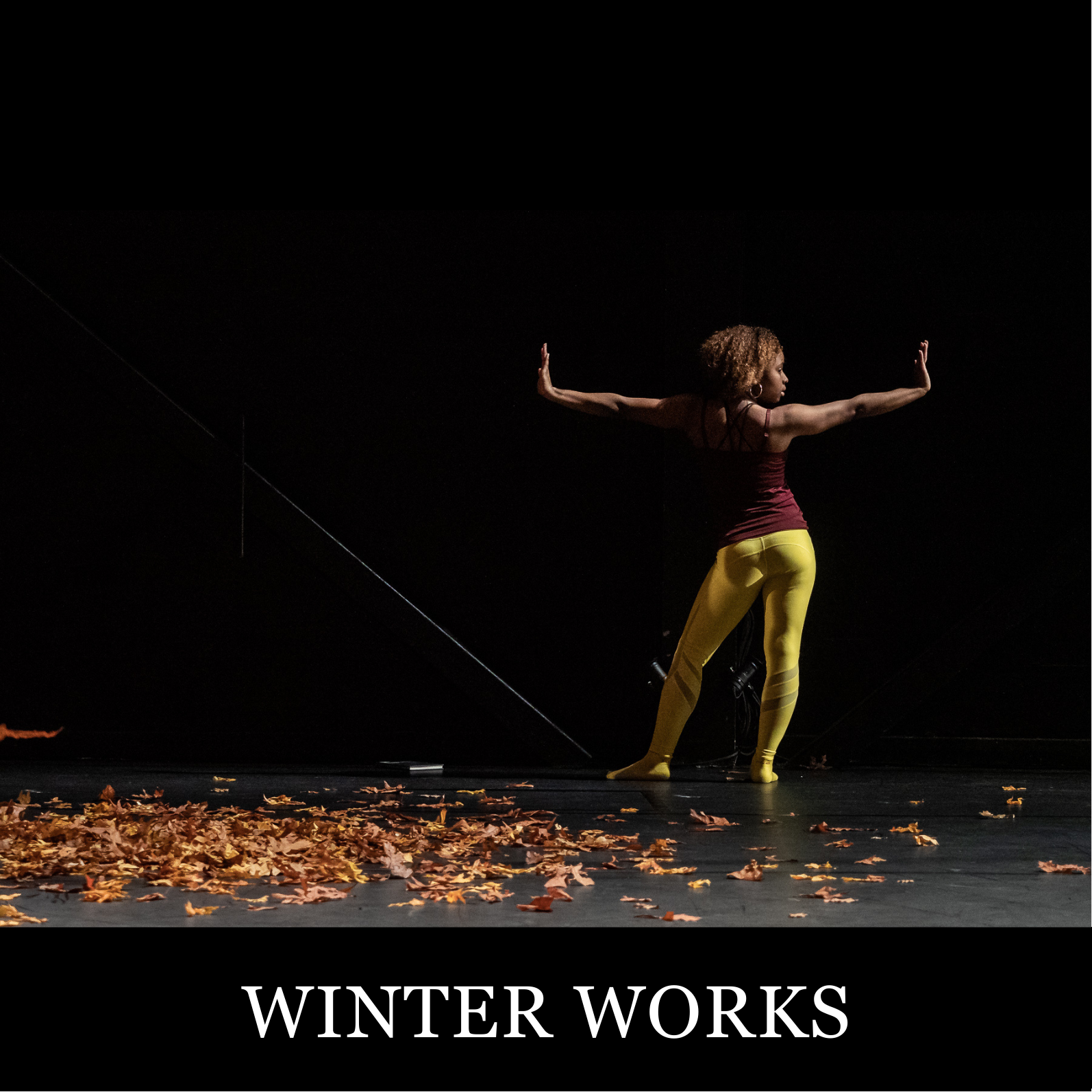 Coming soon: click image to view a digital program!
The Dancers
Coming soon..
  ick image to view a full digital prog