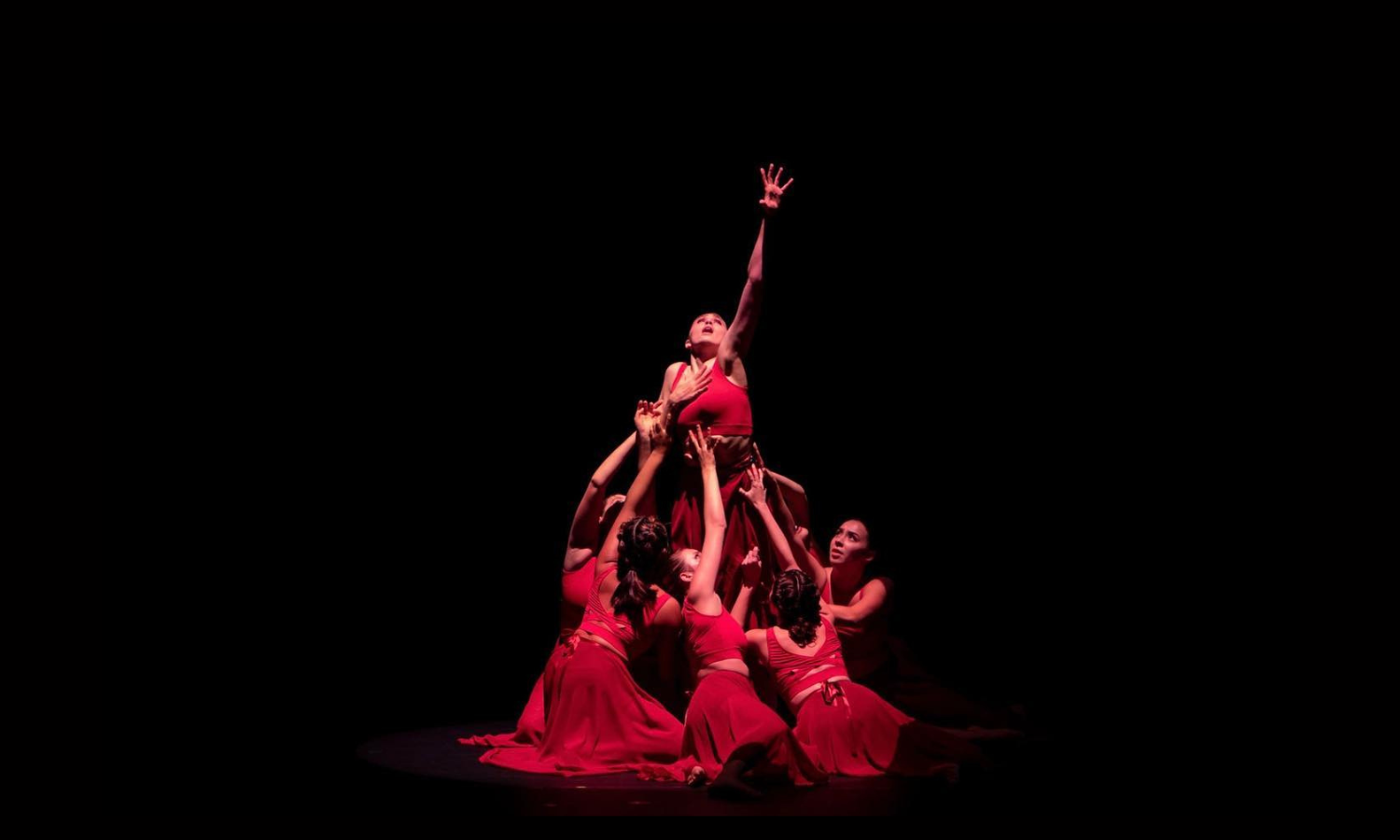 New Directions
June 6 - June 8 | Epstein Family Amphitheater
NEW DIRECTIONS
 will have its second year in the beautiful, state-of-the-art, Epstein Family Amphitheater. This production features the work of student choreographers and will welcome dance makers and movers from across all areas, and beyond the department. The purpose of New Directions will be to engage dancers and choreographers across campus, and to support the next generation of embodied storytellers and movement makers. Multi-modal and interdisciplinary collaborations are encouraged. All are welcome and encouraged to propose new, brave ideas and to audition. 
This year's concert features works by:
Coming soon...
Tickets
Coming soon...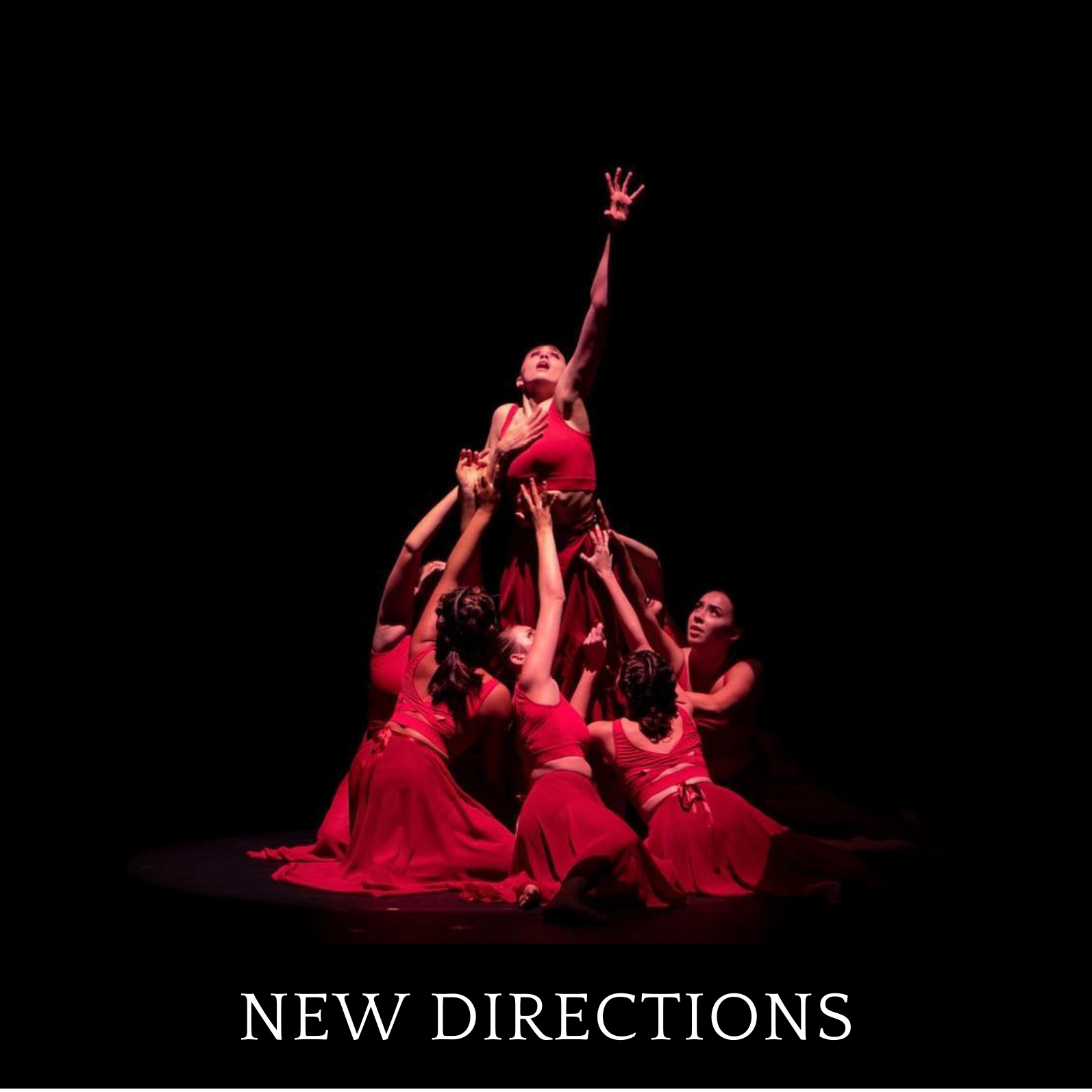 Click image to view a digital program!
Coming soon...
Coming soon...
  ick image to view a full digital pro
About the Director
Coming soon...