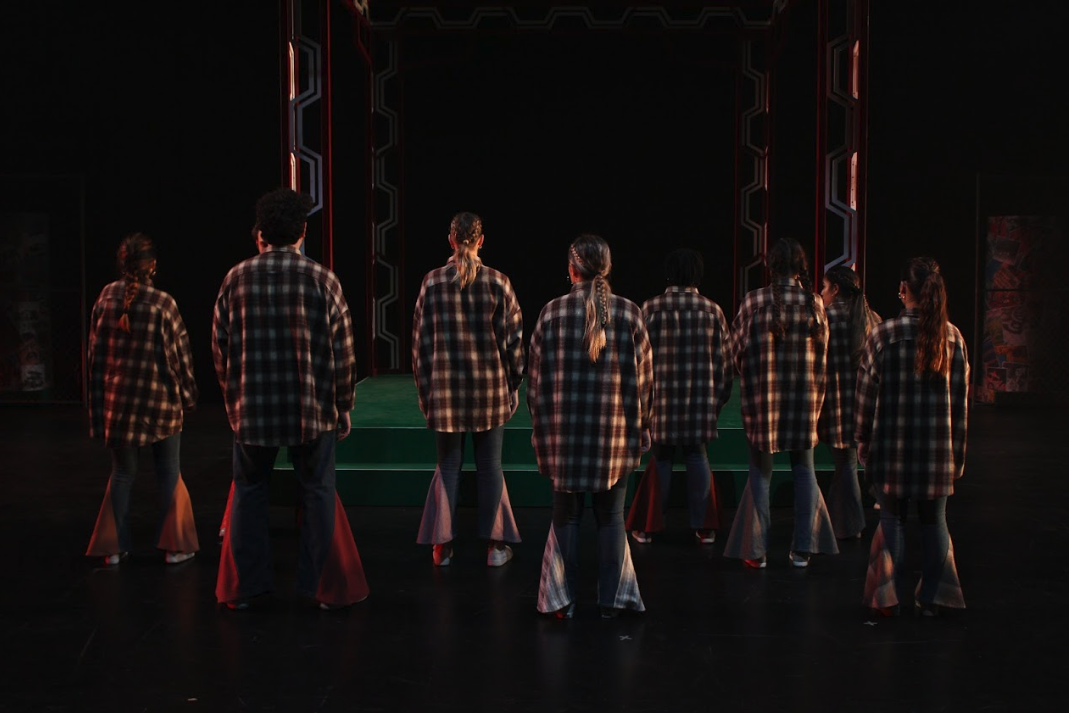 Fall Labs
12/4 -12/5  - The Rattling Bones of Joy Faye Brooks
12/6 - 12/7  -
 "Women in Rubber: The Heroes We Invent" by Wesley Preis.
12/8 -12/9  - Once, Daily. An Evening of Theatre written by Emmalias
12/11 - Drag in the Wag/A drag show for new UCSD artists!
12/12 - 
Family Dinner. Yay. / Written and directed by Hannah Littler
12/13 - 12/14 - Fables Unfold, directed by Rumi Peterson
12/15 - 12/16 - "Malintzin:Aztec Captive or Traitor", 
Director: Joshua Paez
* all start times in the space are 3:30pm, Saturday schedules will be determined on a per project schedule with Production Management and students leading each project.