Charlie Oates
Emeritus Faculty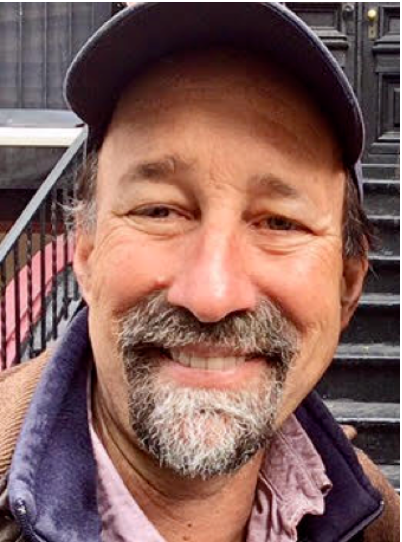 9500 Gilman Dr
Mail Code: 0344
La Jolla , California 92093
Biography

Education

MFA, University of Montana


Biography

Charlie Oates taught at UCSD, focusing on the physical training of actors, from 1996 to 2017 serving a term as department chair and receiving the Academic Senate Distinguished Teaching Award in 2016.

As a movement coach and fight choreographer, Oates has worked at numerous theaters including La Jolla Playhouse, The Mixed Blood, The Old Globe, Cincinnati Playhouse, San Diego Rep, Chautauqua Theatre Company and the Denver Center Theatre Company. He has been a guest artist in leading actor training programs in the U.S., Australia, New Zealand, Ireland, Switzerland, Hong Kong, Senegal, Sweden, and China. His years as a performer and creator of original physical theatre work have taken him across North America, the Pacific and Europe, most recently, as director of Flush at Theatre Alfred in Prague and a workshop production of Save You, Hate Me in Berlin.

His most recent projects include Peer Gynt at UCSD, Morph Masters, a new work focusing on the intersection of art and disability for Phamaly Theatre Company and teaching and directing projects at Colorado State University and the University of Montana. Later in 2019, he'll be returning to teach at the Denver Center for Performing Arts and will be directing Peter and the Starcatchers for Creede Repertory Theatre.