National Design Portfolio Review
Logo courtesy of NDPR.
National Design Portfolio Review
On behalf of the UC San Diego Department of Theatre + Dance,
You are cordially invited to attend this year's National Design Portfolio Review. 
The mission of NDPR is to introduce talented, emerging, theatrical designers from the finest graduate training programs in the country to established producers, artistic directors, directors, and designers from across the country. The event serves as a formal welcome to the profession as post-graduates to present their portfolios and have an opportunity to dialogue and engage with the finest artisans in the profession. This year's event will take place virtually, throughout the week of May 24-29. 
Please visit NDPR's website to schedule an appointment.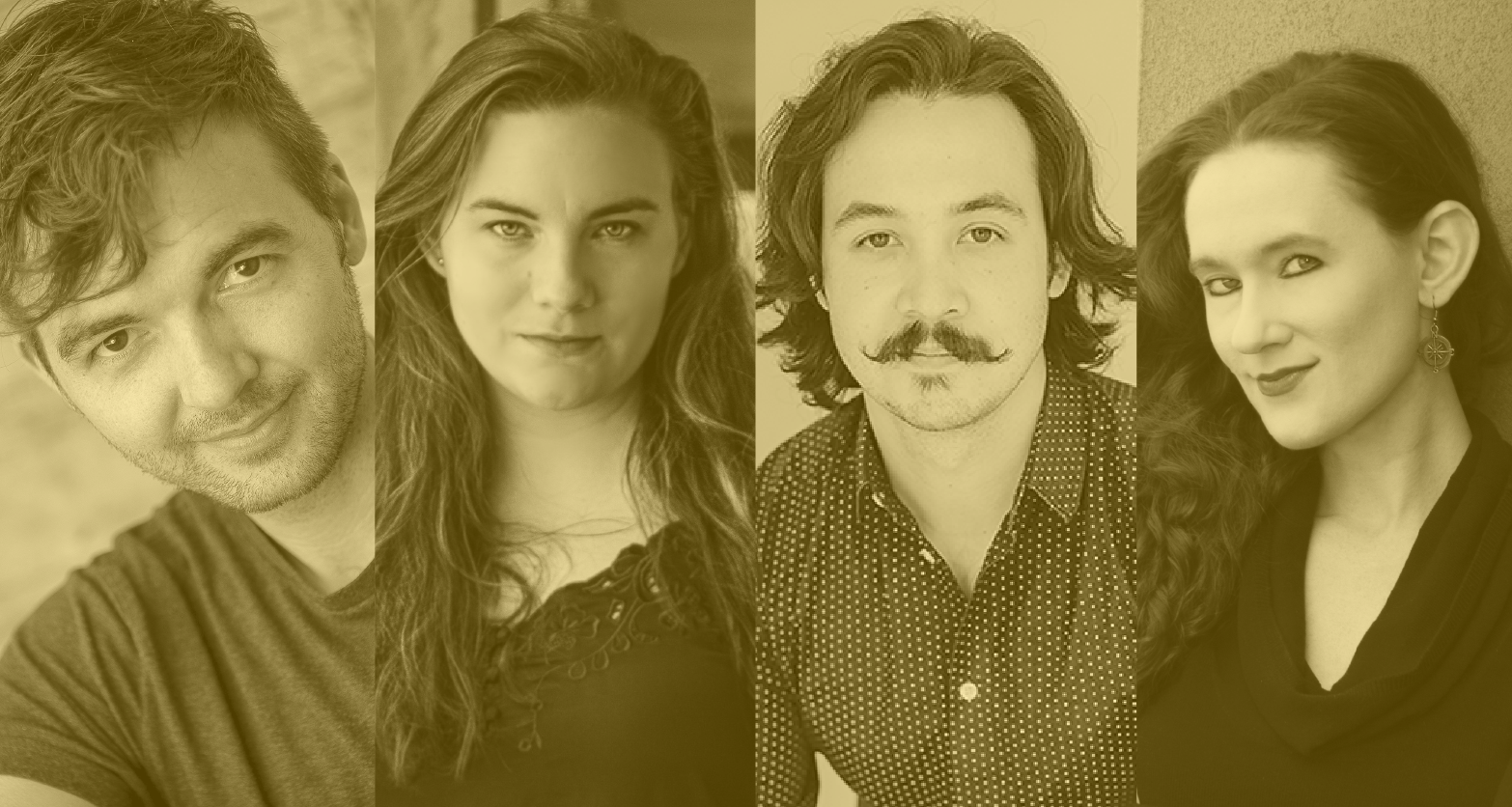 MFA Design Showcase
Explore more content from the MFA Design Class of 2021 on the Theatre + Dance Showcase webpage