Elba Emicente
Second-year MFA Lighting Design Student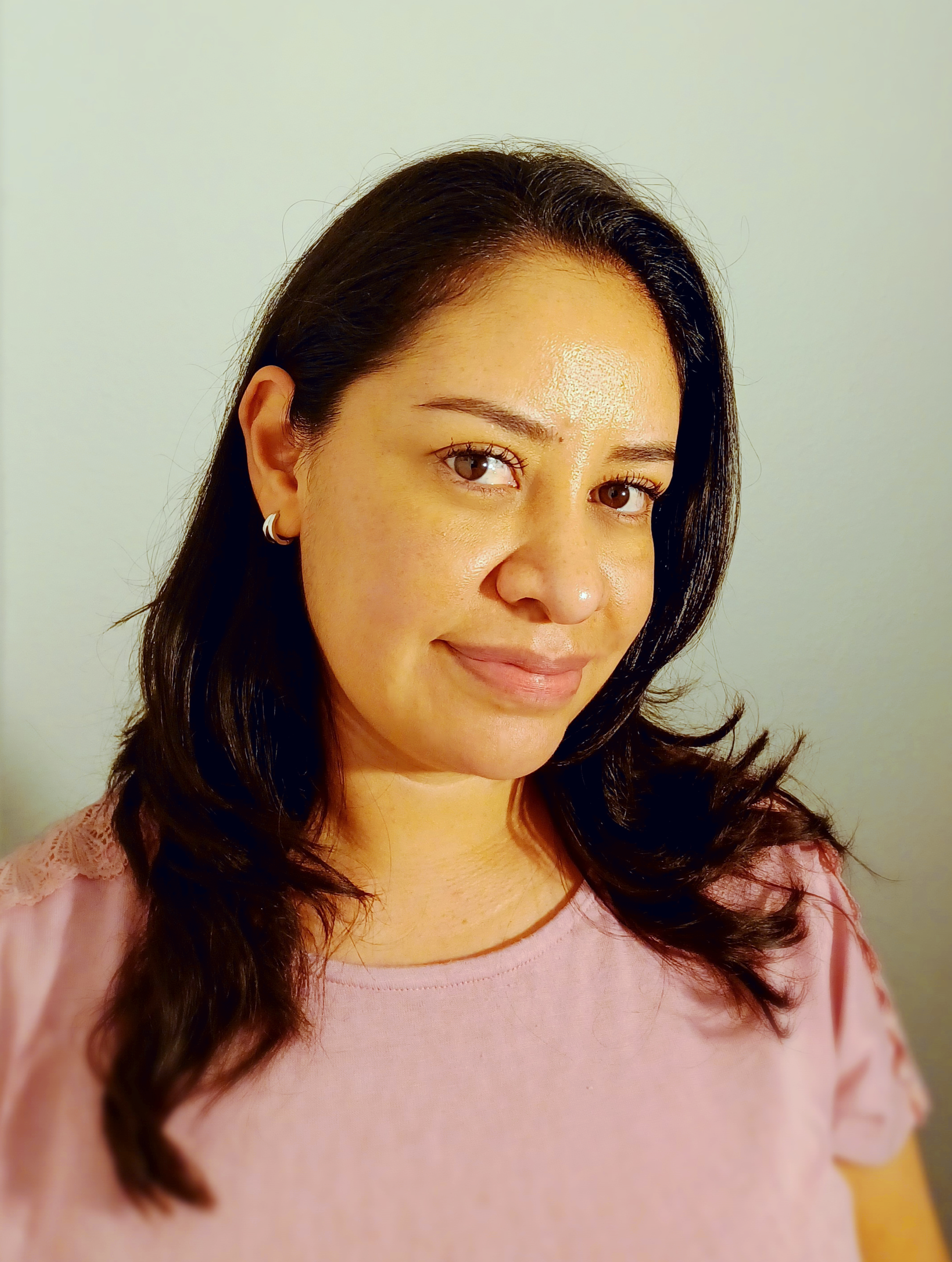 9500 Gilman Dr
Mail Code: 0344
La Jolla , California 92093
Biography
UCSD Credits
Education
Biography
Biography
Elba Emicente is a second-year MFA student and Mexican lighting designer for dance, theatre and music performance. She started her career in 2010, in Puebla, Mexico. Since then, her work has been shown across Mexico, Spain, Canada and The United States.
Elba has participated in several national and international festivals as Performatica 2007/2009 editions (MX), The Bates Dance Festival 2009 (USA), Festival Internacional Cervantino 2013 (MX), Festival del Día Internacional de la Danza Puebla 2015 (MX), Muestra Estatal de Teatro Puebla 2016 (MX), Festival Internacional de Teatro México en Montreal 2016 (CA) and  Fusebox Festival 2022 (USA). 
In recent years, she worked as a Head of Logistics and Lighting Designer in Cultural Promotion at Universidad de las Américas Puebla, Mexico, where she was in charge of productions for the Cultural Representative Teams like Musical Theatre, Classic Ballet, Folk Dance, Symphony Orchestra, Chamber Choir and Symphony Band. 
In 2022, Elba was awarded with an annual fellowship by the UC San Diego Division of Arts and Humanities where she was working on her project Lights On!!, in collaboration with the artist Andrea Carmona, founder and director of Ballet Incluyente, an inclusive platform for people with disabilities.
Currently, Elba is pursuing a MFA in Lighting Design at UC San Diego and is still collaborating in cultural and artistic projects with Ballet Incluyente in Mexico and the San Diego regional company Cygnet Theatre. 
Theatre and dance designs at UC San Diego include: Promithes- Promithes (Wagner New Play Festival), Nonna Kills The President (Wagner New Play Festival), New Directions 22', Somewhere Out There, The Before. 
Assistant lighting design at UC San Diego include: Everybody, Sotoba Komachi, 51 Barrio a New Dance work.
Other selected credits: Paradise TBD by Project Blank. Ciudad de hilos, La danza de la resistencia and El jardín del cocodrilo by Ballet Incluyente.
UCSD Credits
UCSD Credits
New Directions '22
Nonna Kills the President
winterWORKS '22 (Lighting/Projection Design) 
Everybody (ALD)
51Barrio (ALD)
Sotoba Komachi (ALD)
Education
Education
 BA (Dance), Universidad de las Américas Puebla (UDLAP).