Kristin Leadbetter
Fourth-year PhD Student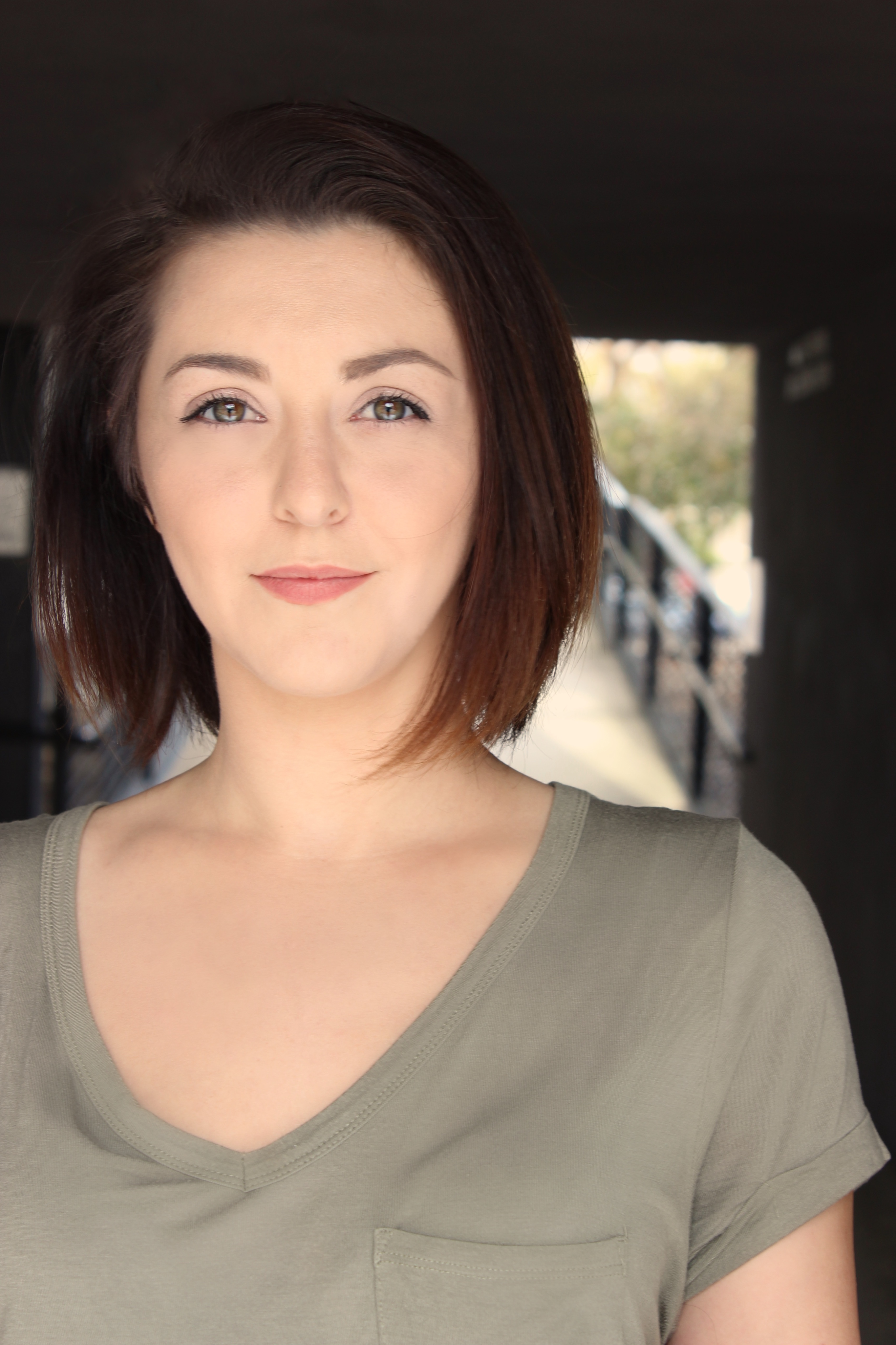 (858) 534-1080
9500 Gilman Dr
Mail Code: 0344
La Jolla , California 92093
Biography
Research
Education
UCSD Credits
Biography
Biography
Kristin Leadbetter is an actor, practitioner, and fourth-year Ph.D. student at UC San Diego. Originally from Rochester, NY, she has practiced, studied, and taught theatre on both coasts of the United States.
Kristin holds a BA in Communication from SUNY Geneseo with a dual minor in Theatre and Business and was a junior-year Lambda Pi Eta inductee. She has worked for film, television, and media companies, most notably as an On-Air Producer and Promotions Director for iHeartMedia. Kristin earned her MA in Theatre Arts at Stony Brook University, where she founded Parodos Professional Development, an education initiative for the integrated application of a Theatre degree.
Kristin specializes in the intersections of acting techniques and communication studies with particular attention to applied theatre and pedagogy. She is committed to an "on-stage" approach to theory with considerable experience acting and directing at the university and professional level. As a practitioner, Kristin has worked with La Jolla Playhouse, Geva Theatre Center, Peoples Improv Theatre, Guild Hall of East Hampton Inc., and Alan Alda Center for Communicating Science. UC San Diego dramaturgy credits: Elektra, SERE (WNPF '18), Peer Gynt, Revolt. She Said. Revolt Again.
Research
Research
Acting theory, acting pedagogy, communication theory, applied theatre
Education
Education
BA in Communication from State University of New York (SUNY) at Geneseo
MA in Theatre Arts from Stony Brook University
UCSD Credits
UC San Diego credits
Revolt. She Said. Revolt Again.
(Dramaturg)
SERE
(Dramaturg, WNPF '18)
Shame Spiral
(Dramaturg, WNPF '19)