Bosong Kim
Third-year PhD Student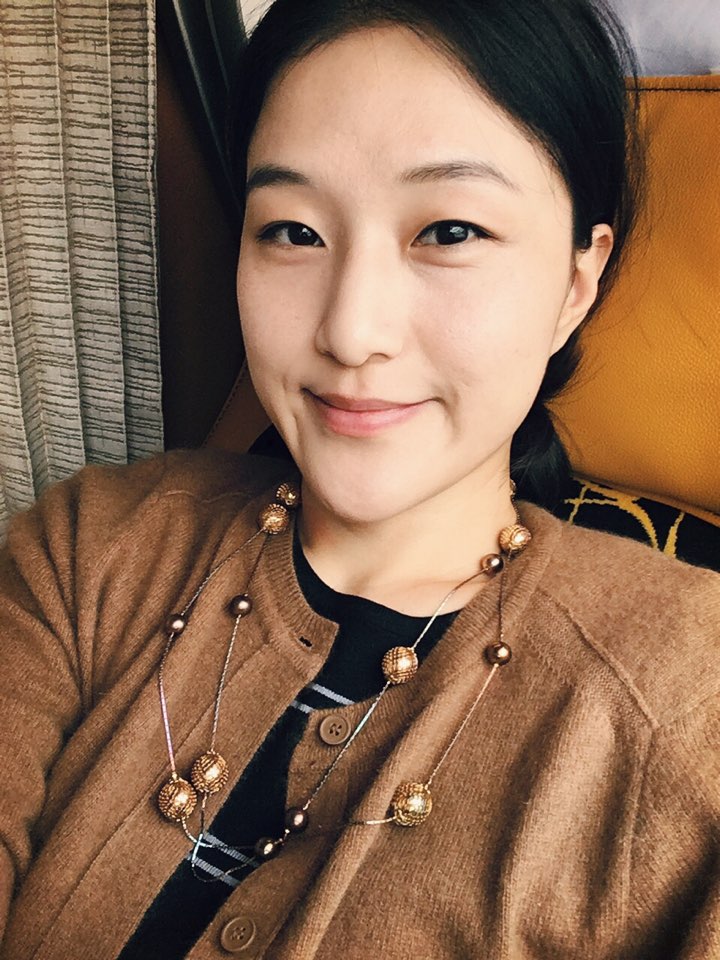 9500 Gilman Dr
Mail Code: 0344
La Jolla , California 92093
Biography
Research
Education
Biography
Biography
Bosong Kim is a third-year PhD student with a BA in Dance Theory from Korea National University of Arts and an MA in Interdisciplinary Program in Performing Arts Studies from Seoul National University. Her passion for theatre arts goes back to when she started dancing at age eight, which led her in the present to working at the intersection of theatre and dance as foundational to her research, with an emphasis on the body and its corporeality as subject and conducive to culture, politics, and identity. 
Her project in the program explores how postcolonial societies, which have undergone oppression and severance of their indigenous culture by colonialism and imperialism, negotiate and reclaim their cultural/national identities in the present. Having South Korea as the primary locus of her research, she looks at its theatre and dance performances to reveal how it imagines a distinct postcolonial Koreanness through representations of its indigenous culture and tradition after the lasting impacts of Japanese colonization and ongoing western imperialism. In doing so, the project takes an interdisciplinary approach, putting in conversation performances studies, cultural studies, postcolonial studies, dance studies, and Korean studies. 
Bosong's primary objects of analysis include South Korean dance where, as a tradition itself, interculturalism can be found embedded in its movements, kinesthesia, and affect. She pays particular attention to its use of indigenous aesthetics and cultural objects such as folk melodies, narratives, and shamanism in intercultural and contemporary context which functions imbricated in a dynamic web of nationalism, representing global citizenship, capitalism, and colonial resistance. She also looks at how culture becomes a spectacle and kitsch under neoliberalist conditions and its relationship to representations and circulation of Koreanness in the global media. 
Born and raised mostly in South Korea, Bosong had multicultural experiences during her diasporic years living in Los Angeles. She practiced various forms of art including architecture and popular music before pursuing theatre and dance academically. She has worked in performing, researching, and administering performing arts; aside from specializing in Korean Dance, she performed ethnic dances of China, Japan, and India at the National Assembly and university theatres in Korea. She participated in a comparative study of court dances of East Asia in addition to staging performances of overseas artists as an assistant researcher at The World Ethnic Dance Institute. She also worked as an organizer of the Seoul International Dance Competition where she interacted with artistic directors, choreographers, and dancers from all around the world. 
Research

Postcolonial identity-making and interculturality in South Korean dance, representations of cultural/national identity in the contemporary usage of pre-modern tradition and cultural objects in performance, decolonial interculturalism, art and culture under neoliberalist capitalism, dance studies, Korean studies
Education
Education
BA in Dance Theory, Korea National University of Arts 
MA in Performing Arts Studies, Seoul National University