Huai Hsuan Huang
First-year MFA Stage Management Student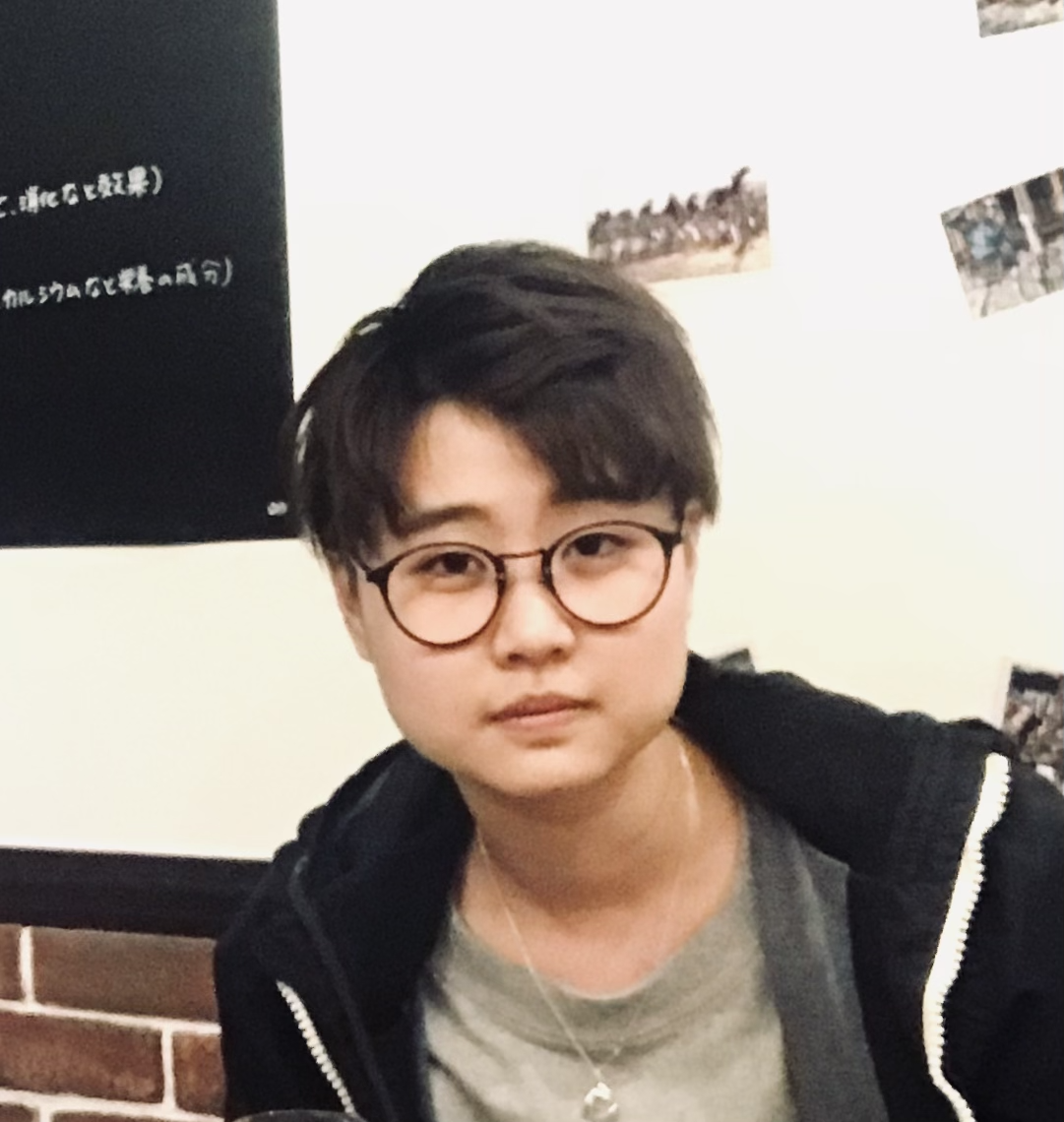 9500 Gilman Dr
Mail Code: 0344
La Jolla , California 92093
Biography
UCSD Credits
Education
Biography
Biography
Huai Hsuan Huang is a first year MFA student. Huai Hsuan holds an AA in Theatre Staff from Nippon Engineering College (NEEC) Tokyo, Japan, and a BS in Information and Technology Management from Shih Chien University Taipei City, Taiwan.

After graduating in 2018, she started her career in Takarazuka Stage as a Stage Manager and ASM. She has experience stage managing in Japanese and Chinese-speaking countries. 

Credits include:  I Am From Austria,  Ocean's Eleven,  On The Twentieth Century, Phantom, Elisabeth,(Takarazuka Revue ), Aphrodite (The cultural Taiwan foundation).
UCSD Credits
UCSD Credits
Education
Education
 Nippon Engineering College (NEEC) Tokyo, Japan
A.A. in Theater Staff Apr. 2016- Mar. 2018
Shih Chien University New Taipei City, Taiwan
B.S. in Information & Technology Management Sept. 2011- June 2015