Hentyle Yapp
Performance Studies Faculty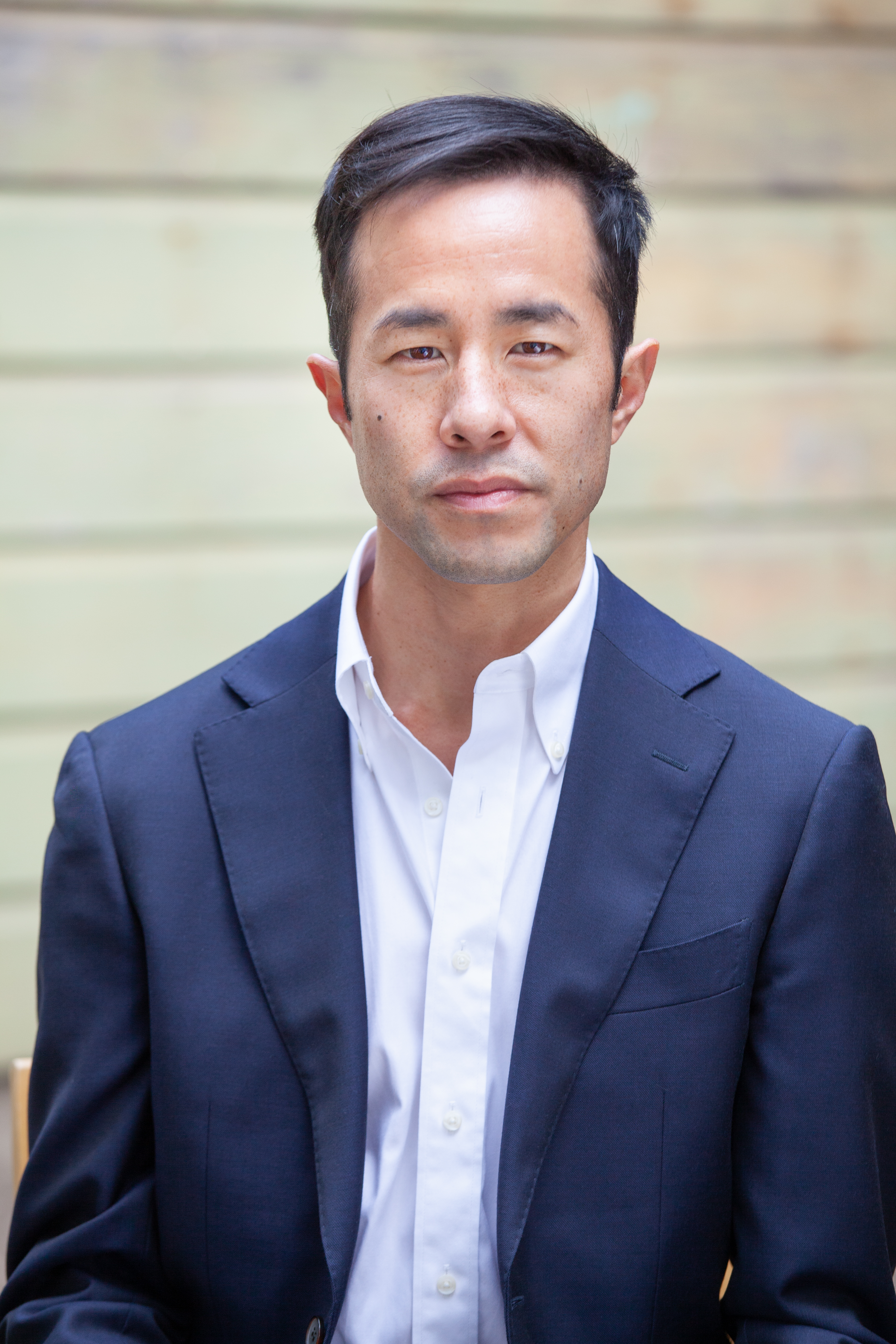 9500 Gilman Dr
Mail Code: 0344
La Jolla , California 92093
Biography
Education
Office
Biography
Biography
Hentyle Yapp is associate professor of Performance Studies in the Department of Theatre + Dance at UC San Diego. Yapp previously taught at New York University, Pomona College, and San Francisco State University. He received his PhD from UC Berkeley, JD from UCLA Law, and BA from Brown University. His research broadly engages the theoretical and methodological implications of queer, feminist, disability, and critical race studies for questions regarding the state and the transnational.
He is the author of Minor China: Method, Materialisms, and the Aesthetic (Duke University Press). The book traces how contemporary China circulates in transnational discourse. In particular, Yapp attends to cross-medial art practices and the global art market in order to produce more nuanced understandings of history, state power, and notions of the subject.
He is the co-editor with C. Riley Snorton of Saturation: Race, Art, and the Circulation of Value (MIT Press), which is on race and the art world. His essays have appeared in American Quarterly, GLQ: A Journal of Lesbian and Gay Studies, Verge: Studies in Global Asia, Women and Performance: A Journal of Feminist Theory, Journal of Literary & Cultural Disability Studies, and Journal of Visual Culture, amongst other venues. He is also a member of the Social Text editorial collective. 
His next book project analyzes how disability has been understood not only within the law, but also across the arts and humanities. He teaches courses in areas like gender and queer theory, disability, critical race theory, performance/dance studies, Marxism, law and aesthetics, and Asian American and transnational Asian studies. 
In addition to his academic work, Yapp is an artist. Having danced professionally for experimental and contemporary companies in New York and Taipei, he continues to choreograph and perform. He was most recently in a reperformance of THEM, a collaborative work by Dennis Cooper, Chris Cochrane, and Ishmael Houston-Jones.
Education
Education
- BA, Brown University, French Literature
- JD, UCLA School of Law, specializations in Critical Race Theory and Public Interest Law
- PhD, UC Berkeley, Performance Studies with a designated emphasis in Women, Gender, and Sexuality. 
Research Areas
- Disability Studies
- Asian and Transnational Asian American Studies
- Law and Culture 
- Critical Race Theory
- Queer of Color Critique 
- Transnational Feminisms 
- Contemporary Chinese Performance and Visual Art 
- Performance and Dance Studies
Office
Office
Galbraith Hall #328
Office Hours
 Please contact the professor to schedule an appointment.