20 + 21 Season Gallery
View images from a season of virtual production!
Letters from Cuba
by María Irene Fornés
directed by
 

Juliana Kleist-Méndez MFA '21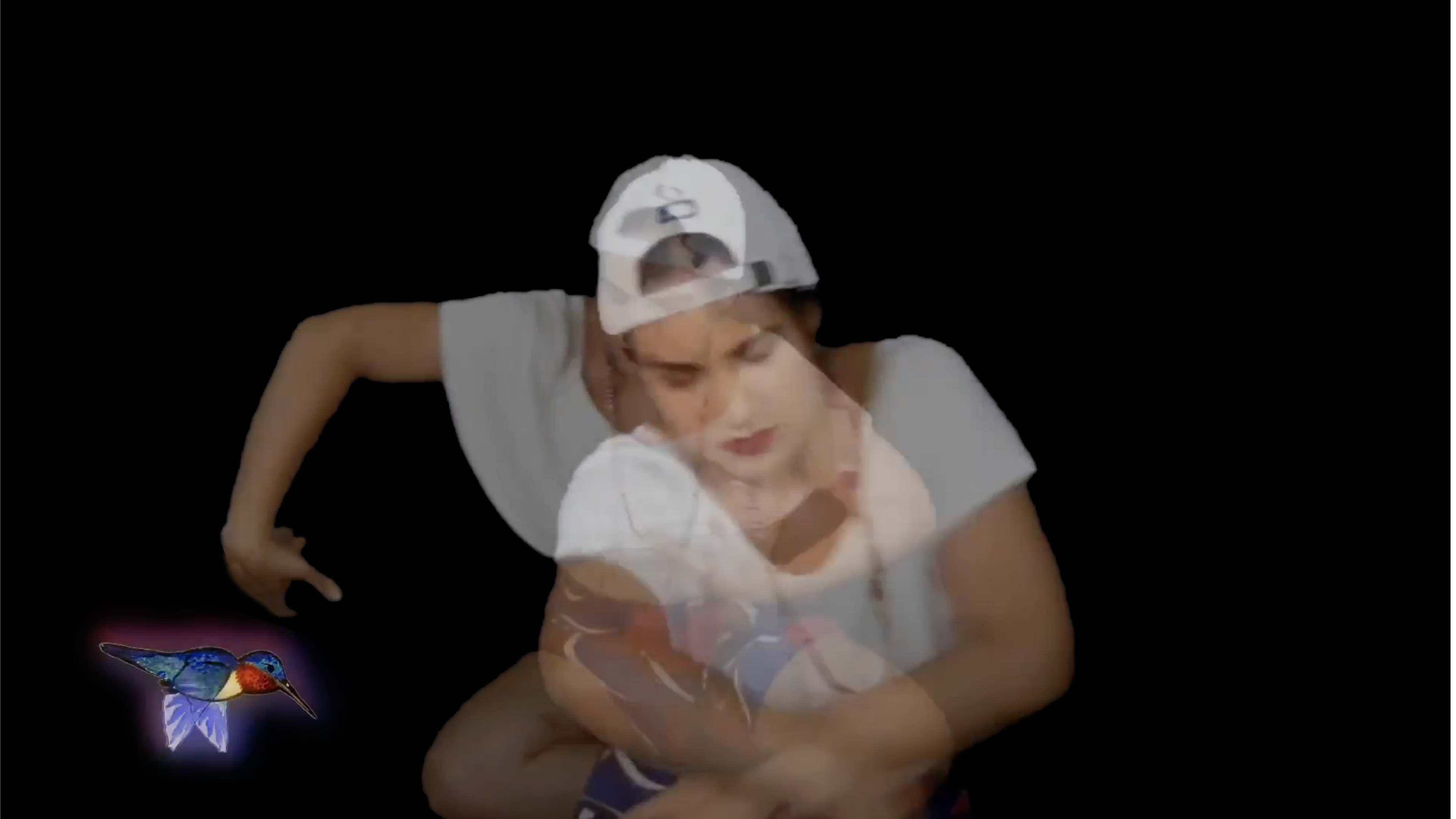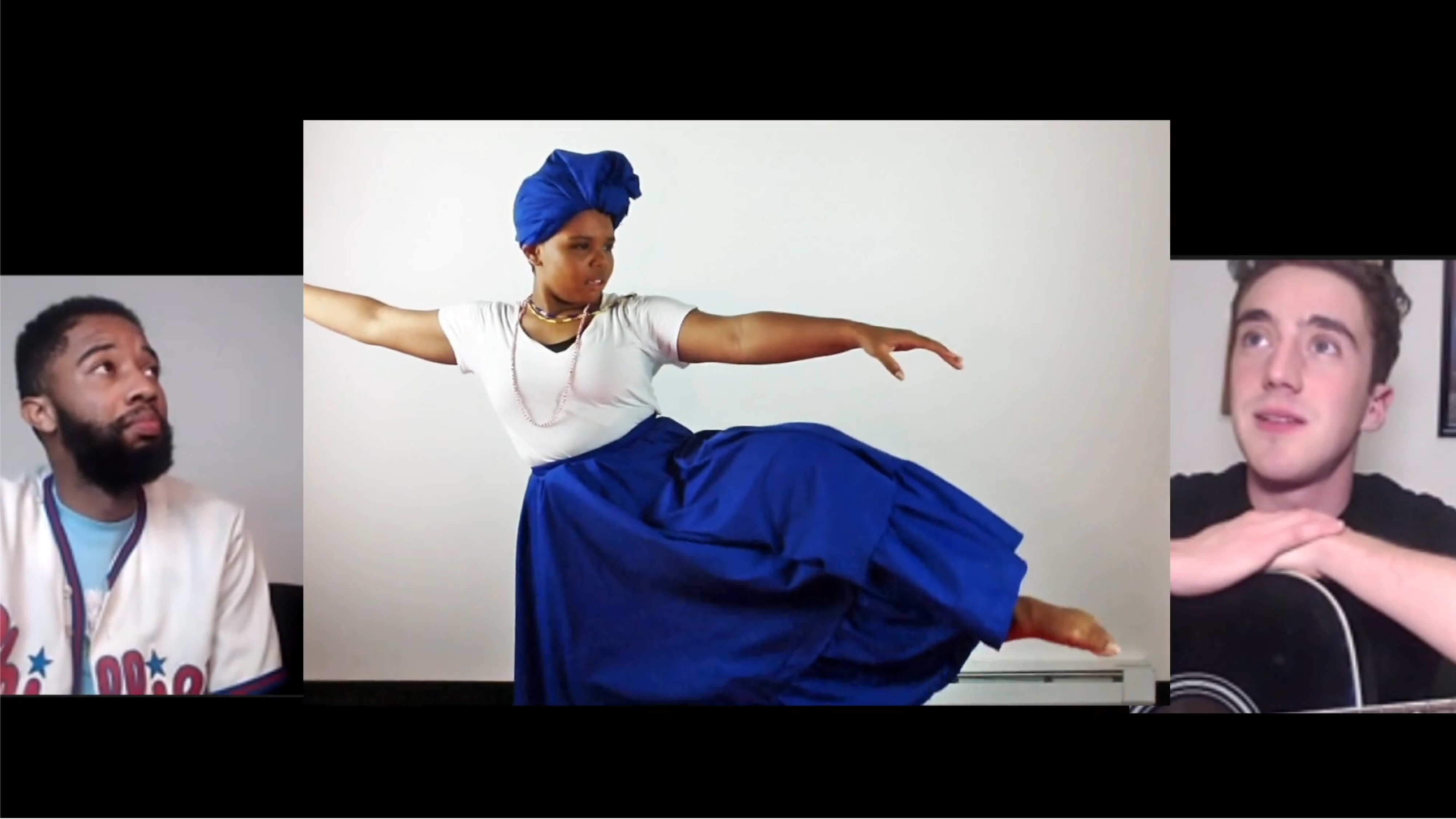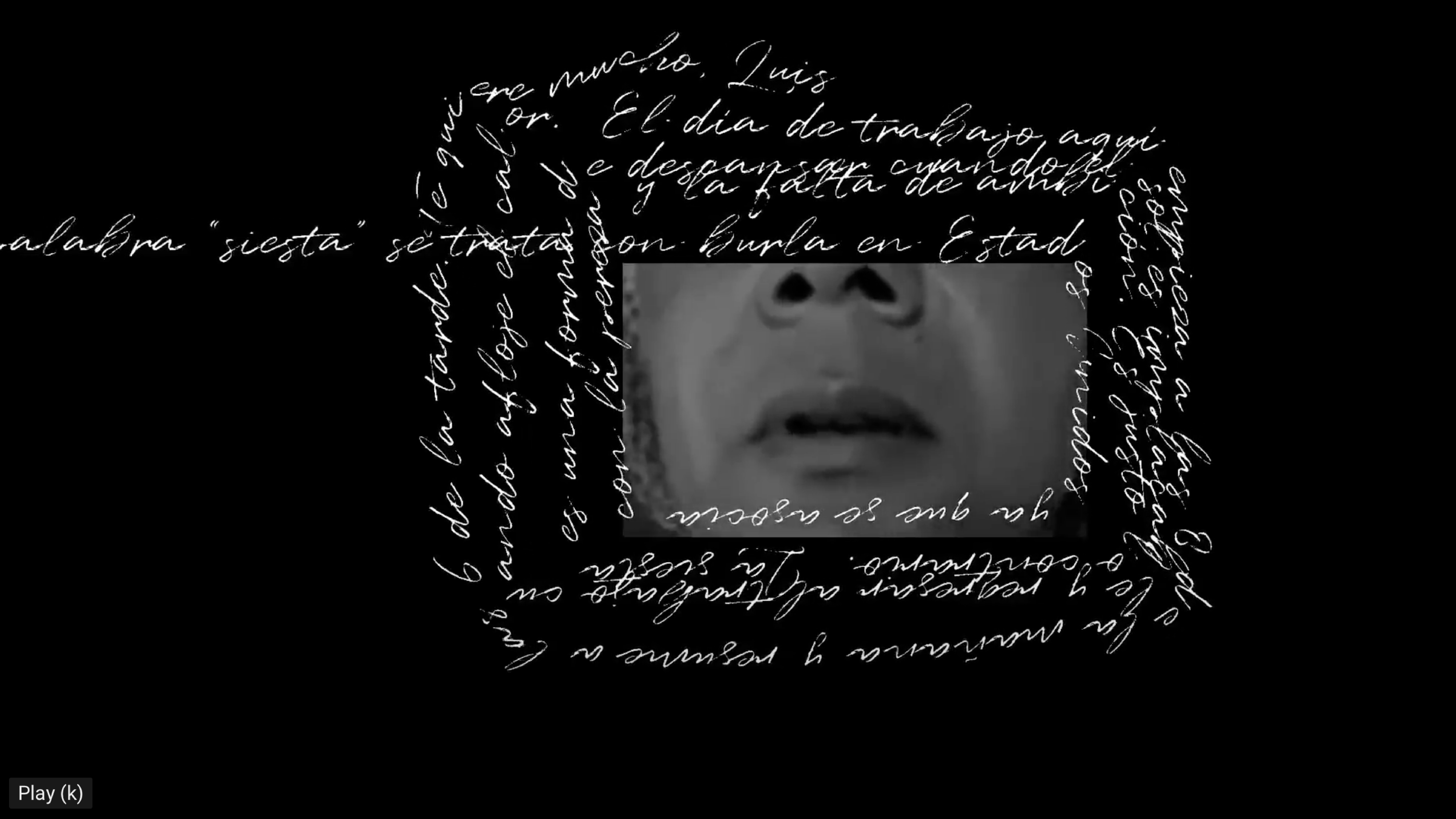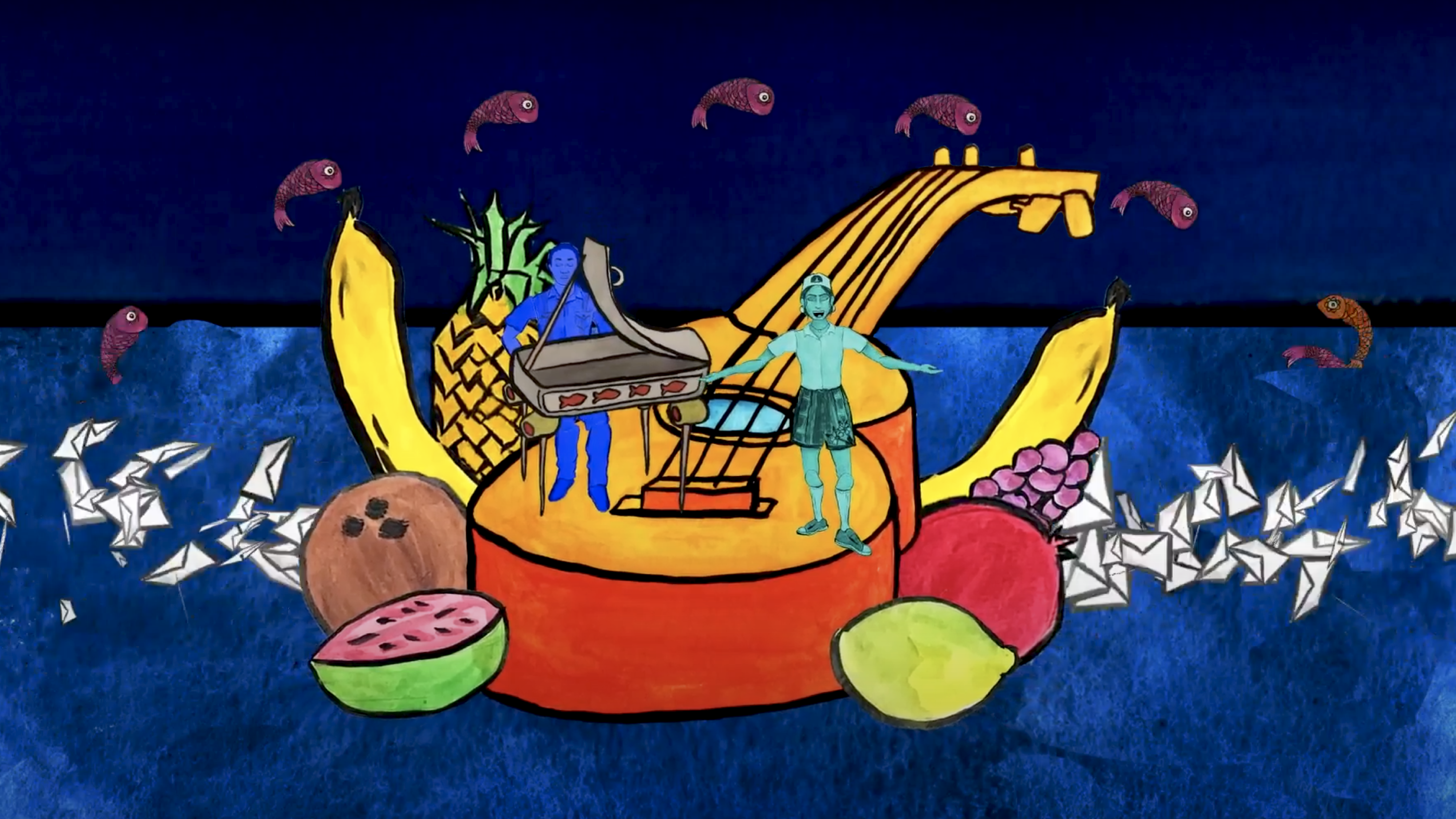 As You Like It
by William Shakespeare
directed by Emily Moler MFA '22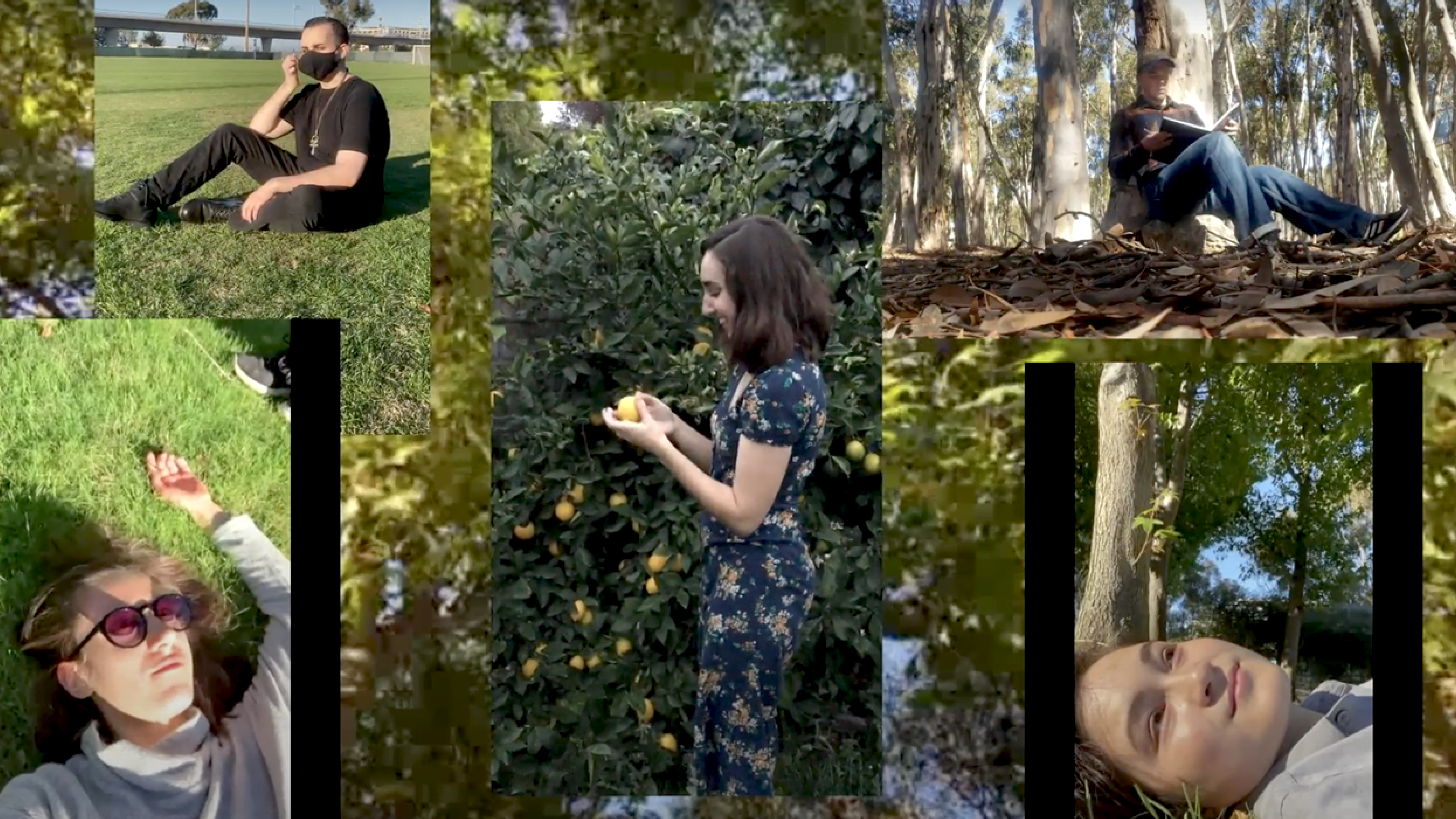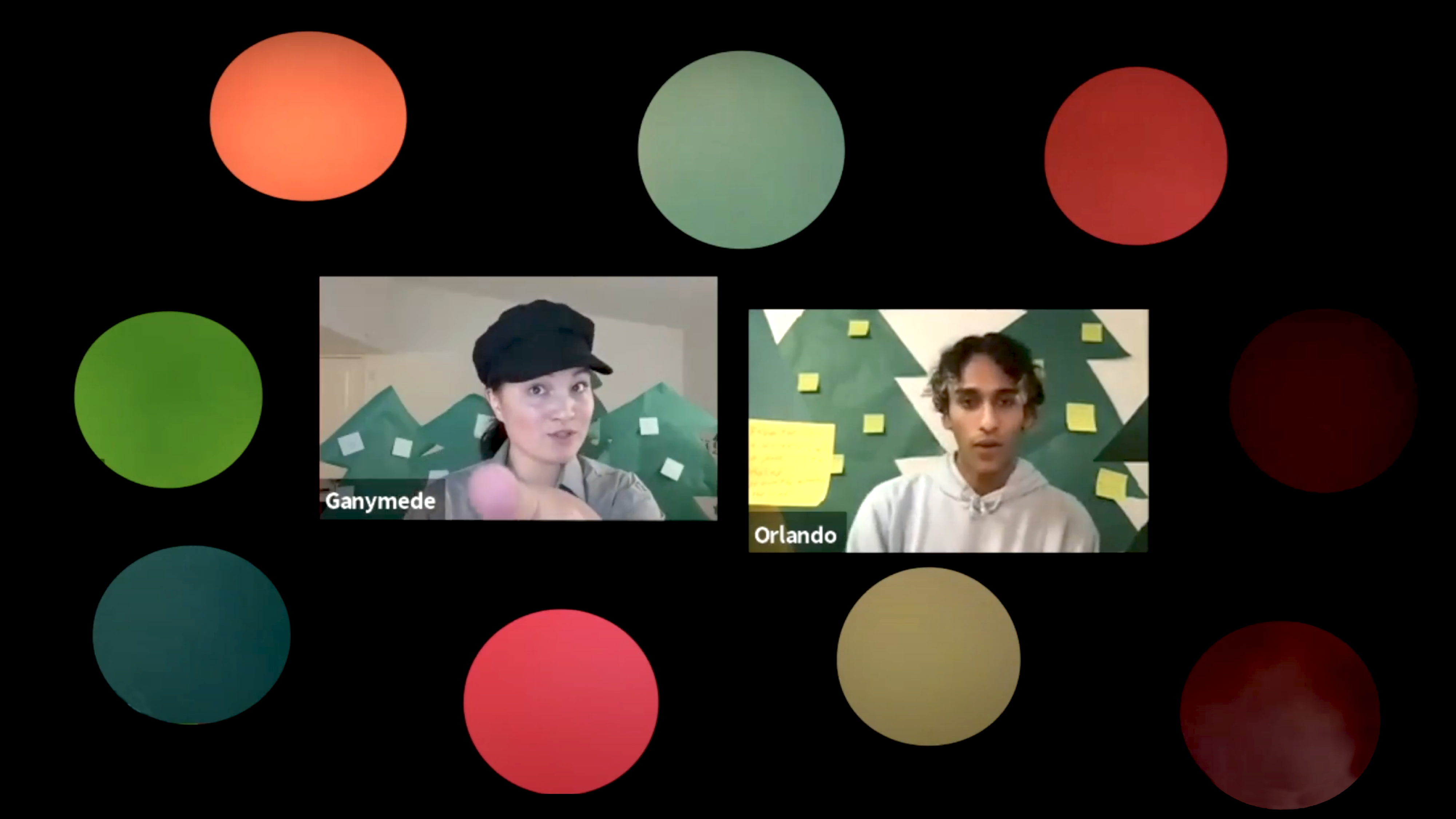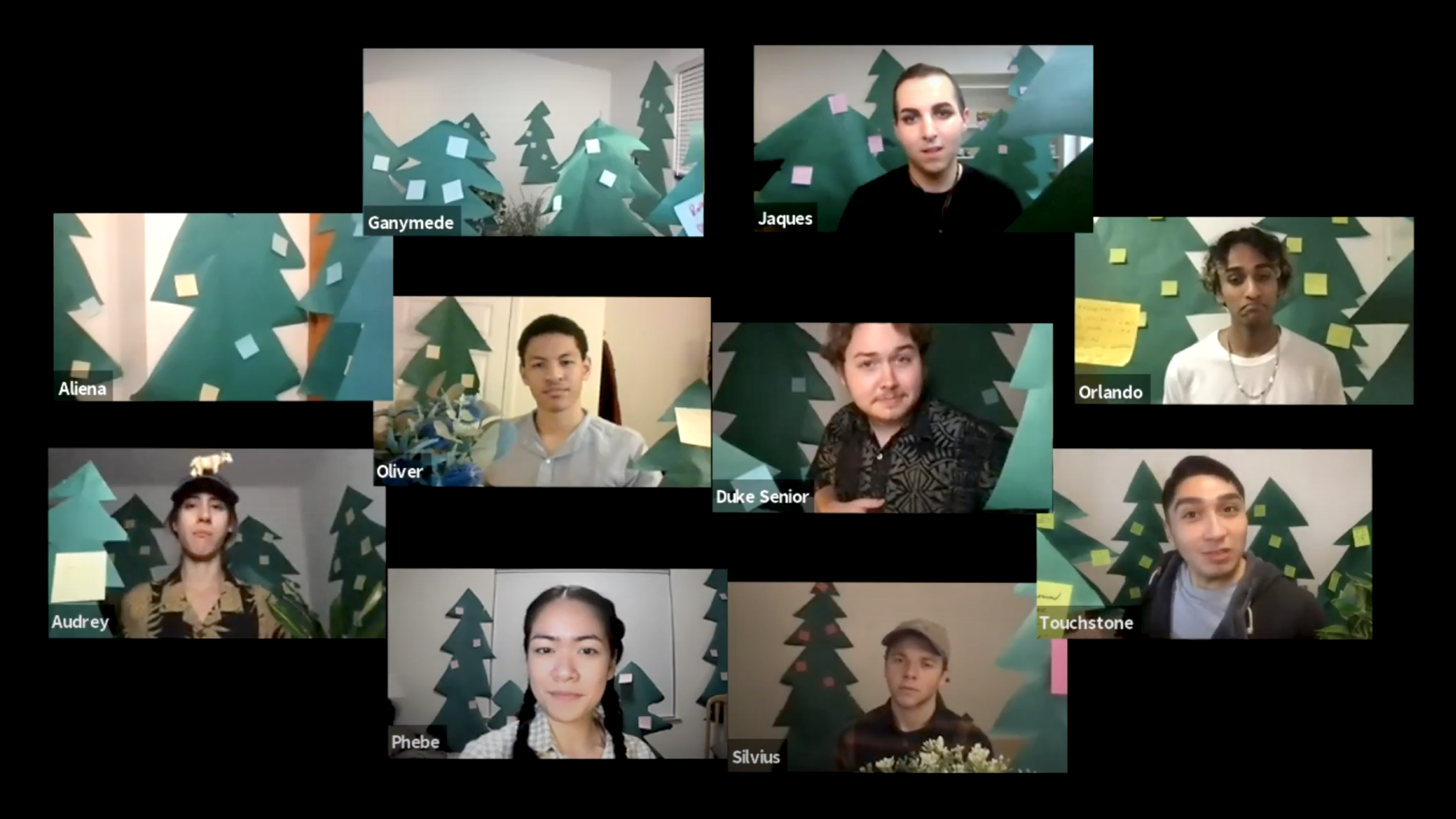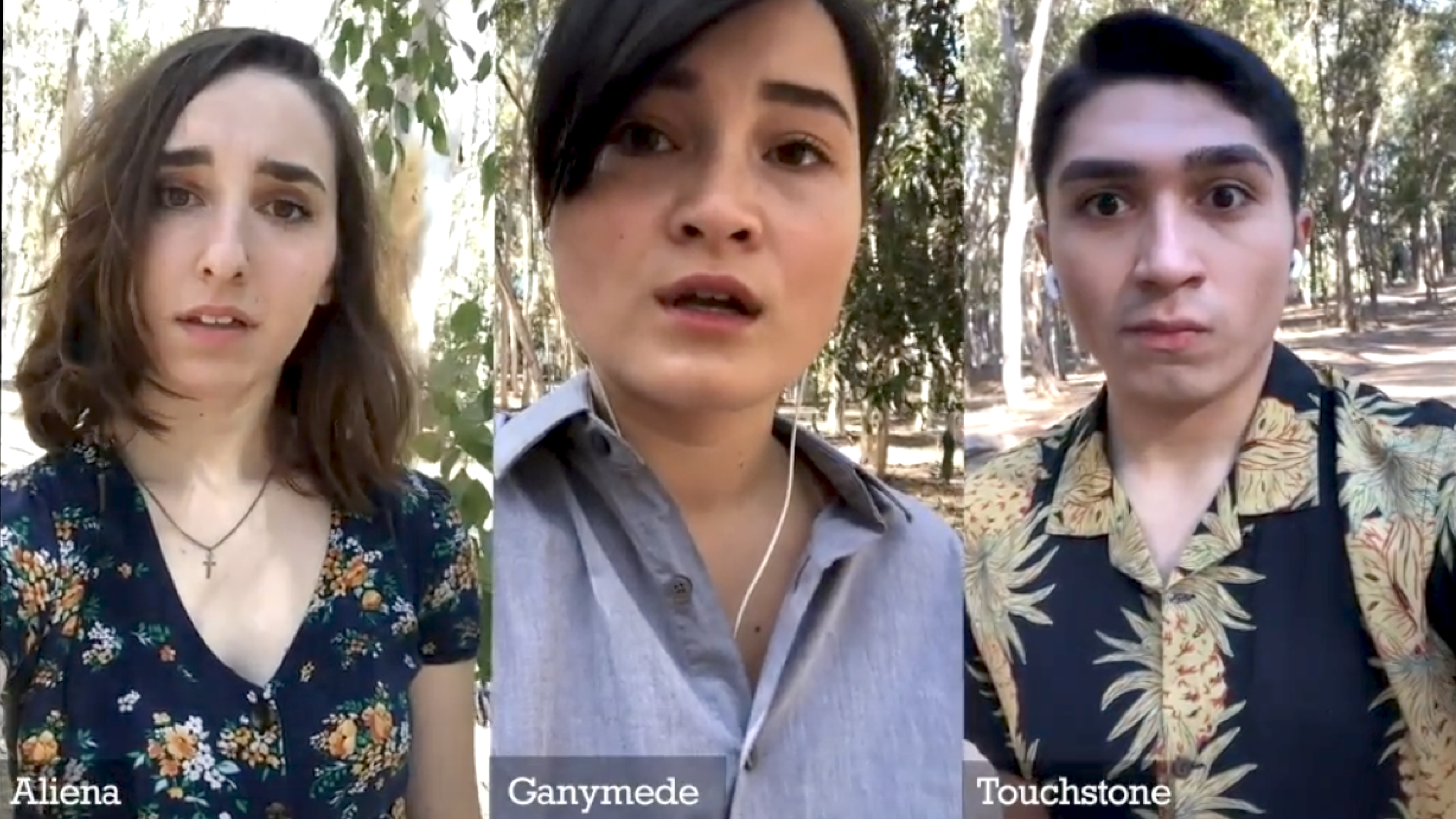 The Nether
 by Jennifer Haley
directed by Jim Short PhD '21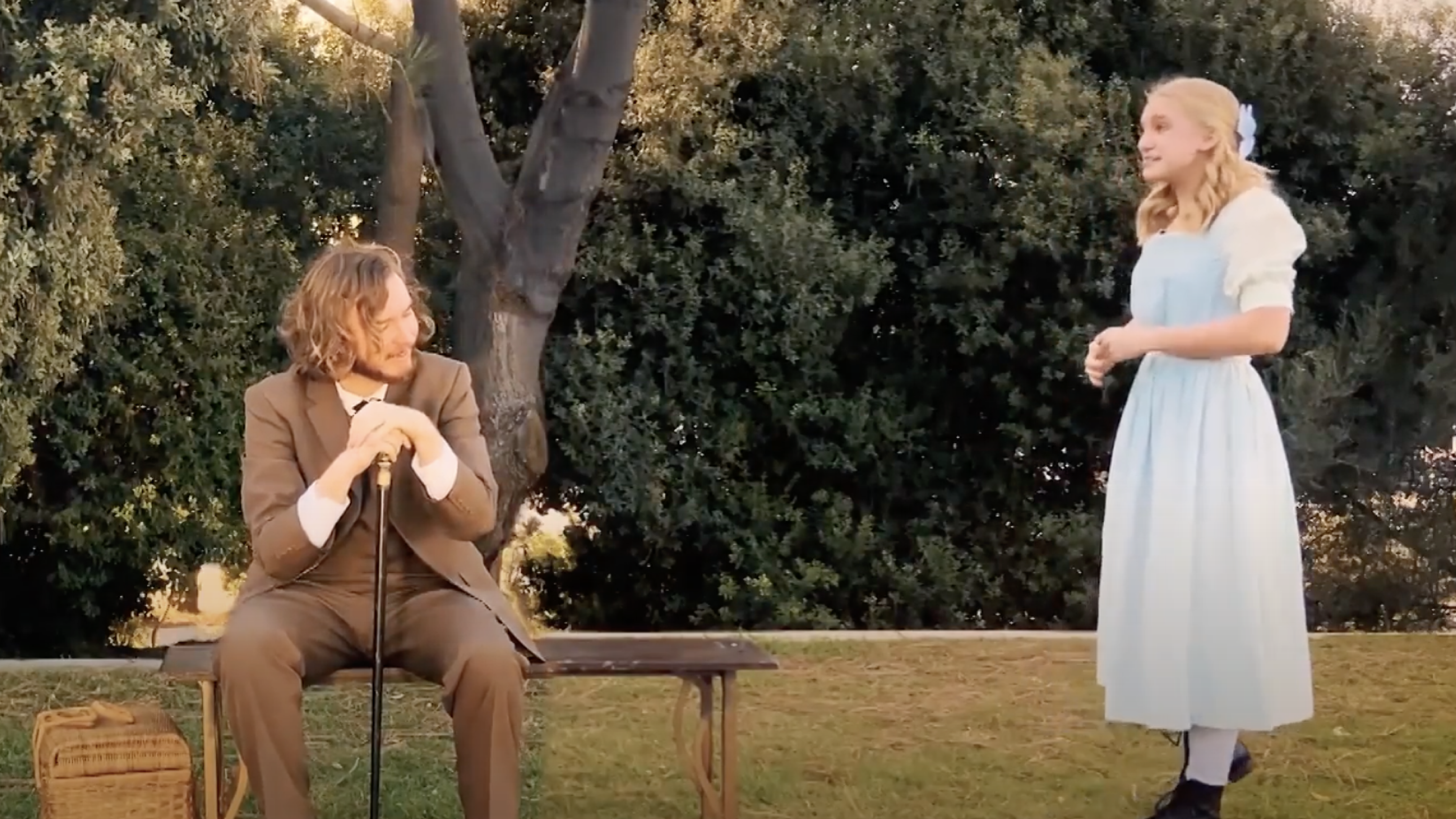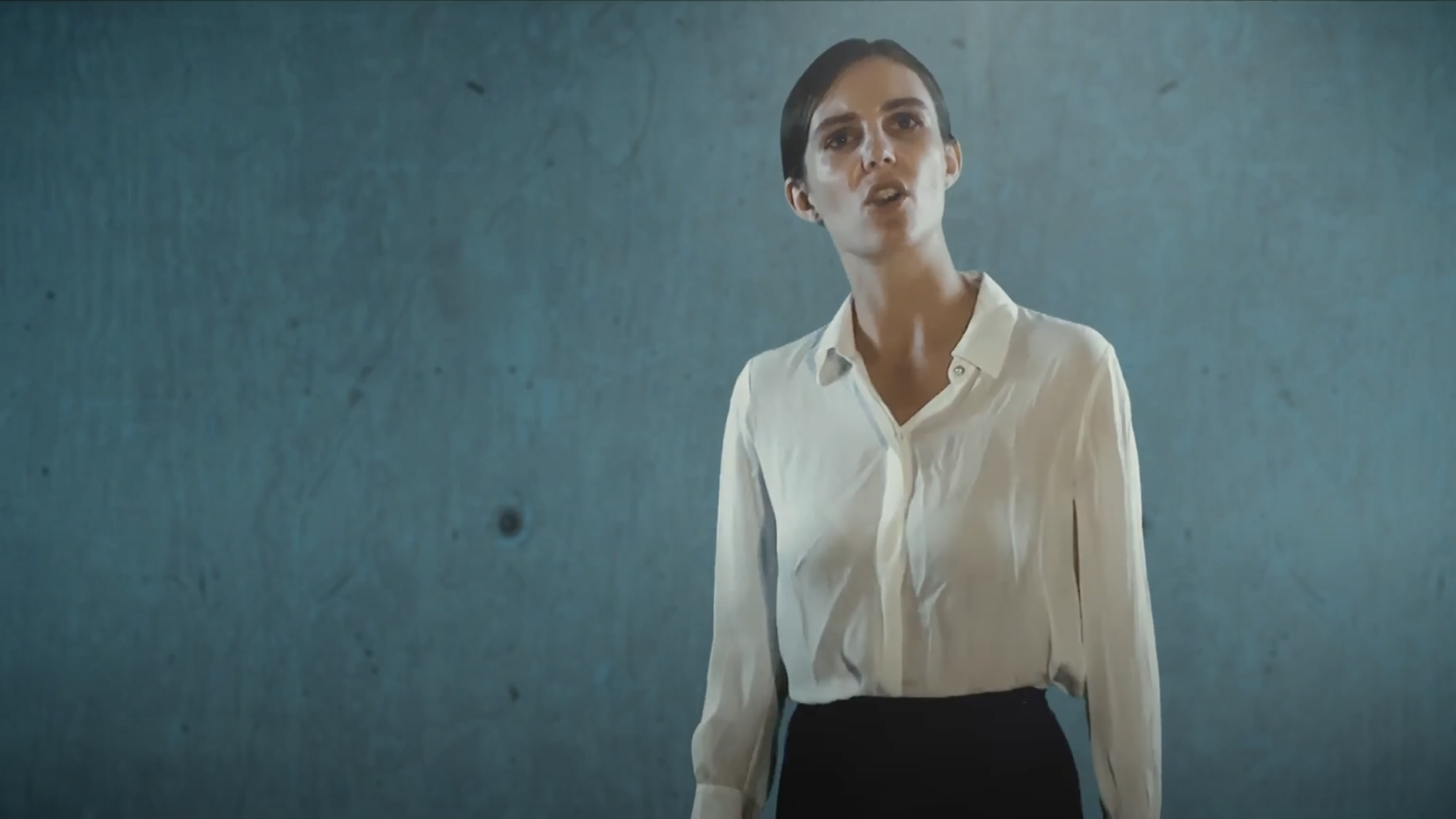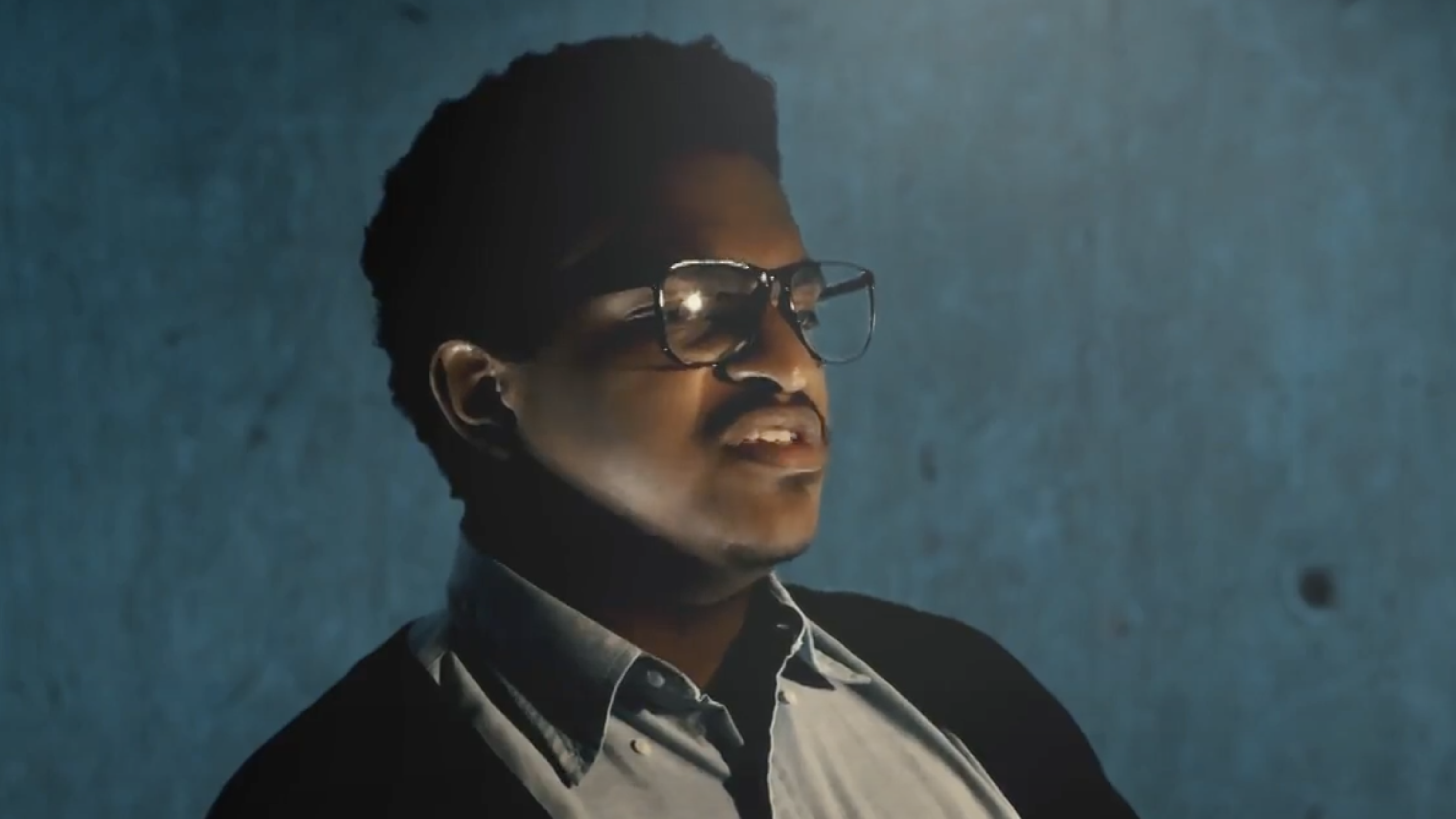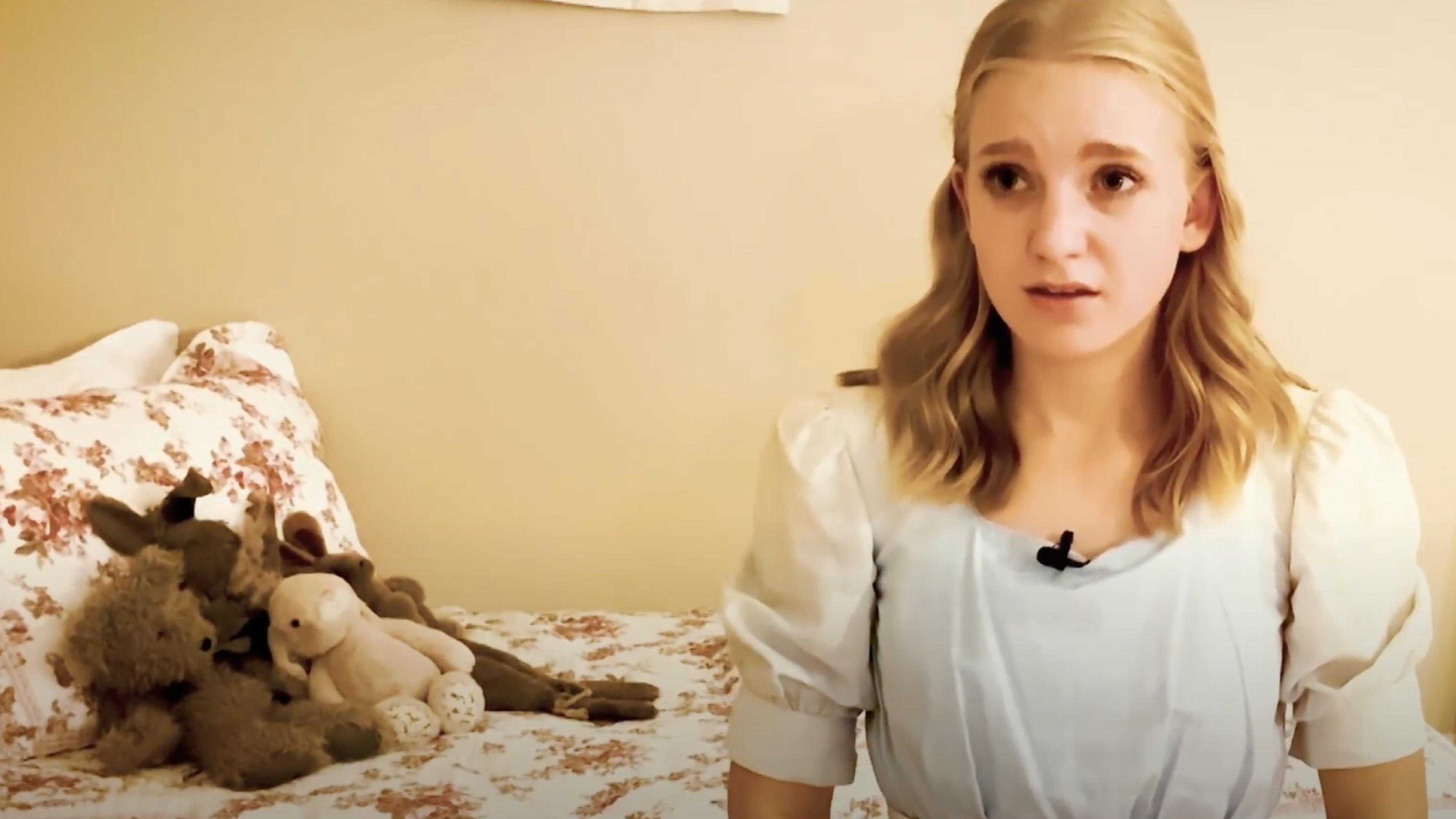 Mojada: A Medea in Los Angeles
by Luis Alfaro
directed by Maria Patrice Amon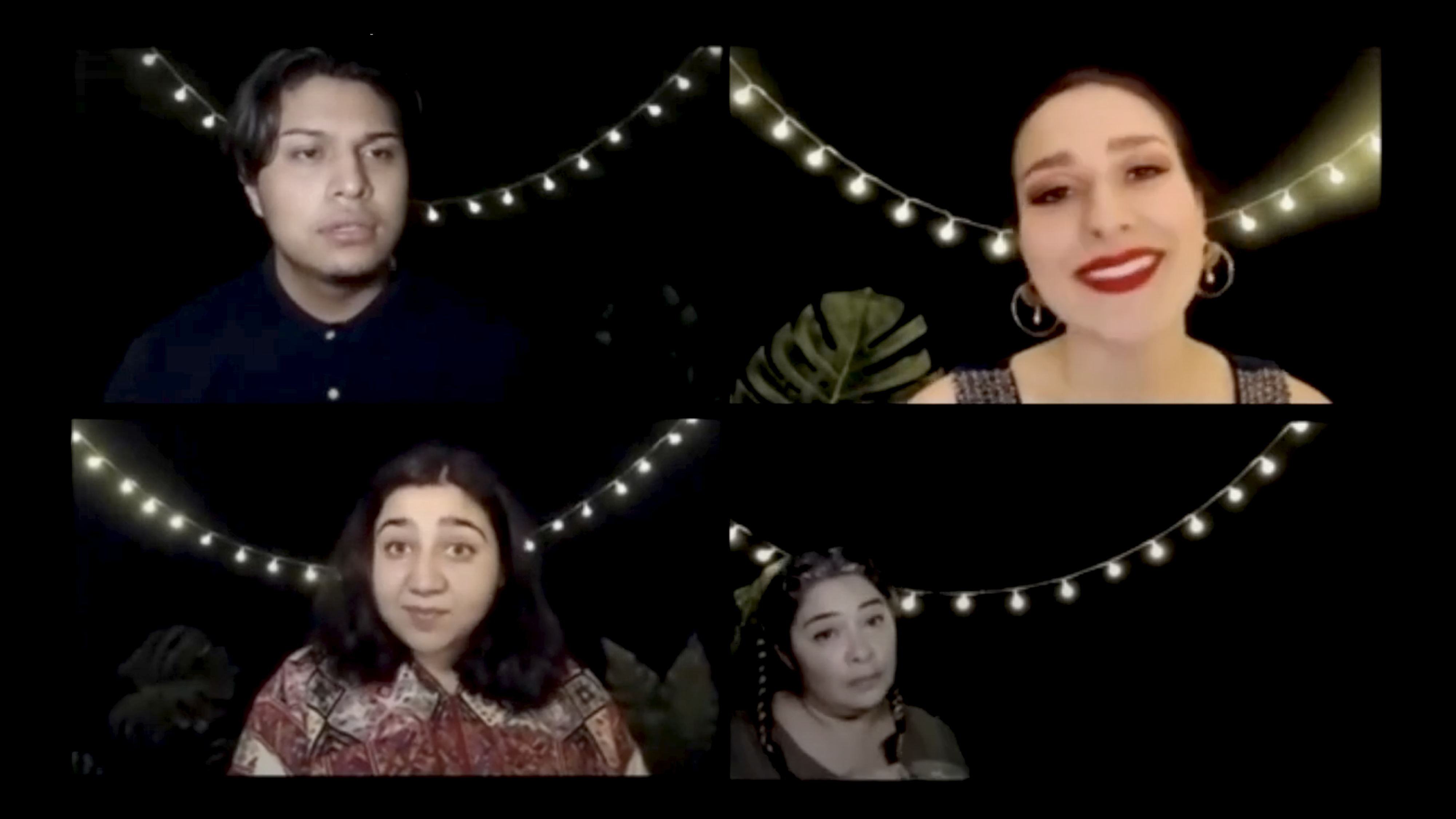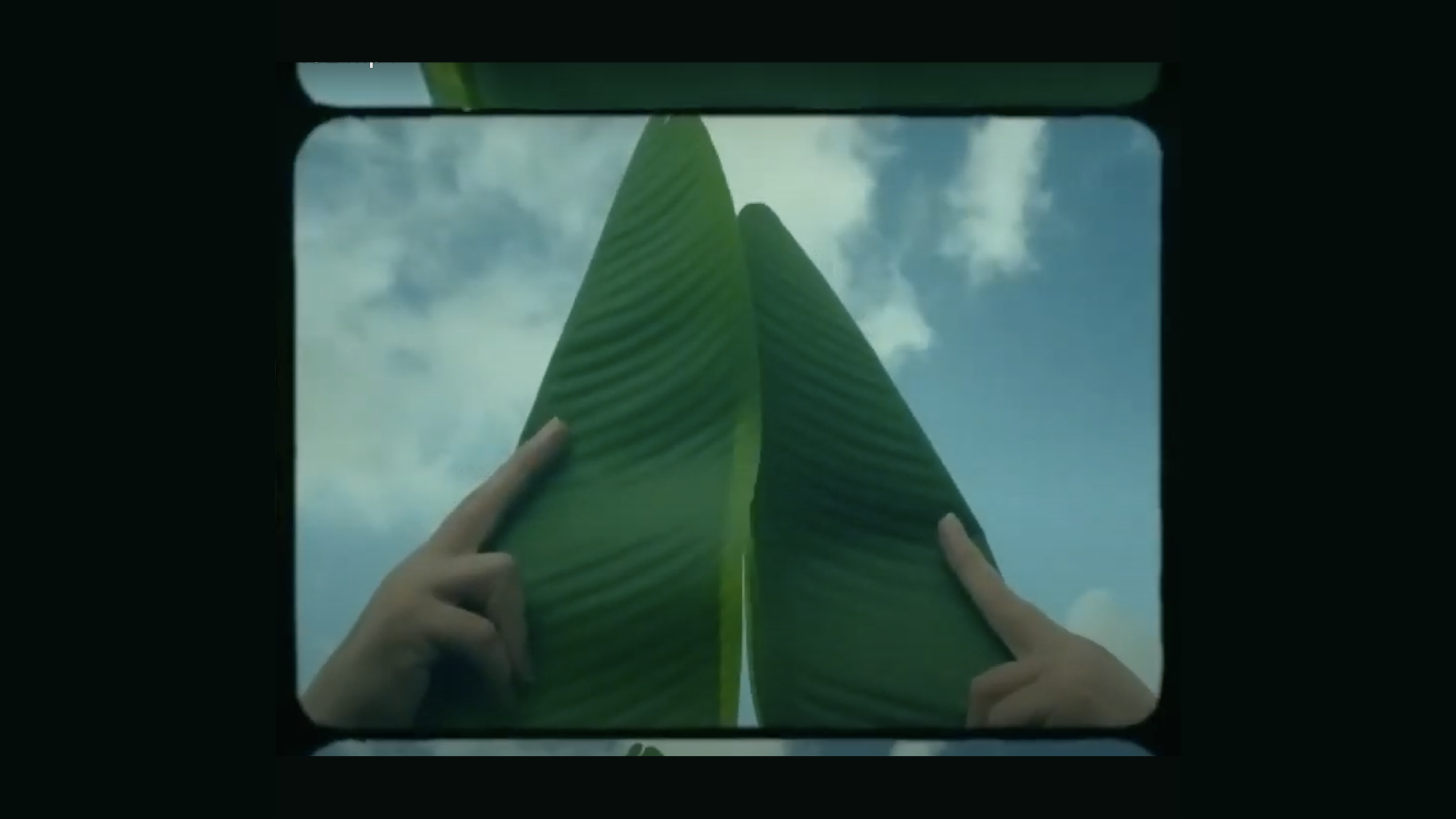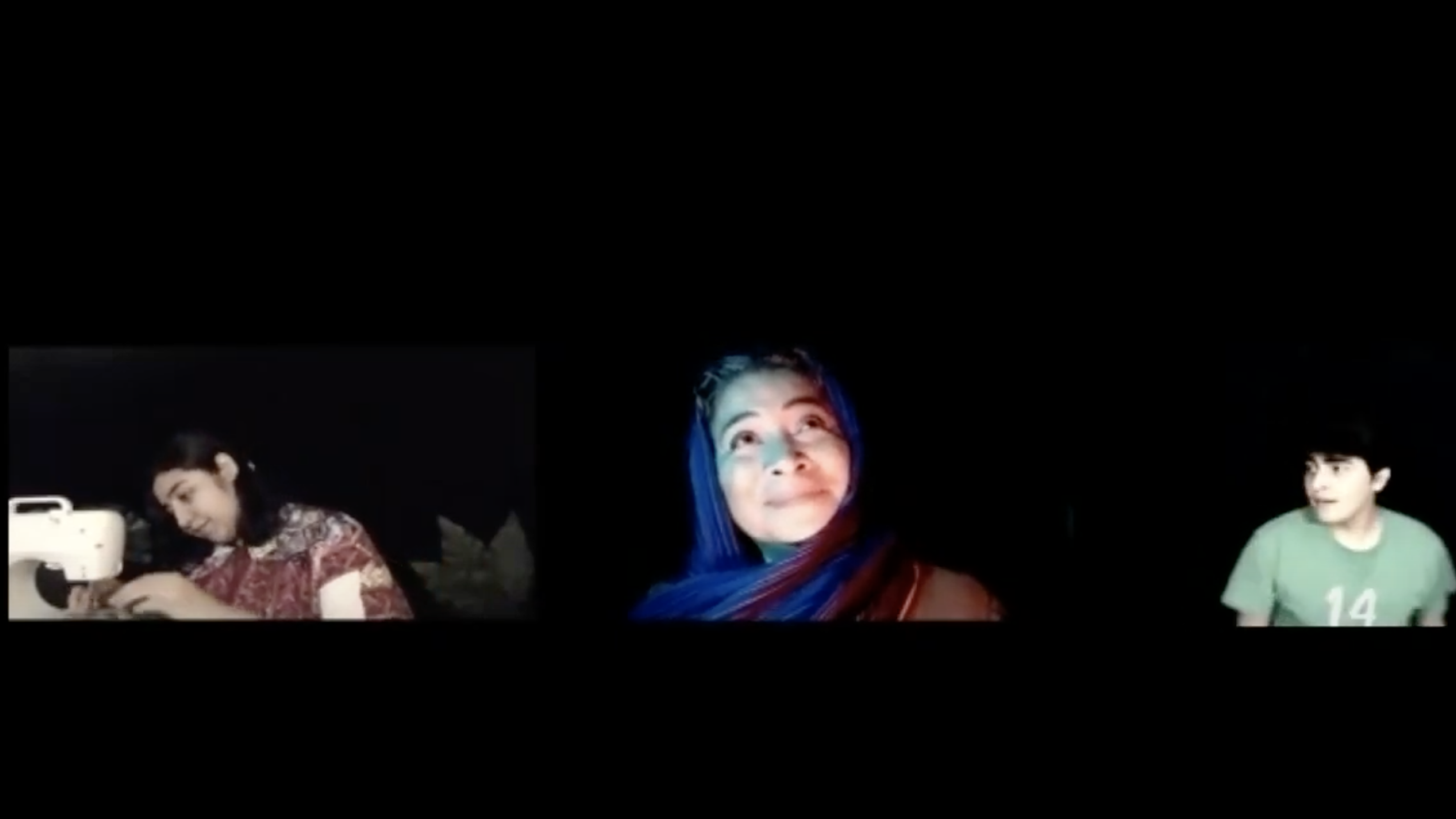 LAB Projects
(pictured: The Velveteen Rabbit, adapted by Harry Foster MFA '22)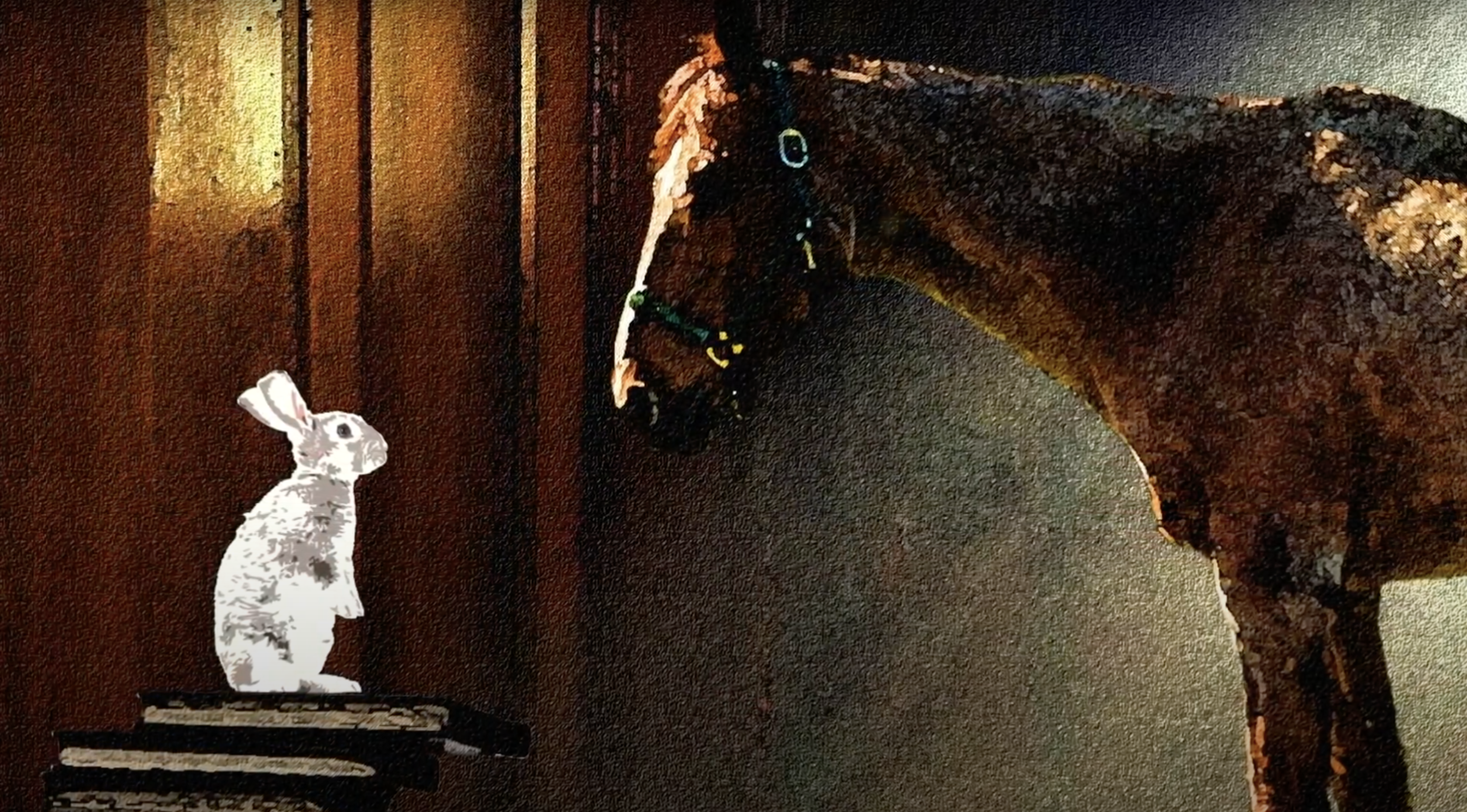 Exotic Deadly: Or The MSG Play
by Keiko Green MFA '22
Directed by Professor Jennifer Chang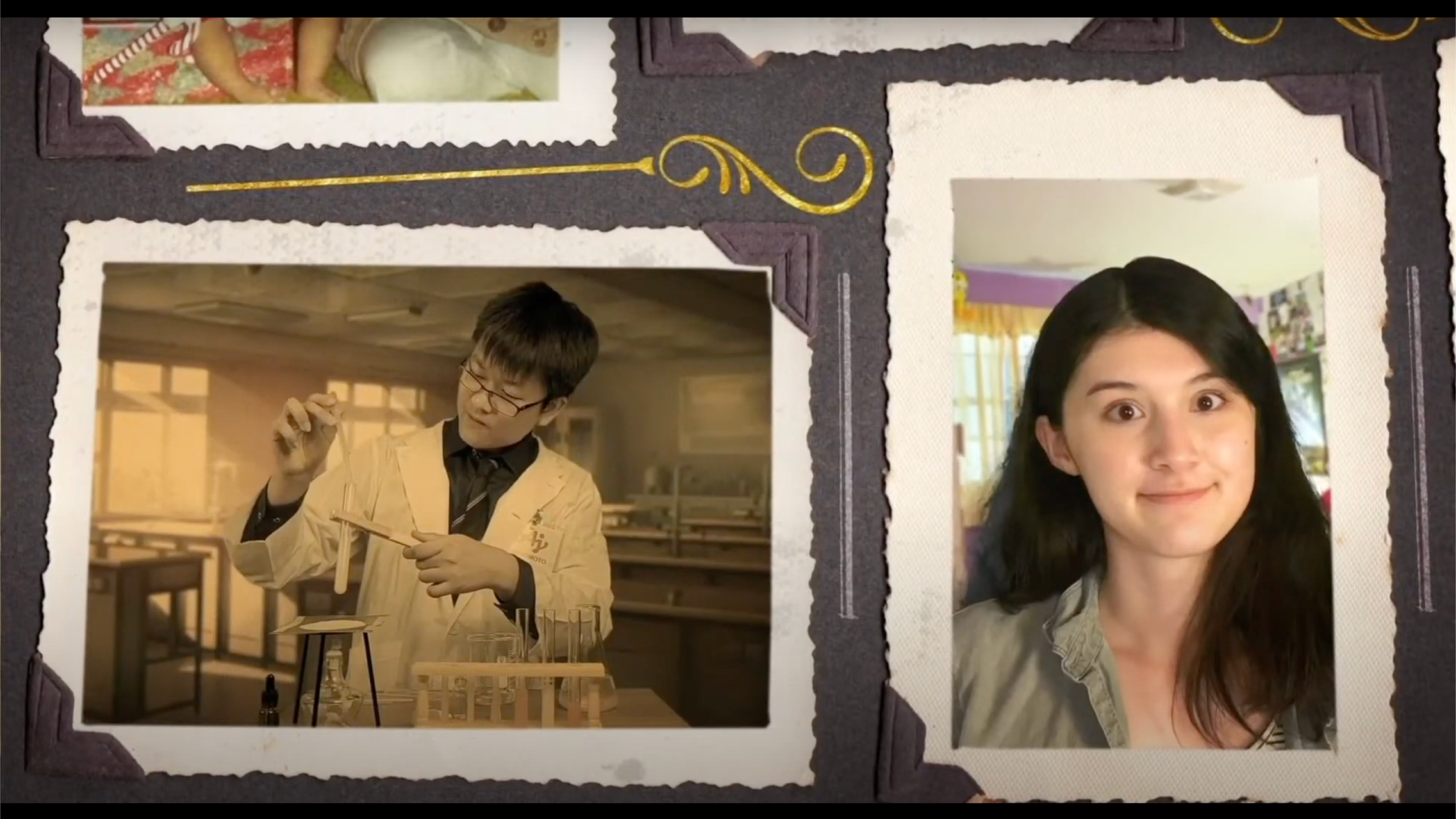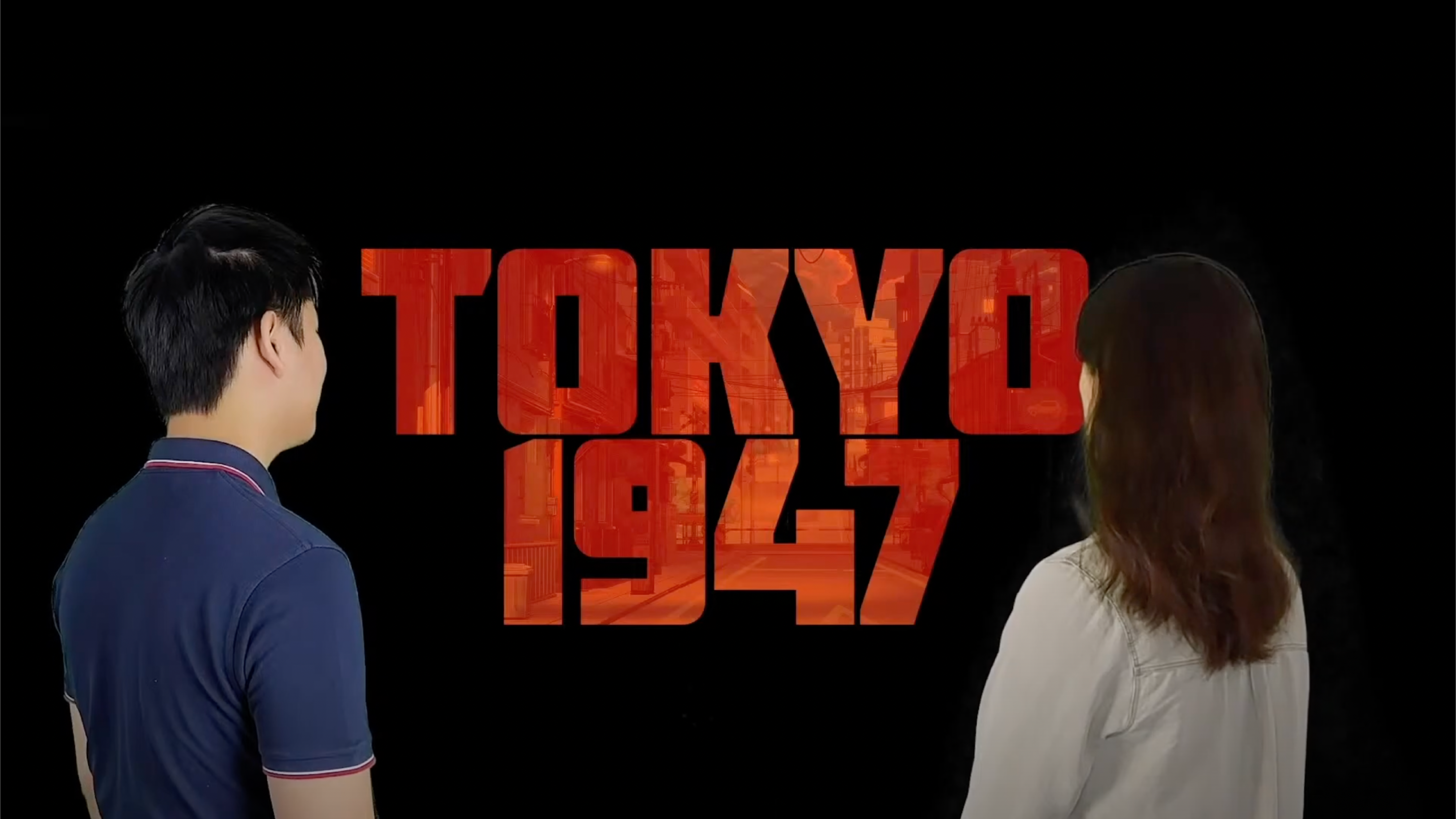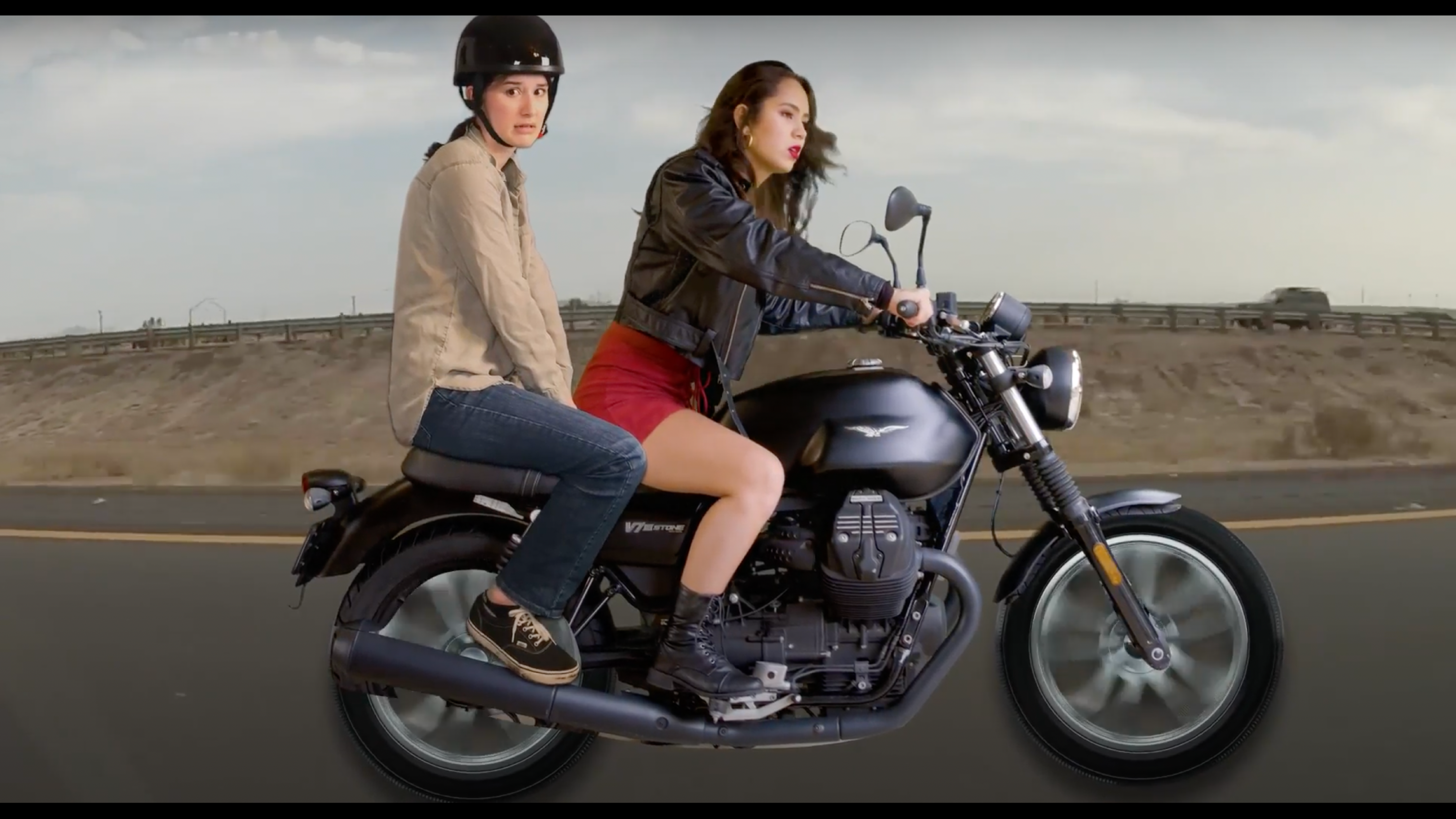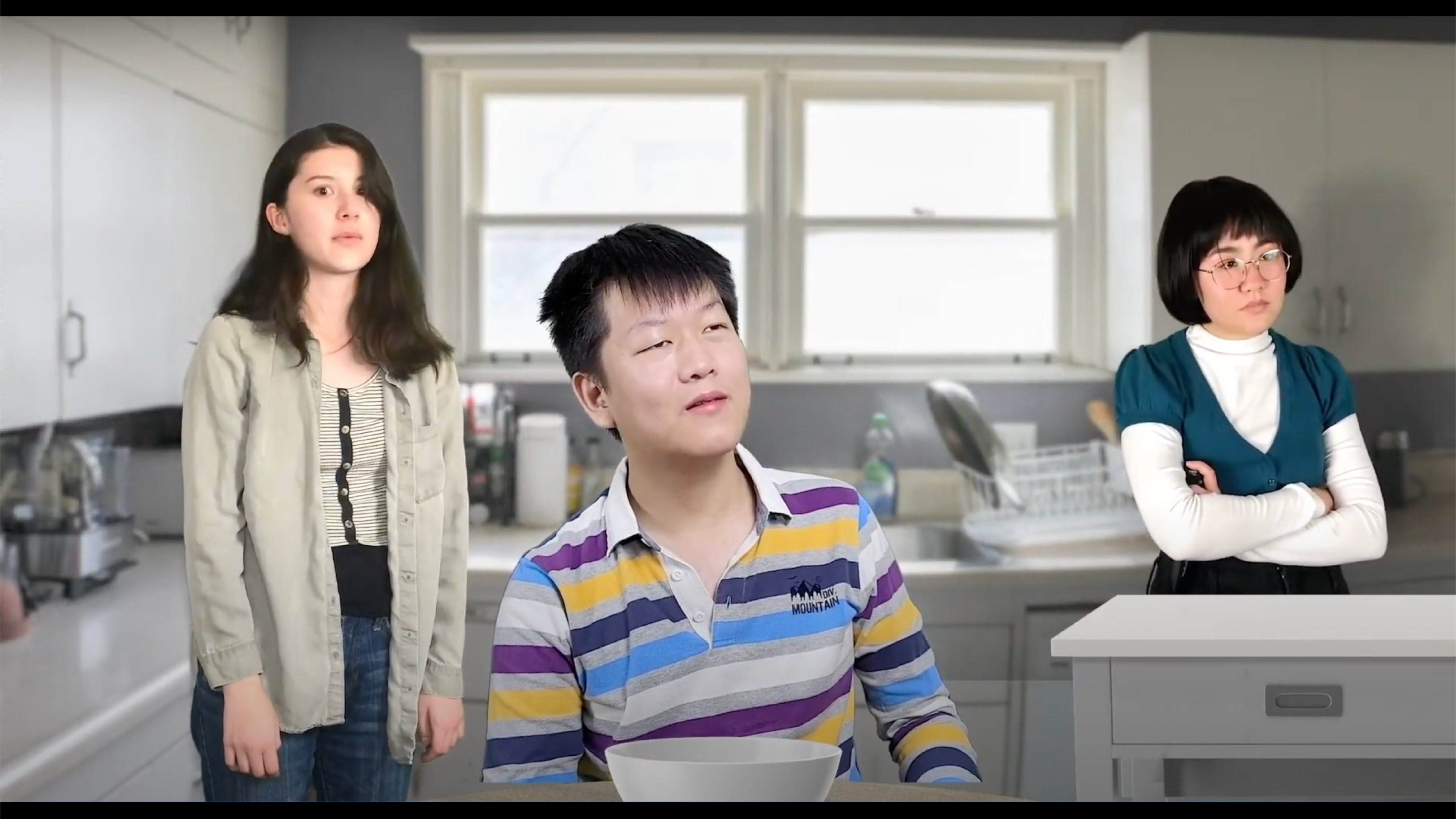 Heap
by Vivian Barnes MFA '21
directed by Colette Robert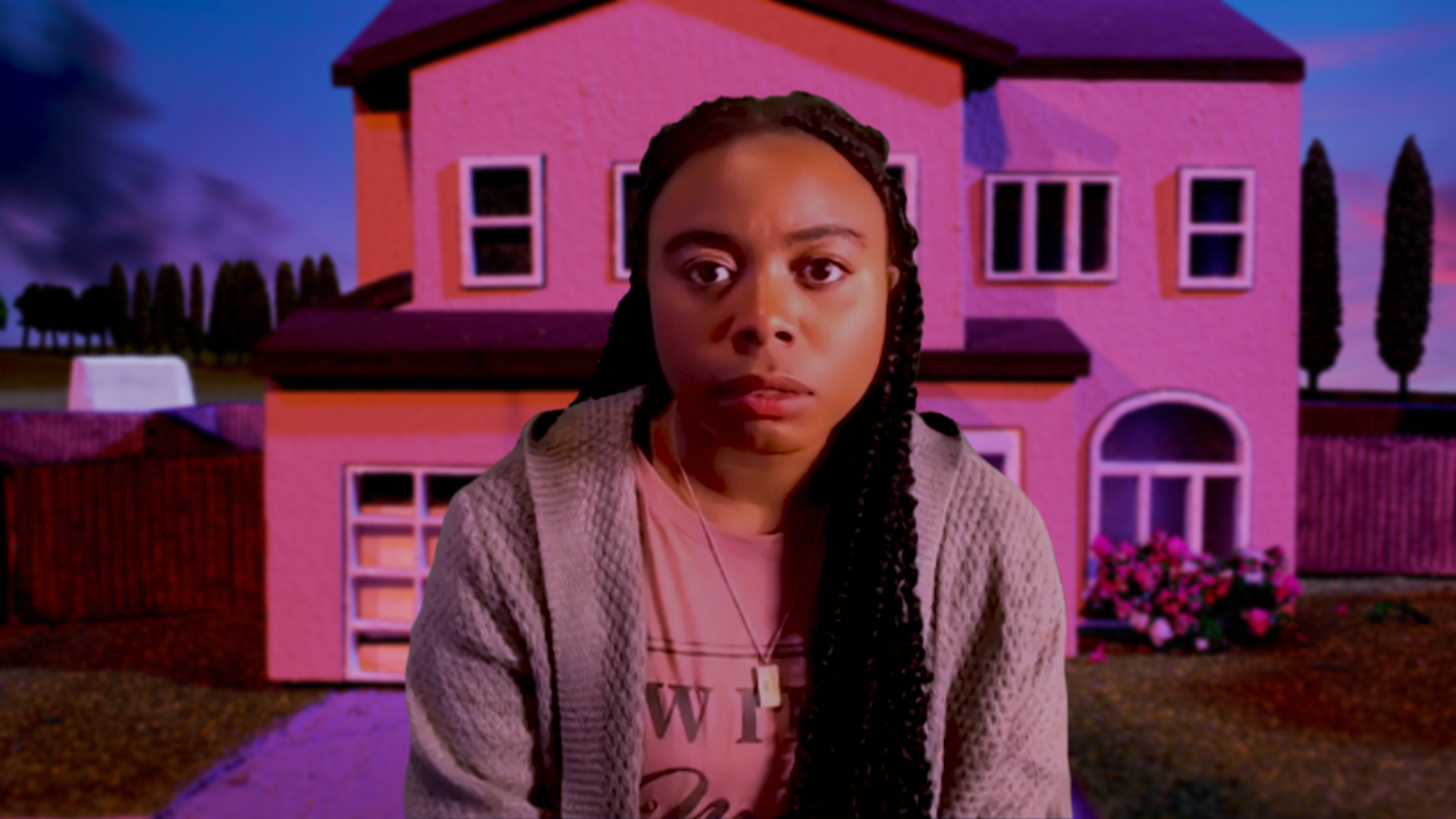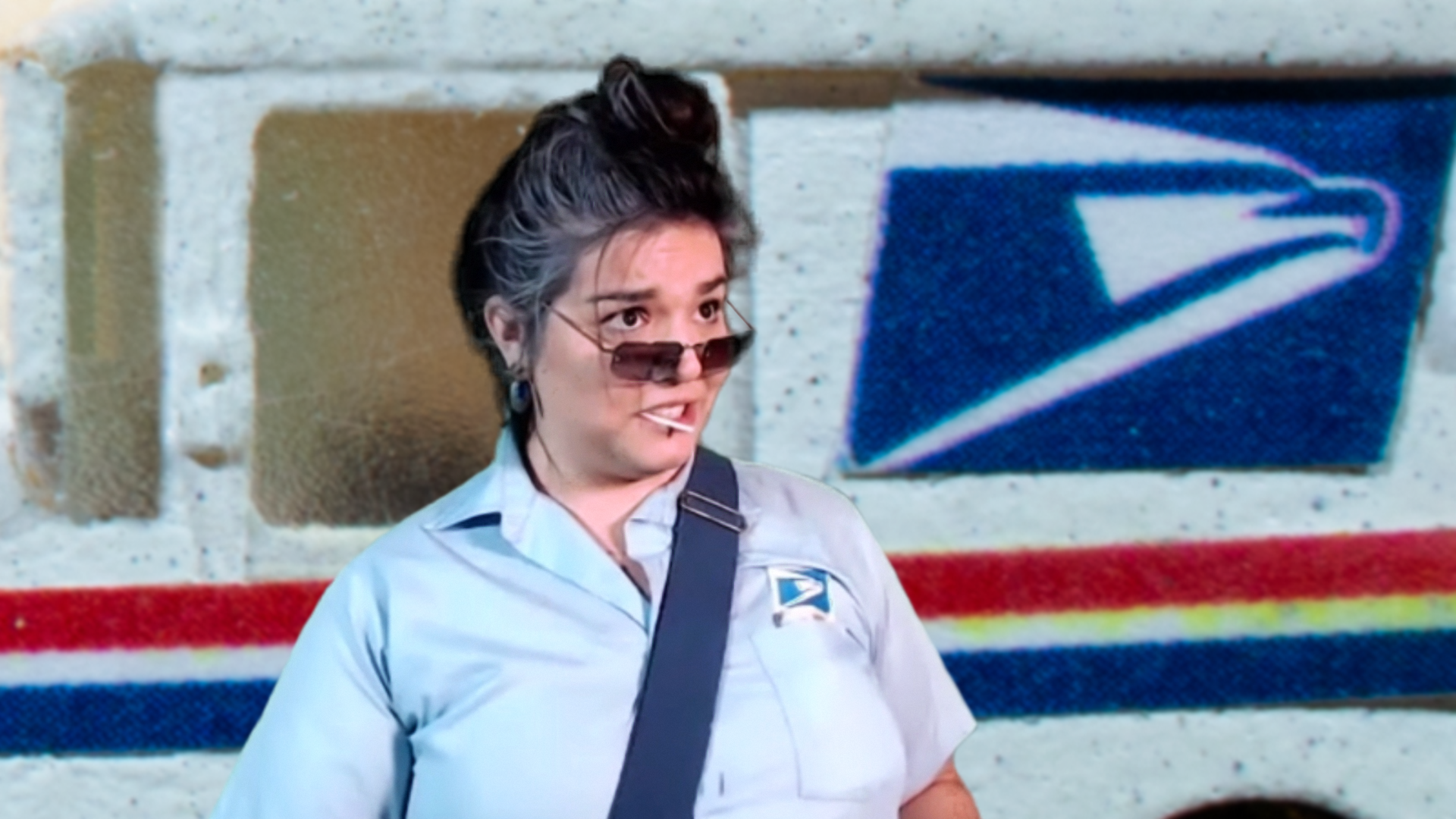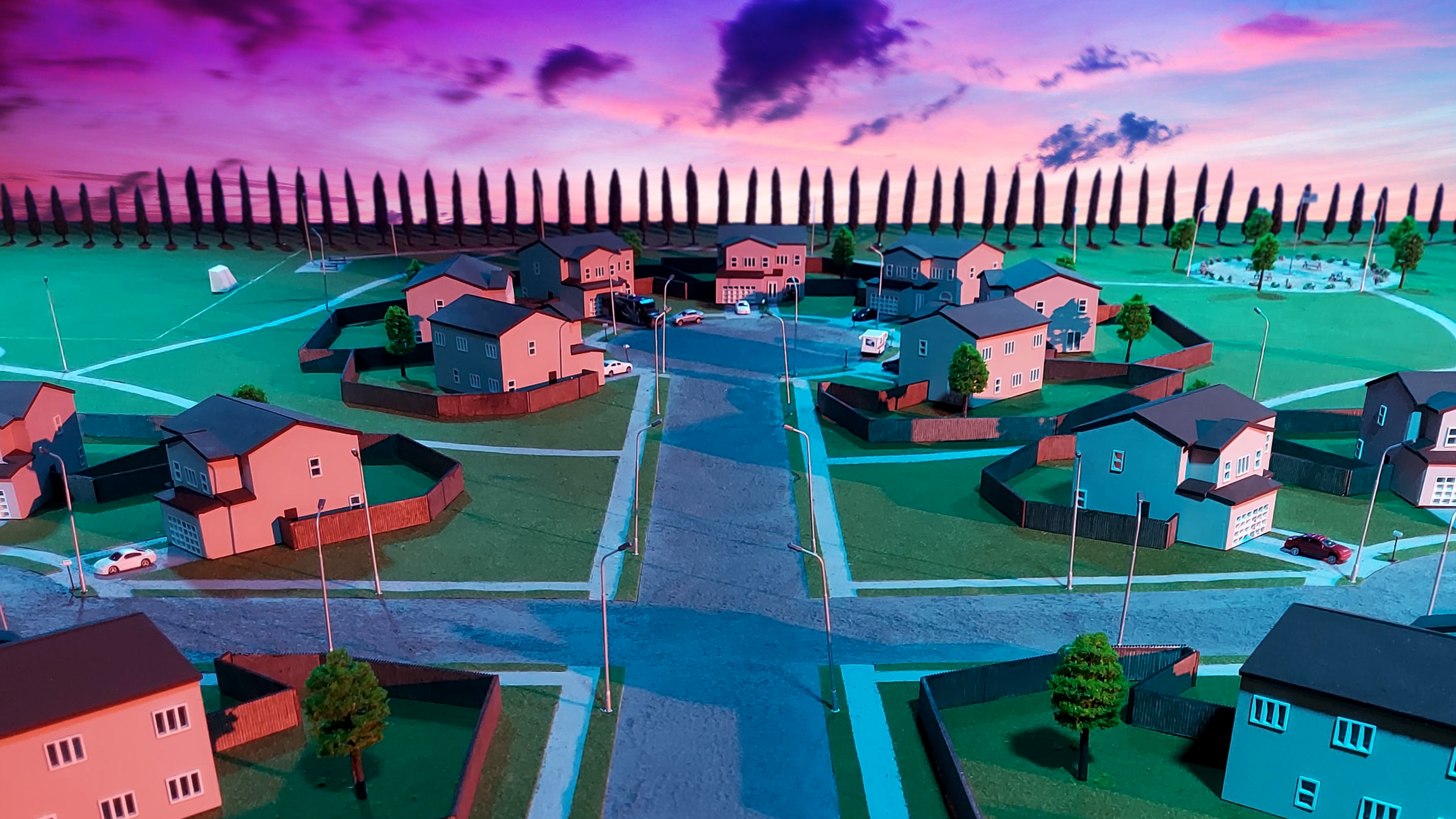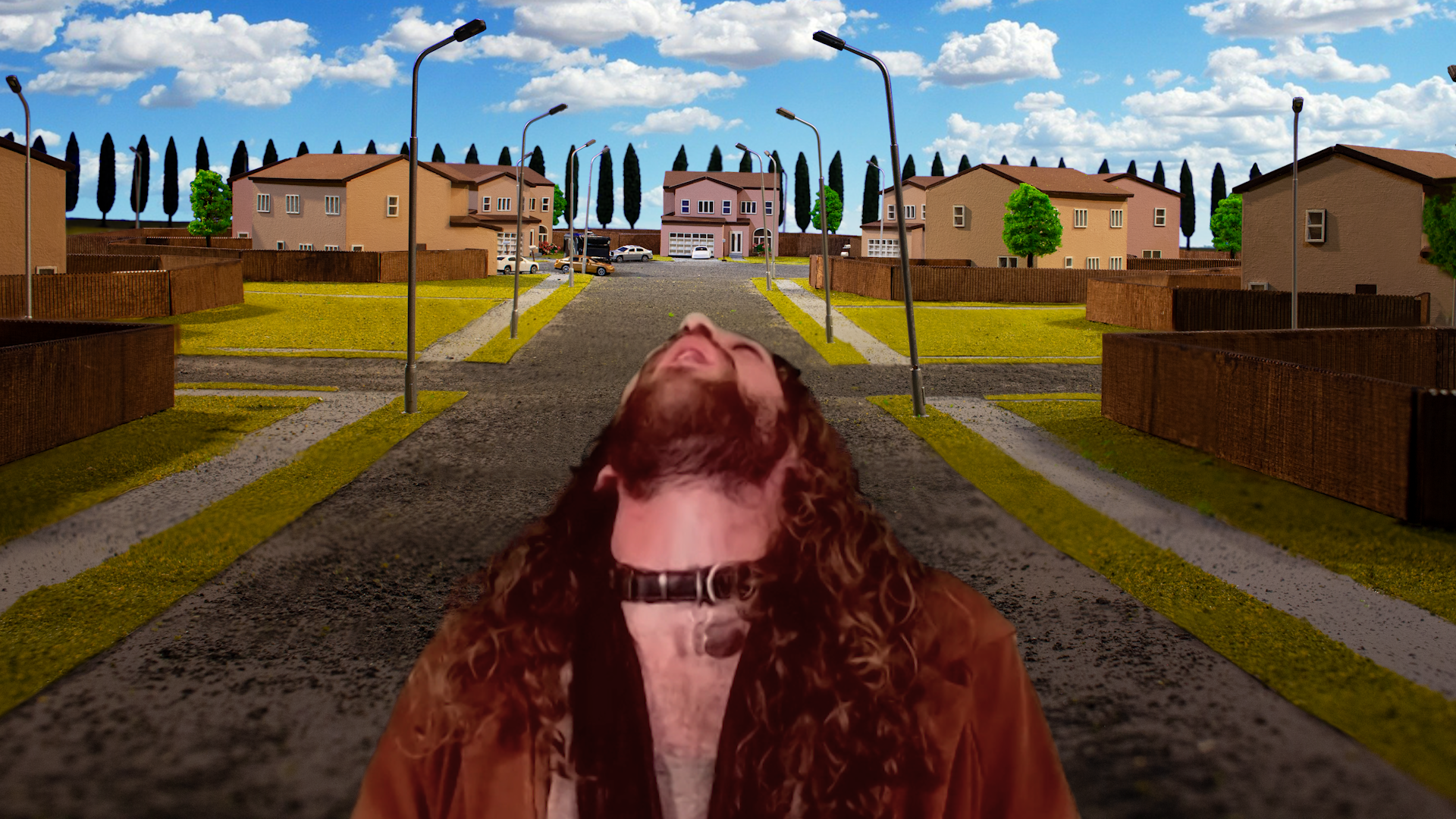 Town Hall
by Caridad Svich MFA '88
directed by Cambria Herrera MFA '22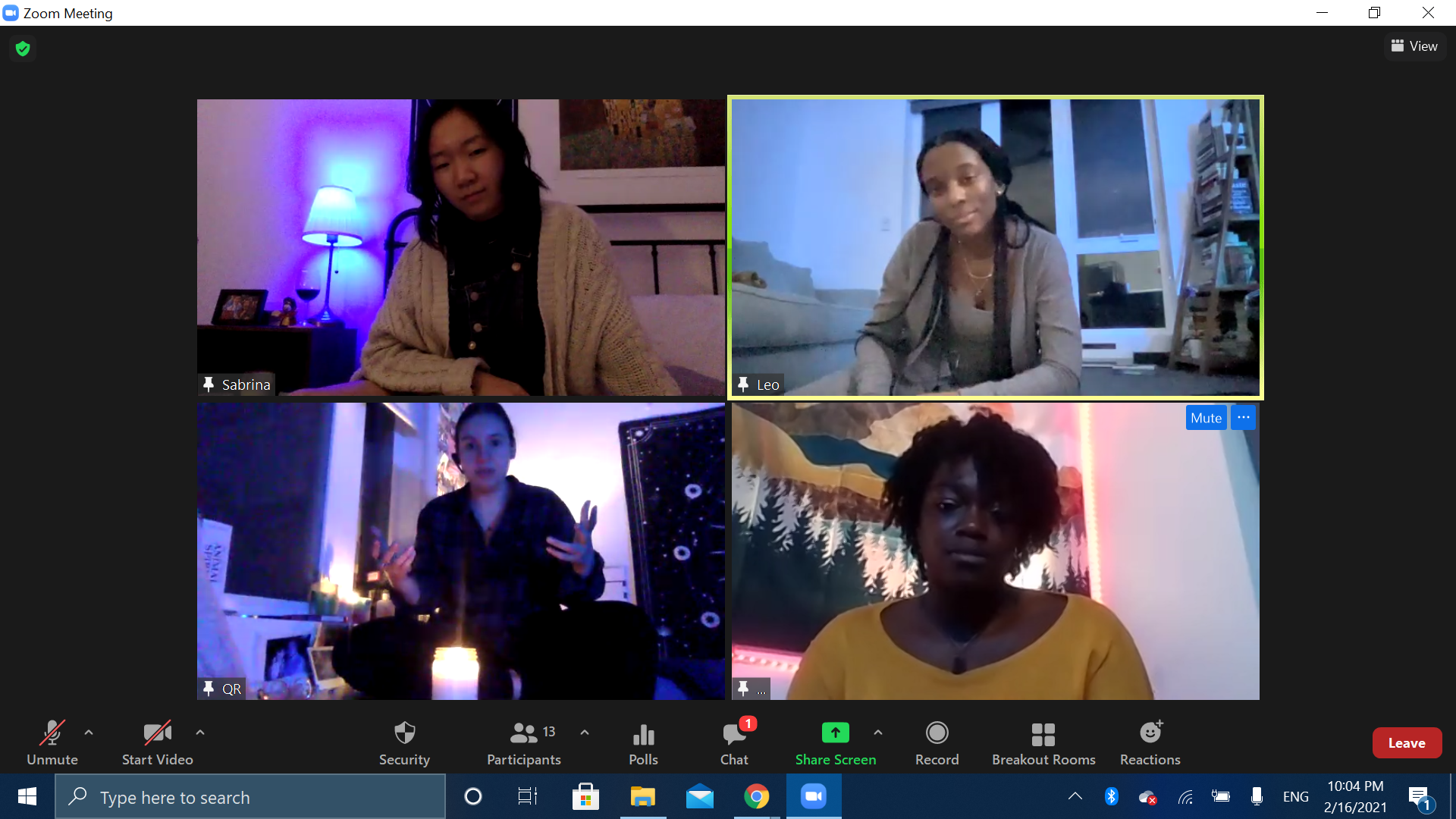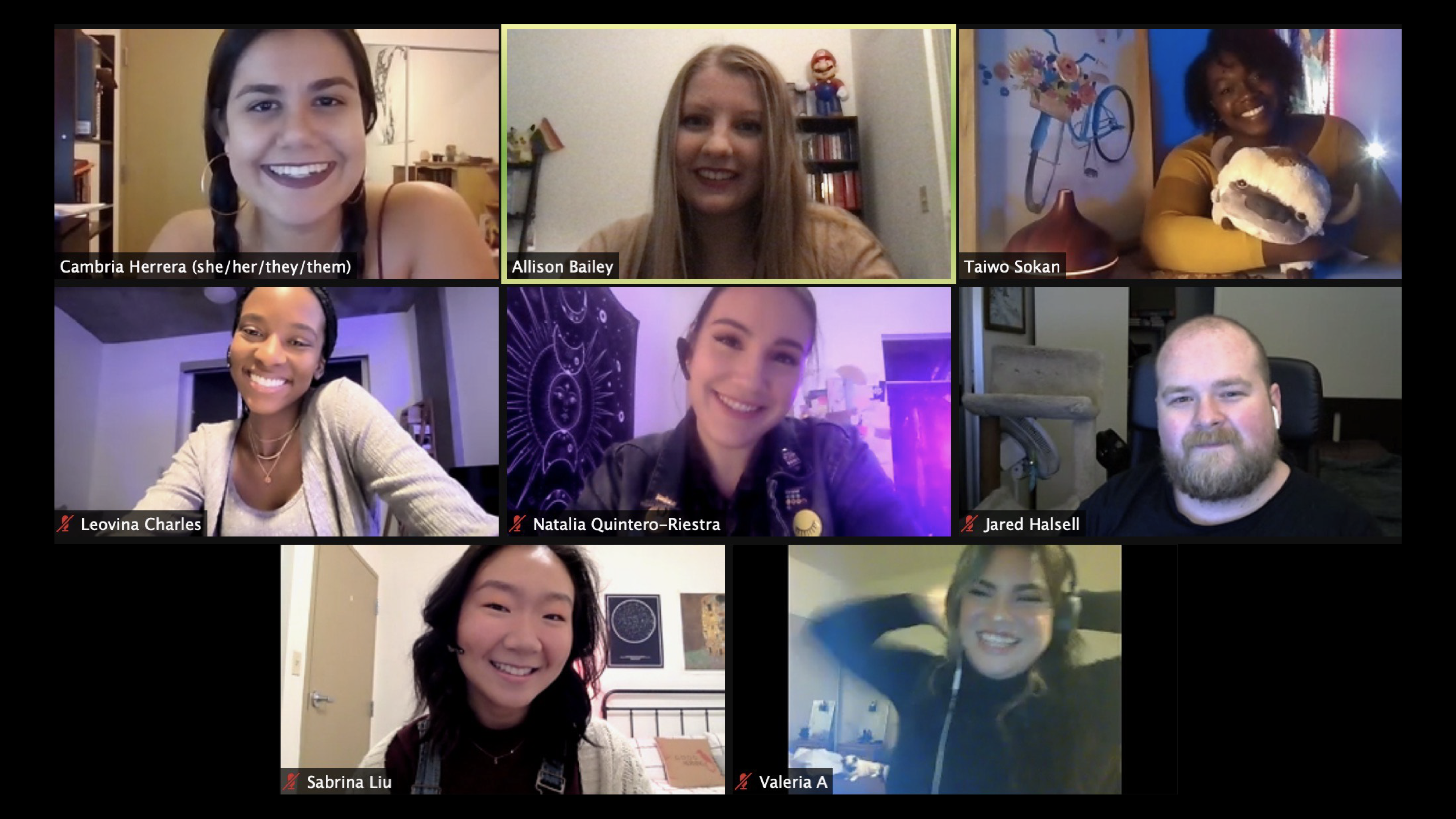 Epicene: A Queer Extravaganza
(sort of) by Ben Jonson
directed by Jesse Marchese, PhD student
adapted from Ben Jonson's
 

Epicoene, or The Silent Woman

 

by Emmalias, Jesse Marchese, and the company.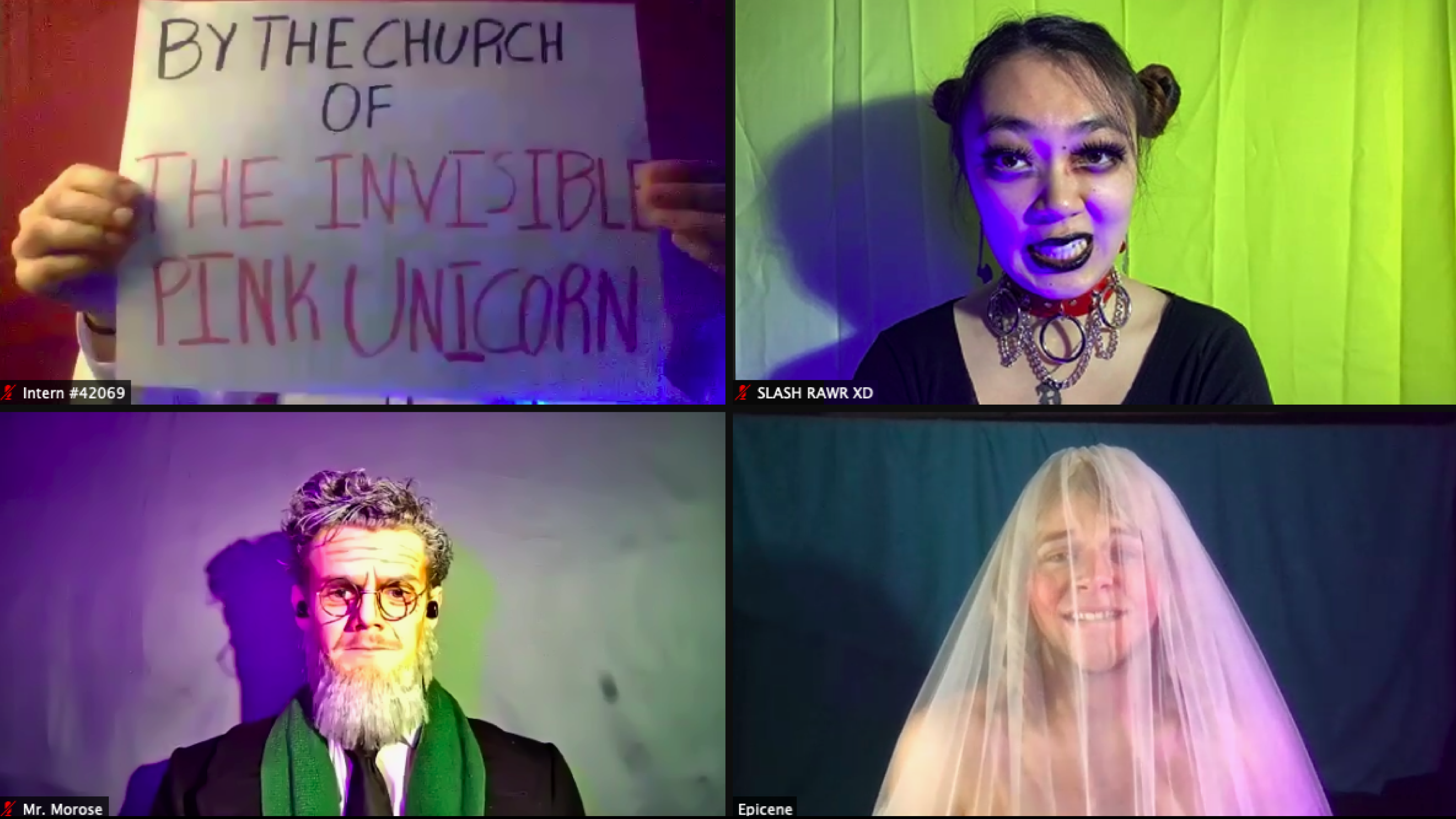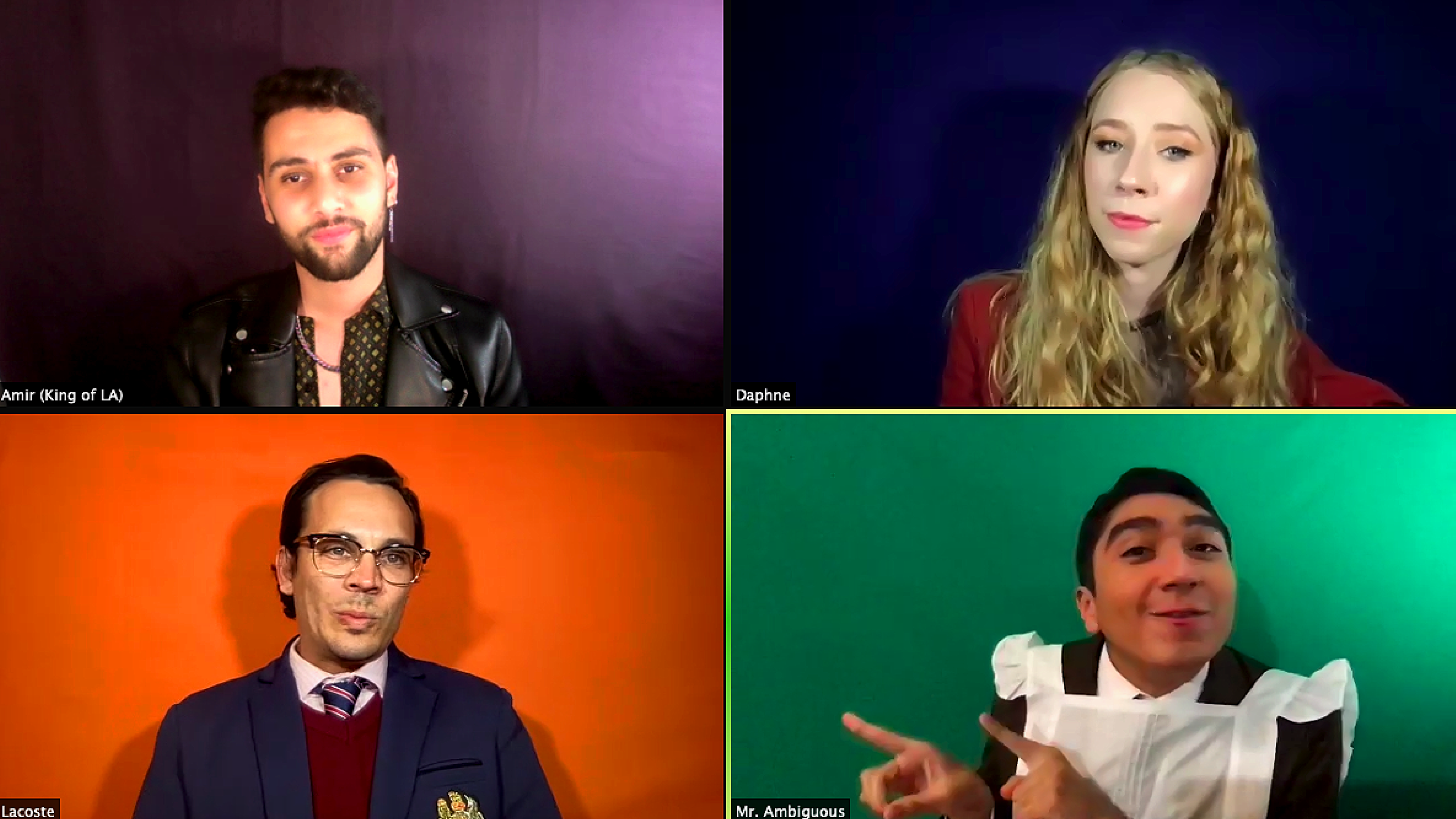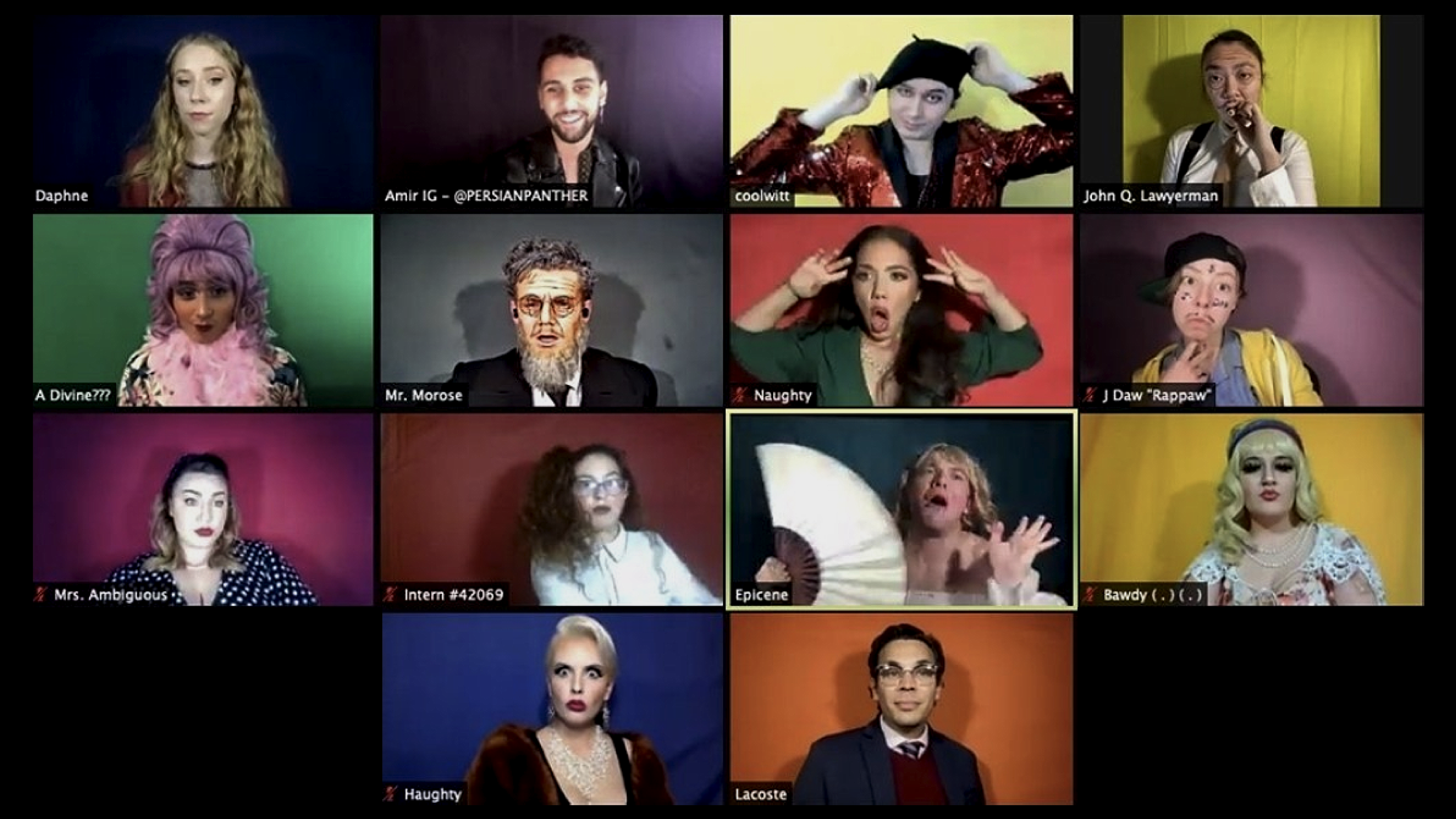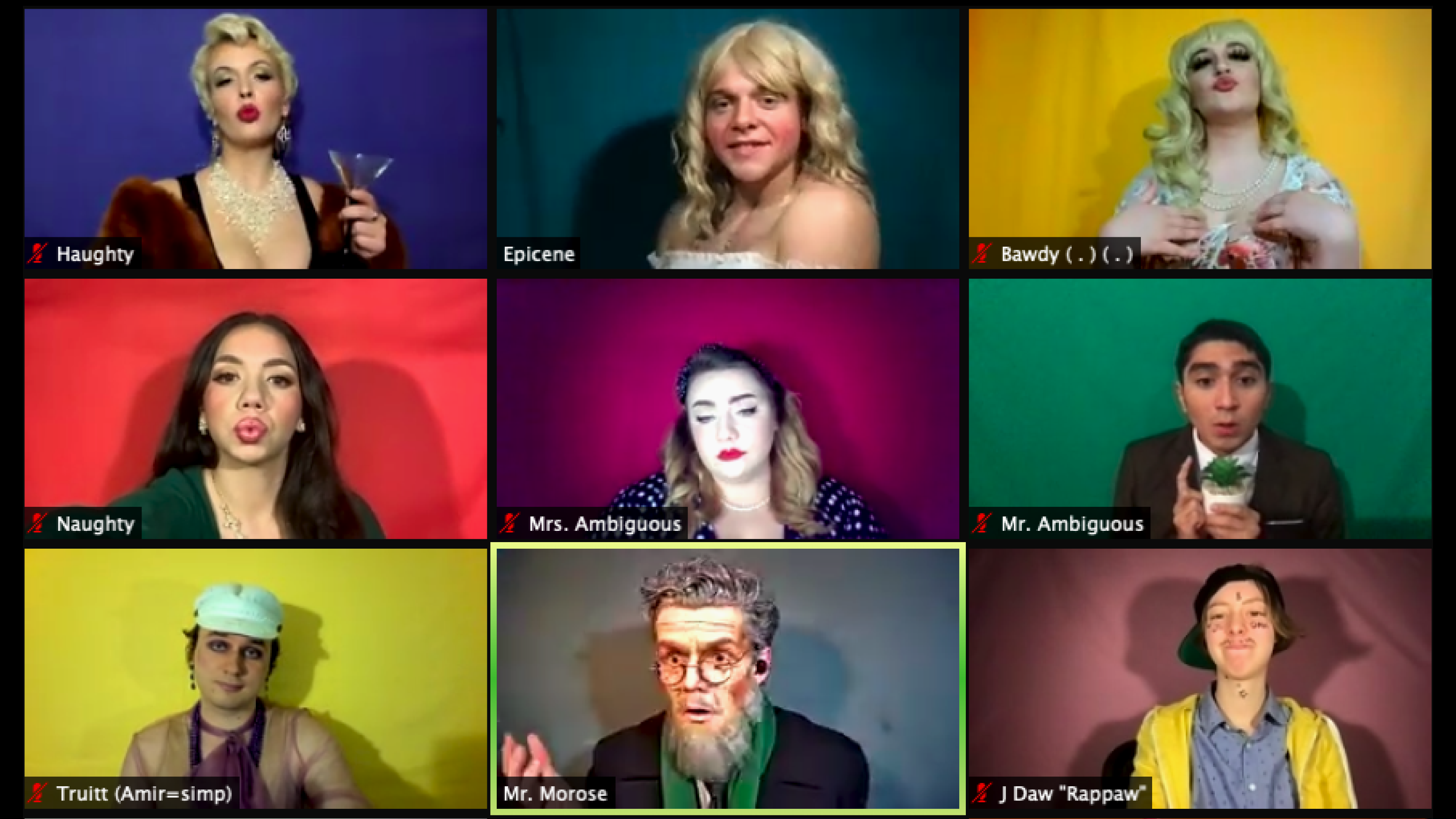 A Midsummer Night's Dream
by William Shakespeare
directed by Patricia McGregor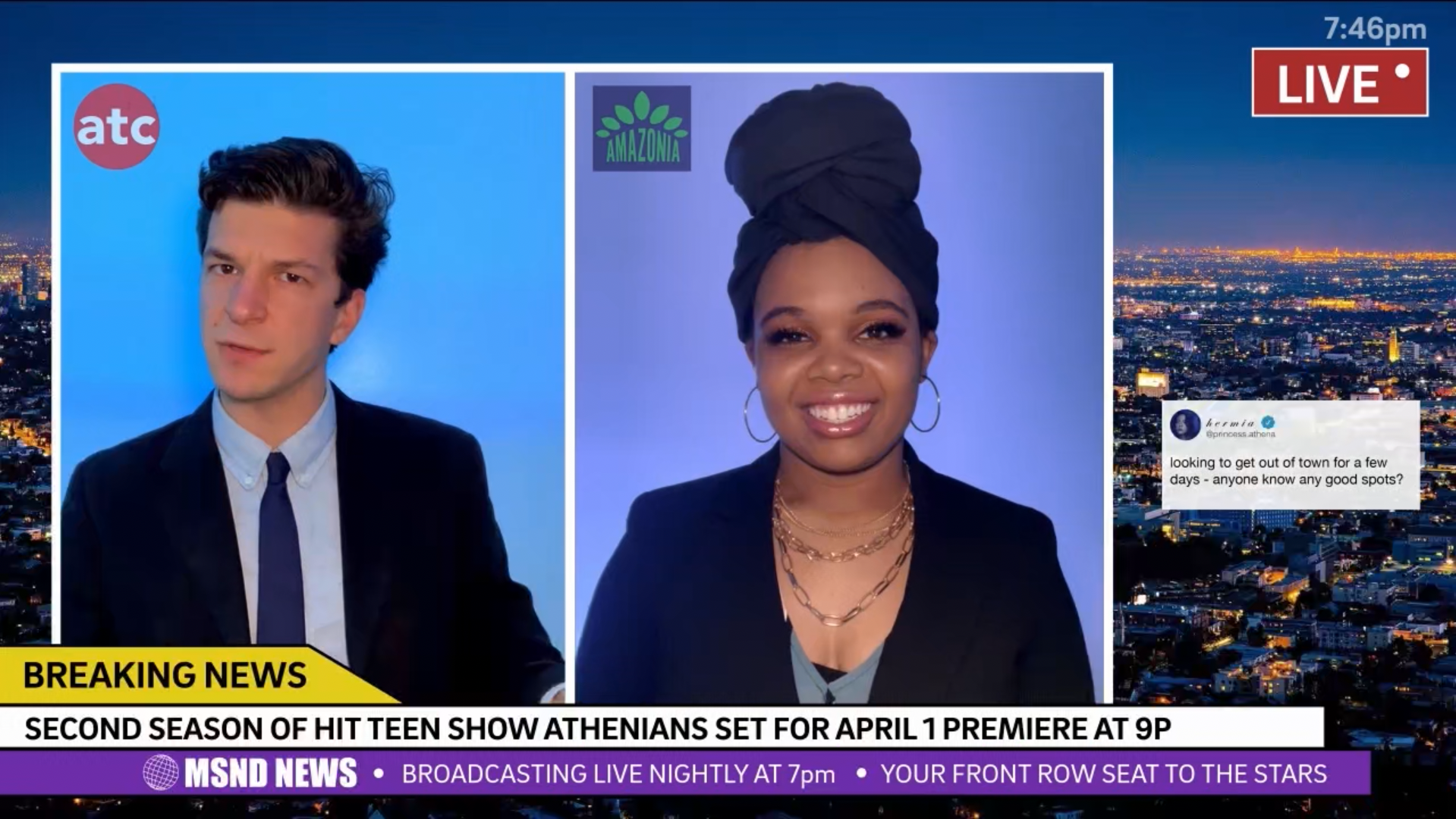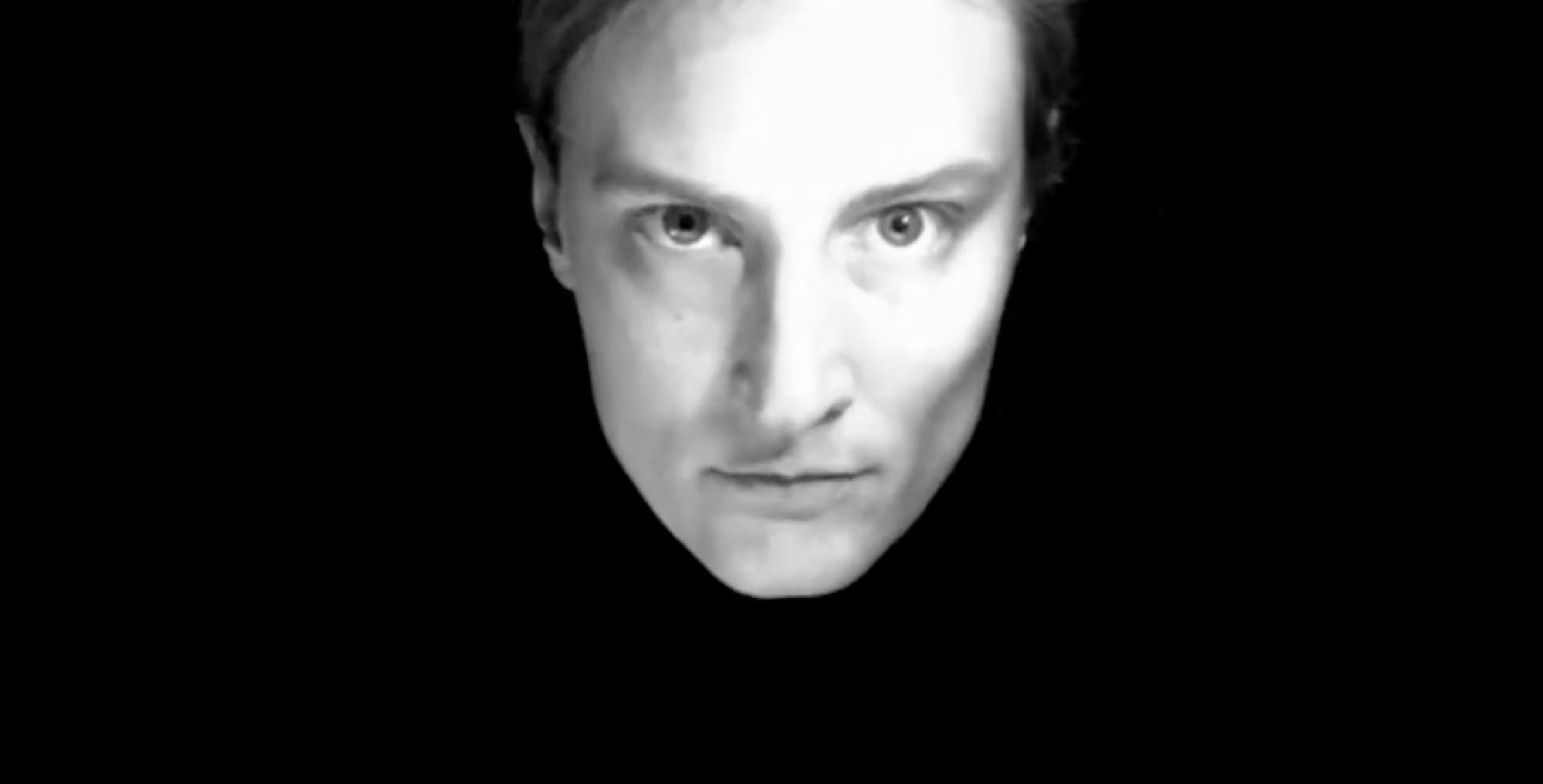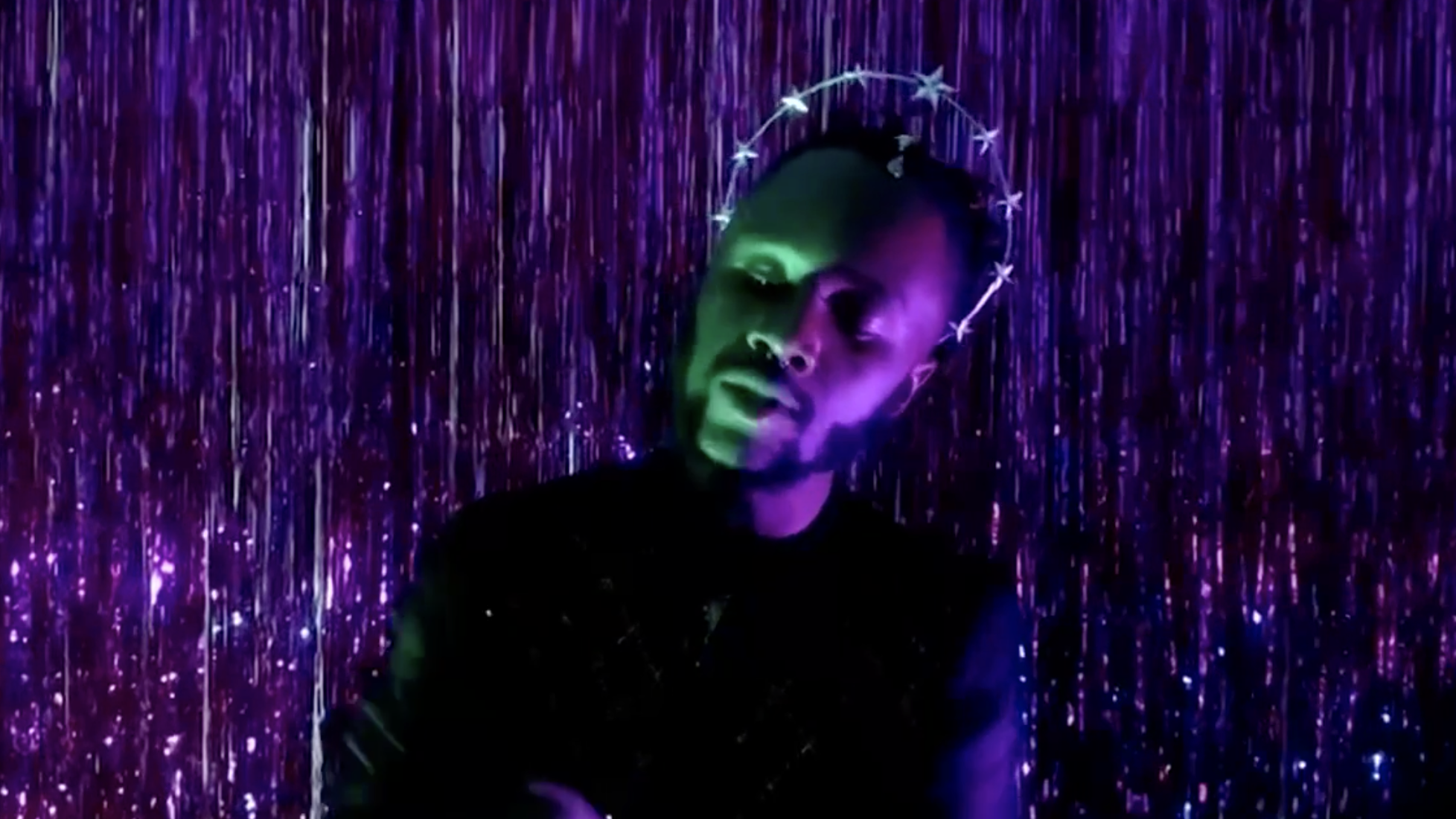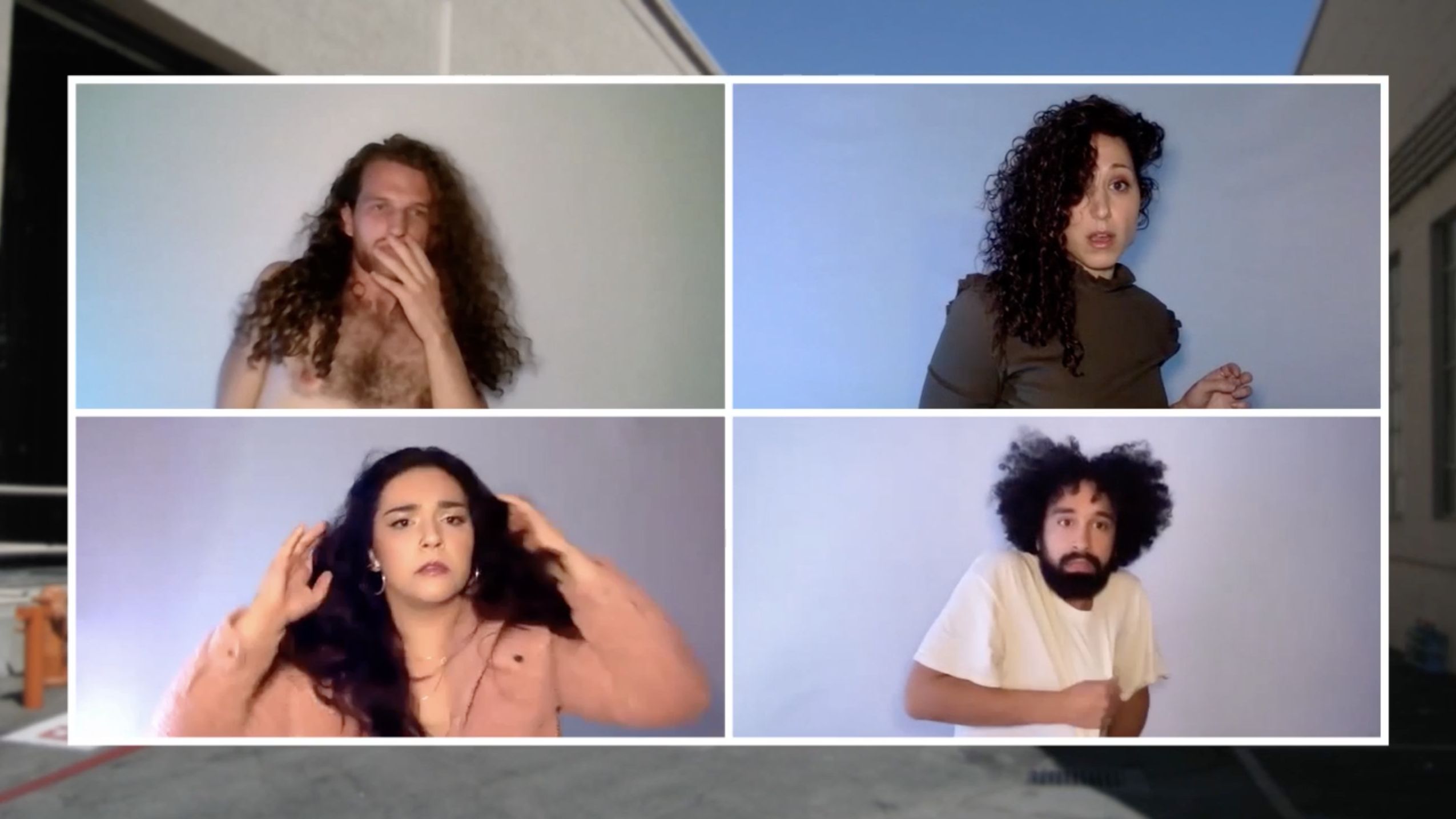 Anton Chekhov's Uncle Vanya
a new adaptation by Robert Icke
directed by Emily Moler MFA '22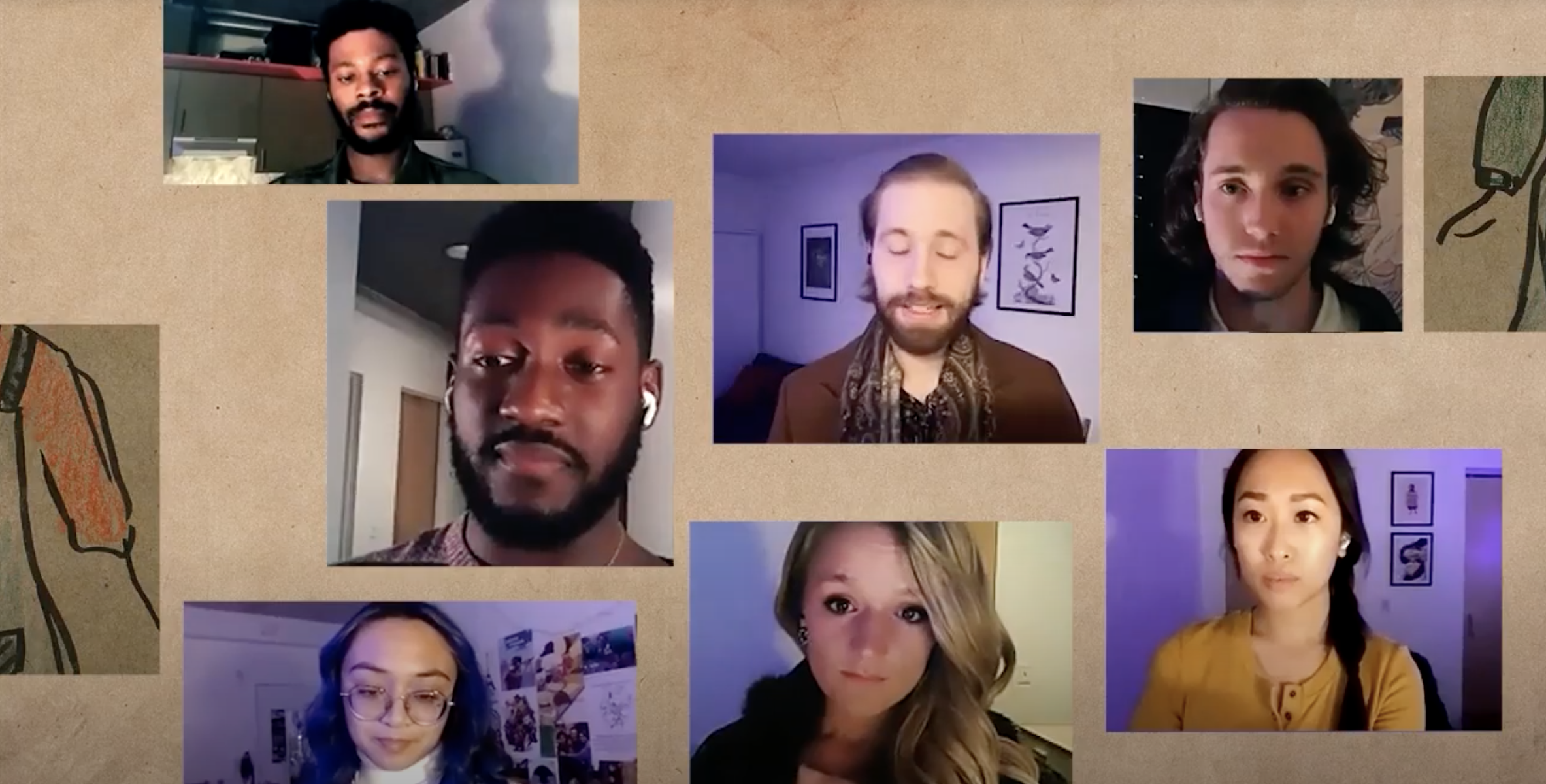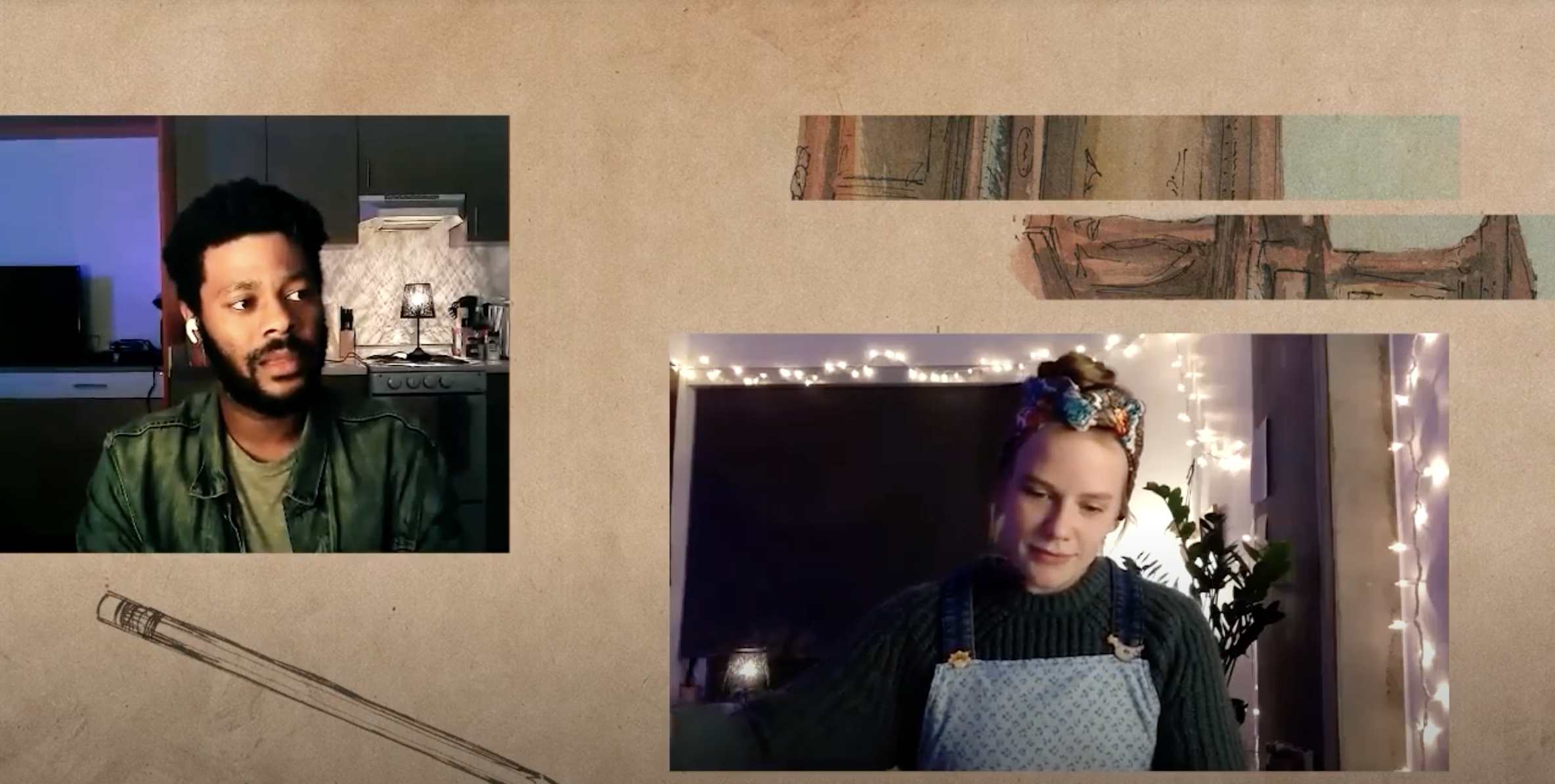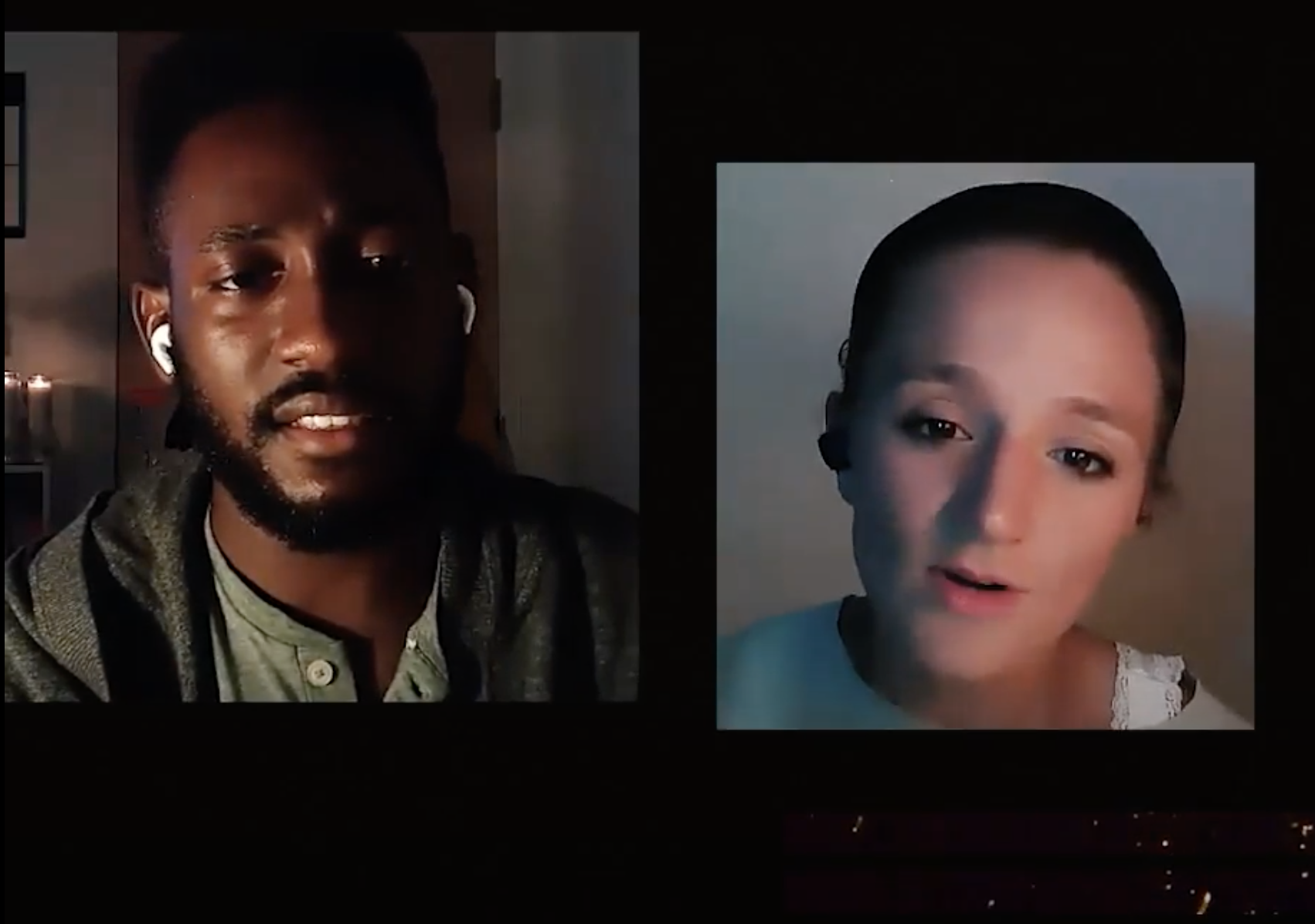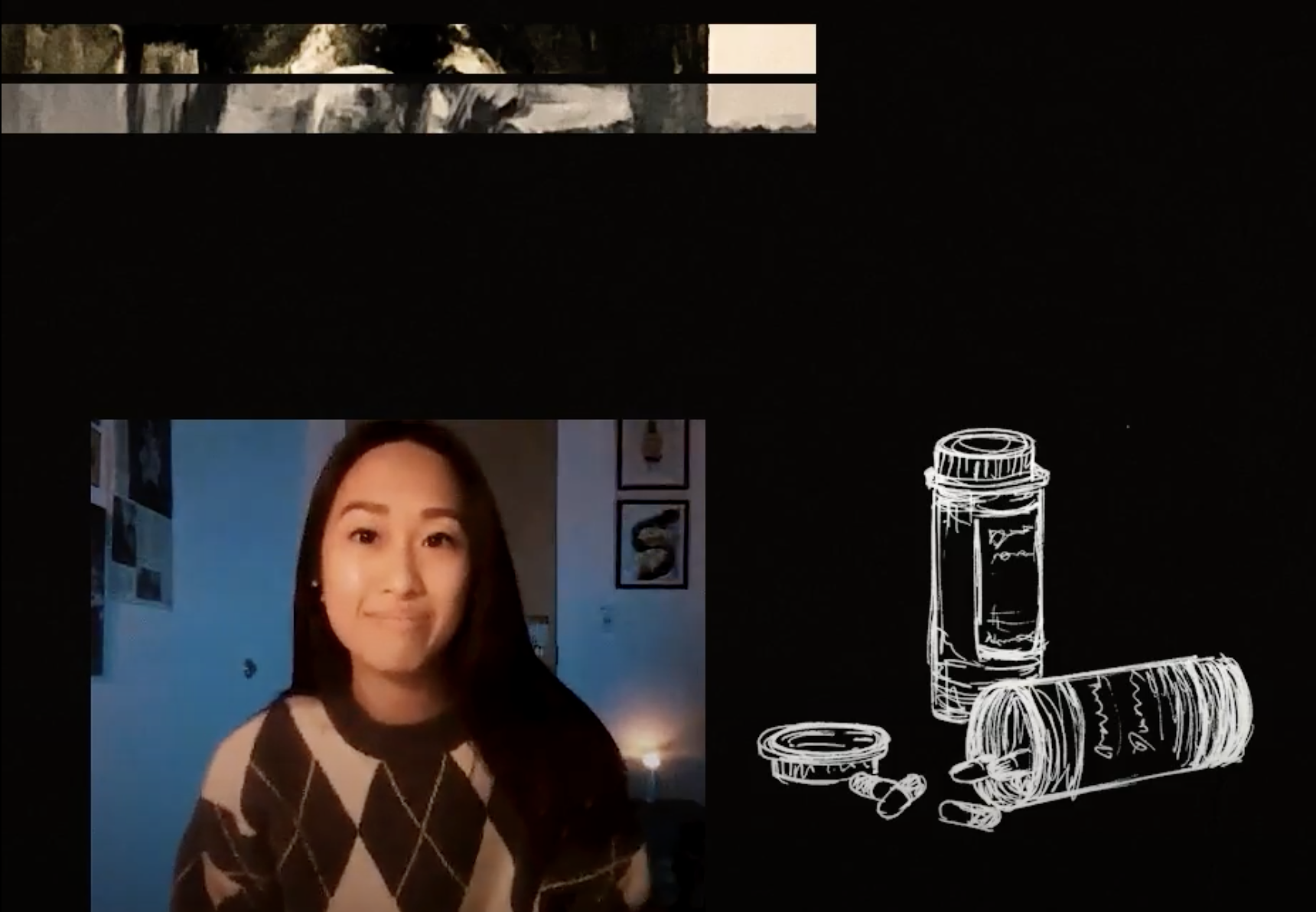 winterWORKS Dance
choreographed by faculty mem

bers Eric Geiger, Rebecca Chaleff, Dr. grace shinhae jun, and guest artist jewel.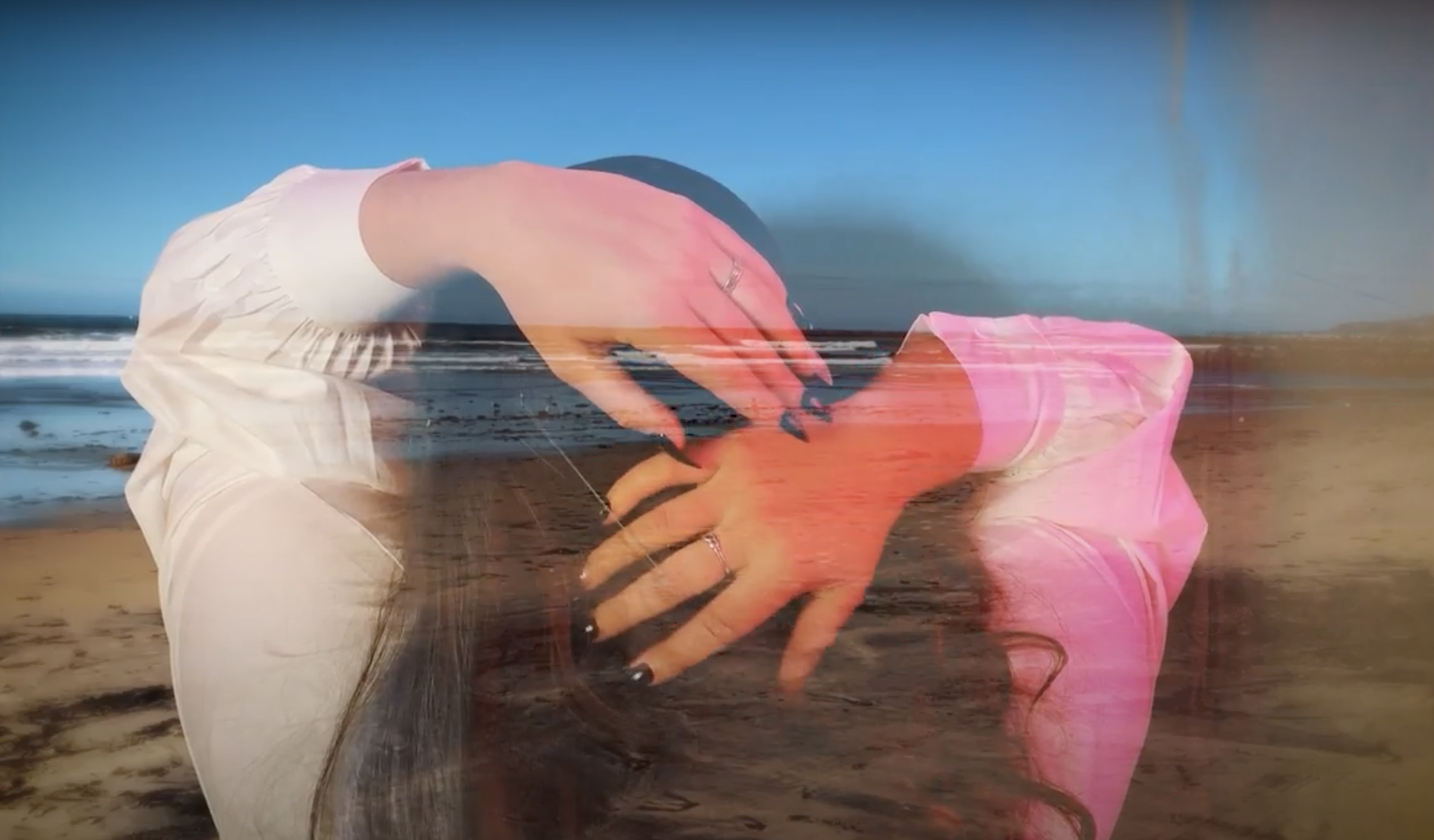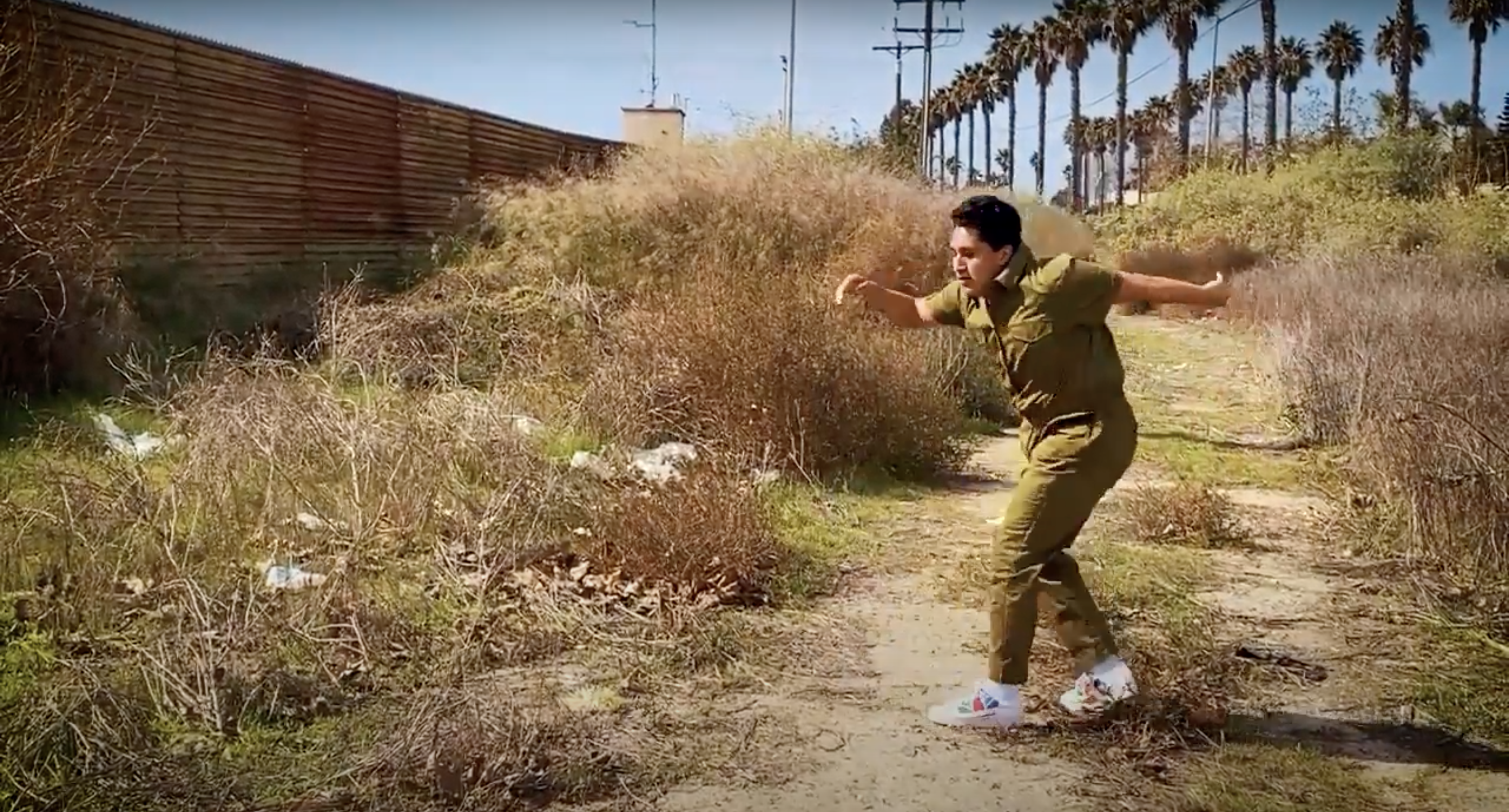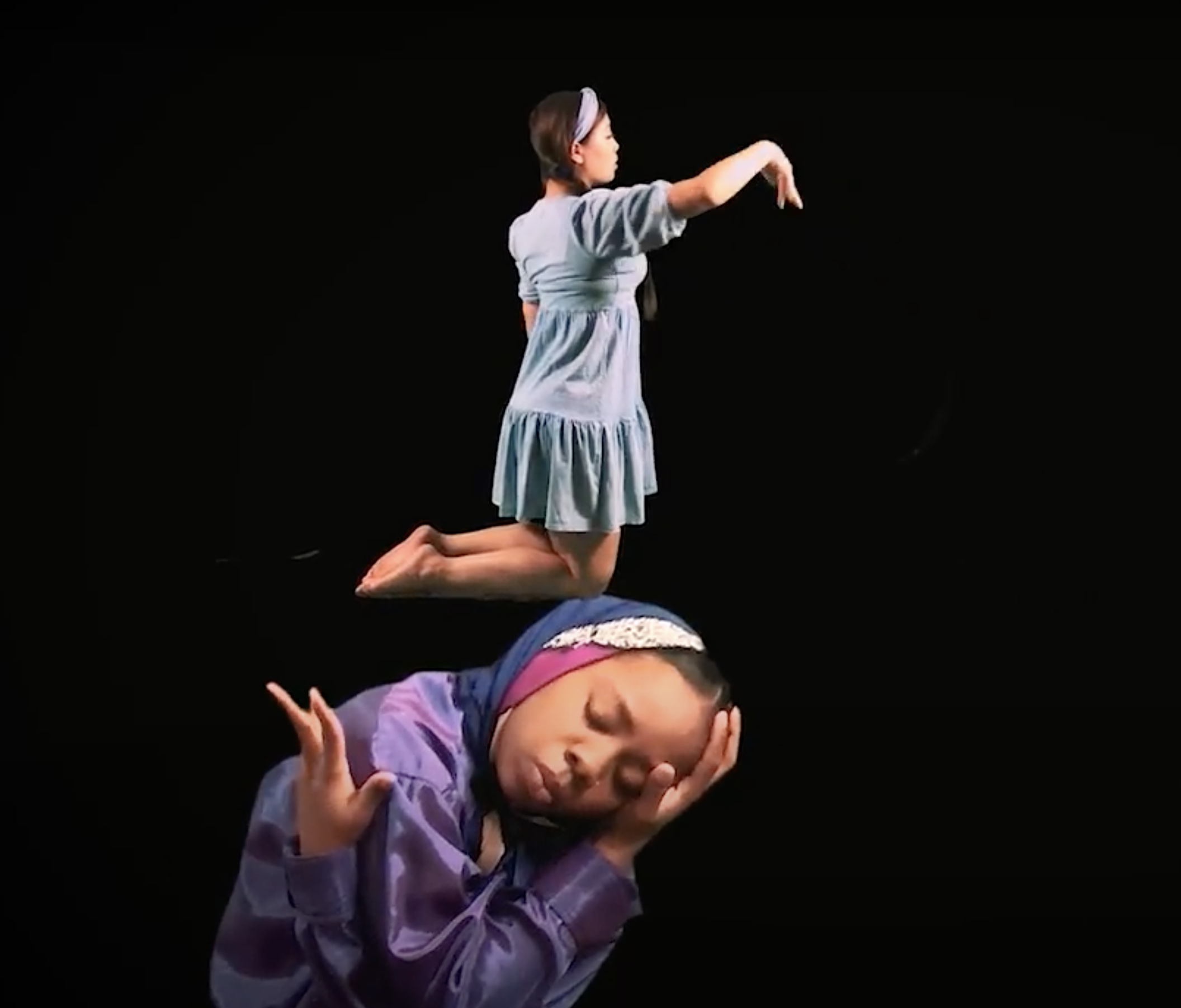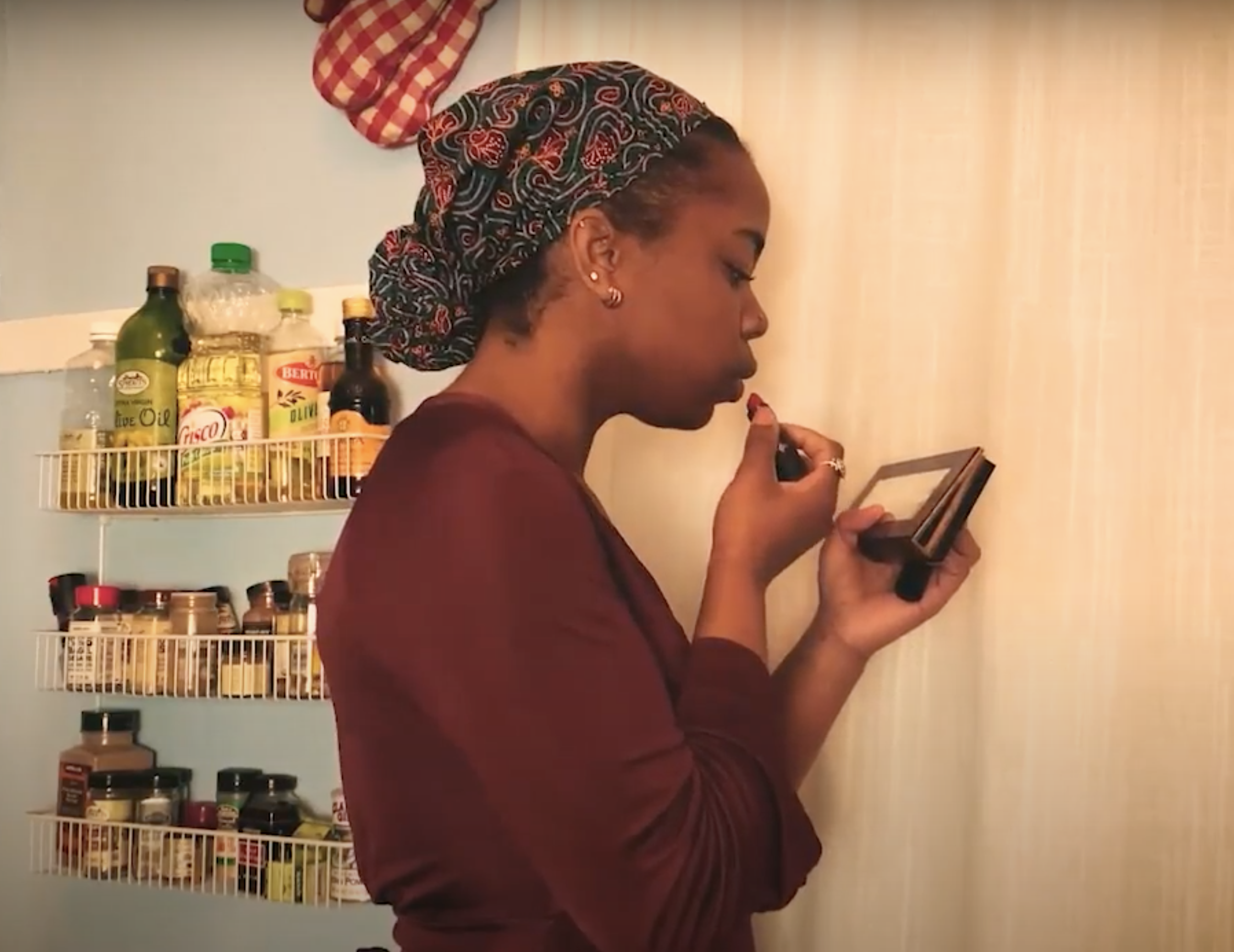 Trojan Women: A Version
translated from Euripides by emerita Distinguished Professor of Theatre and Classics Marianne McDonald
directed by emeritus Professor of Theatre Charlie Oates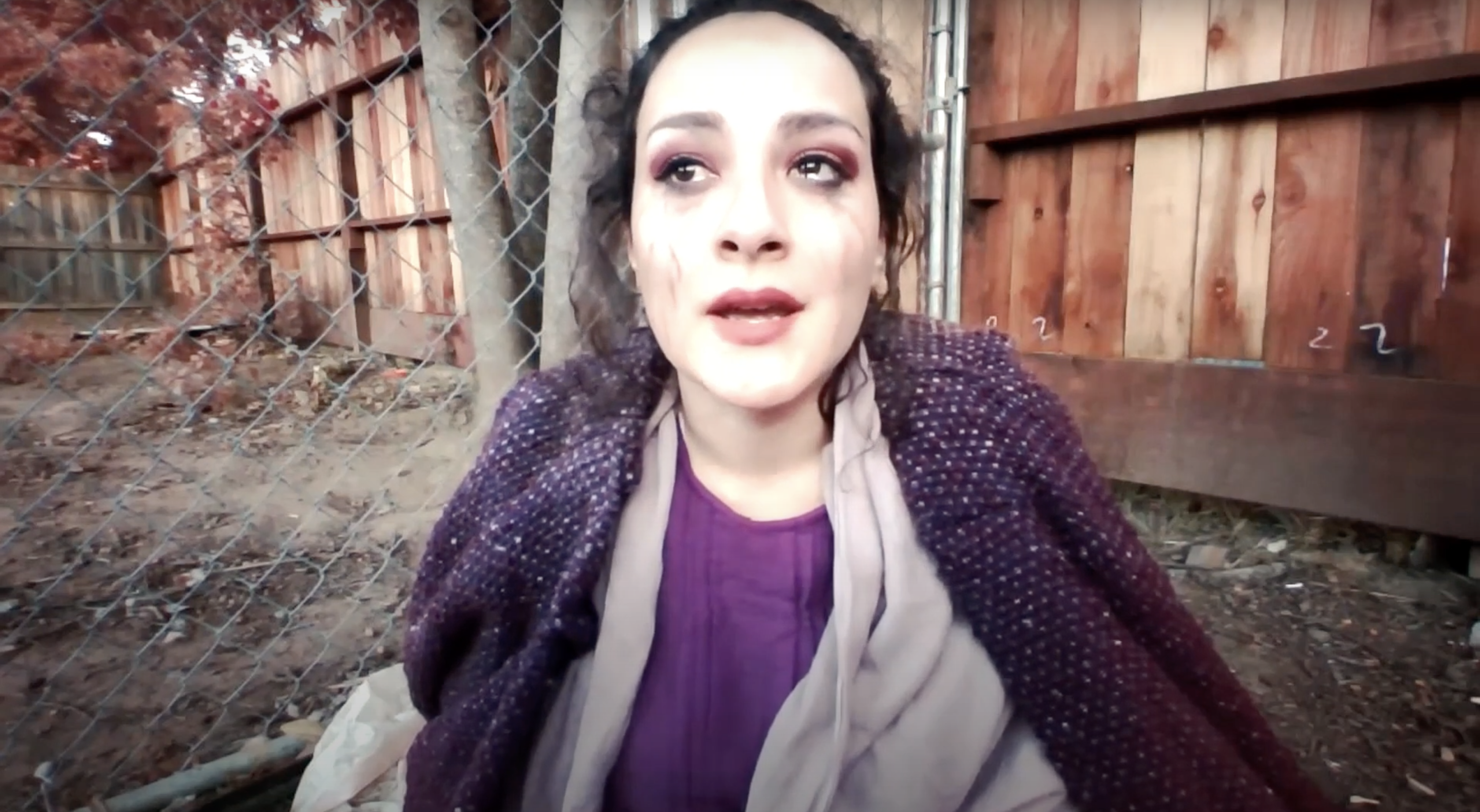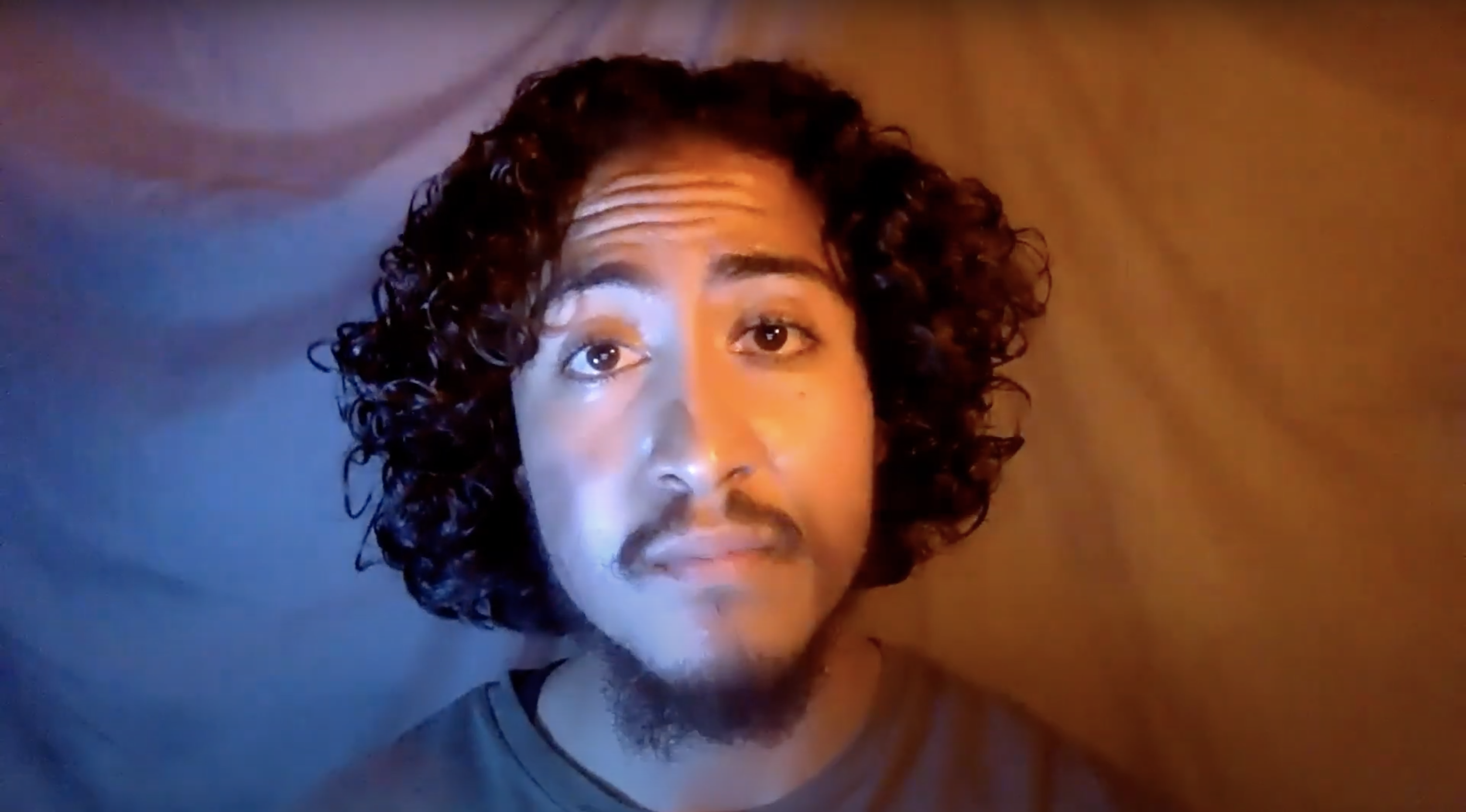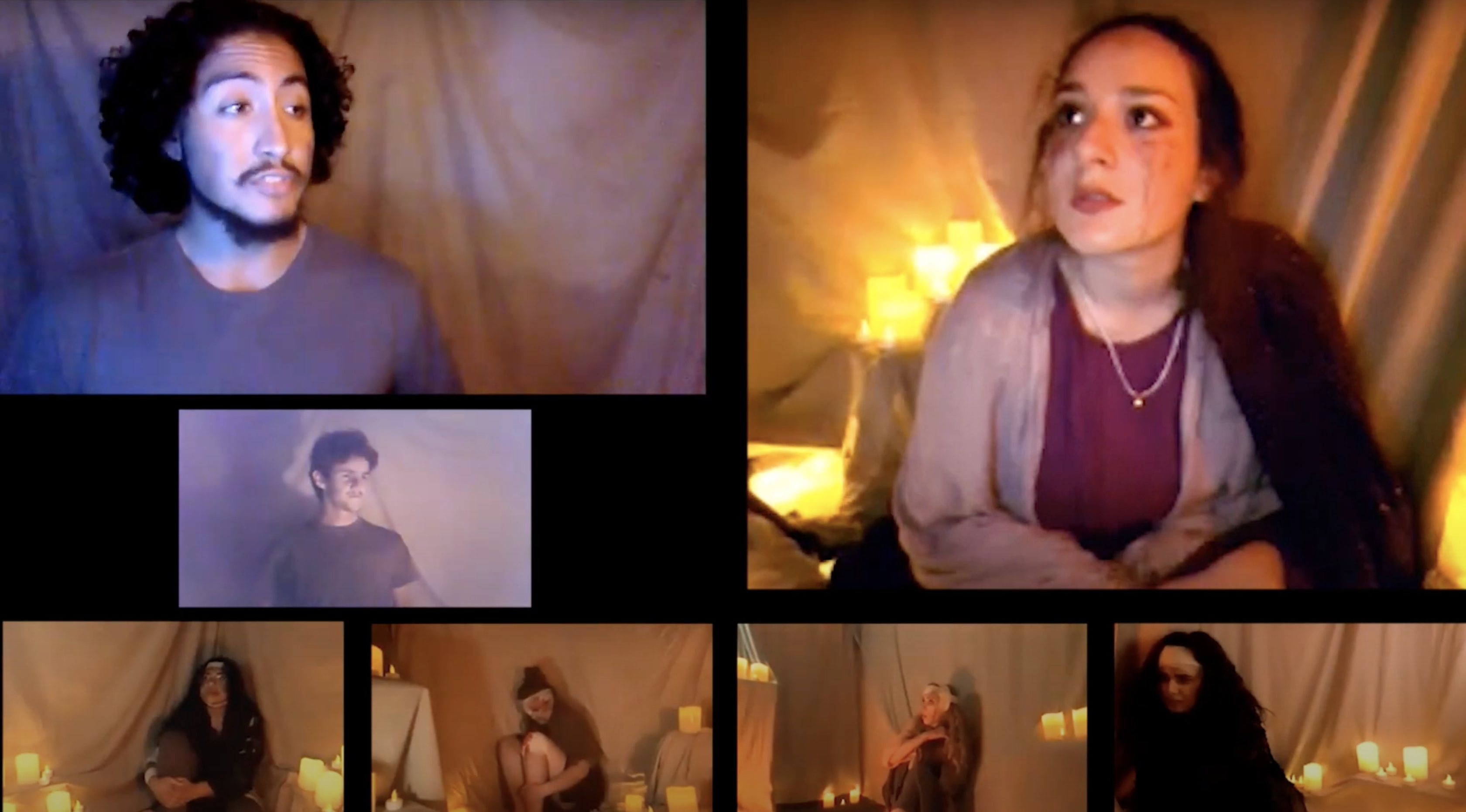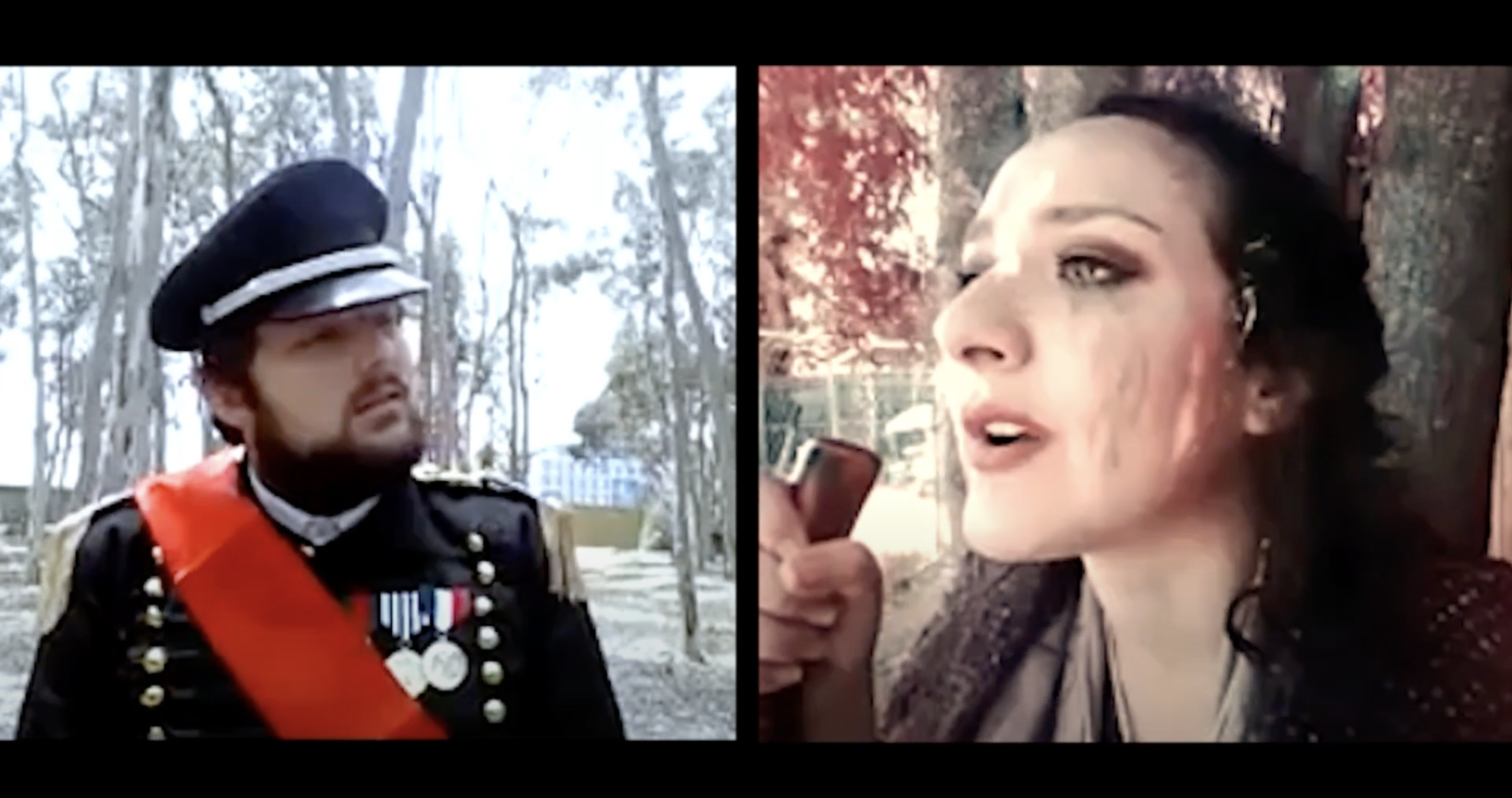 Monumental | New Directions
New works by undergraduate dancemakers 
Directed by Marcos Duran MFA '20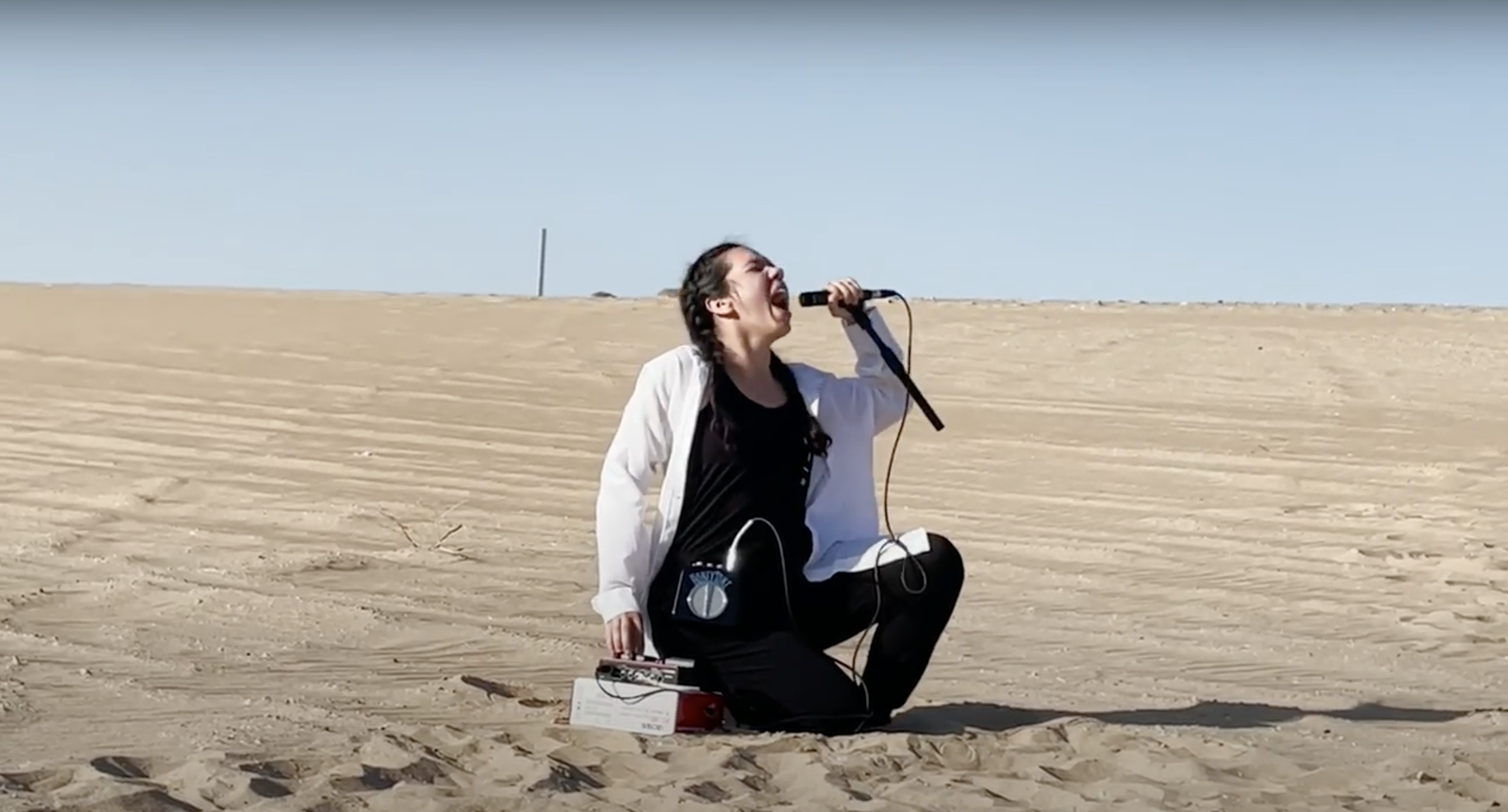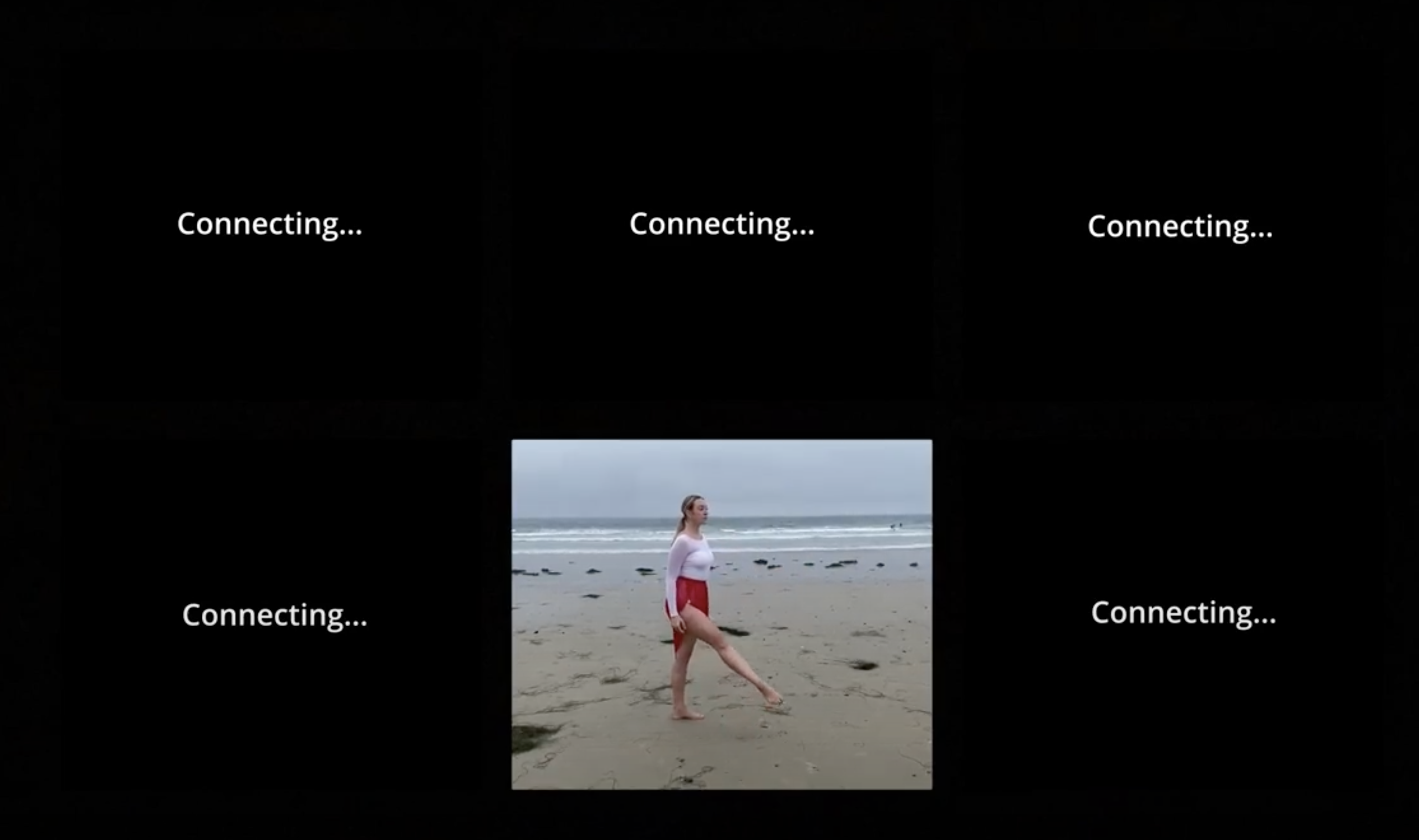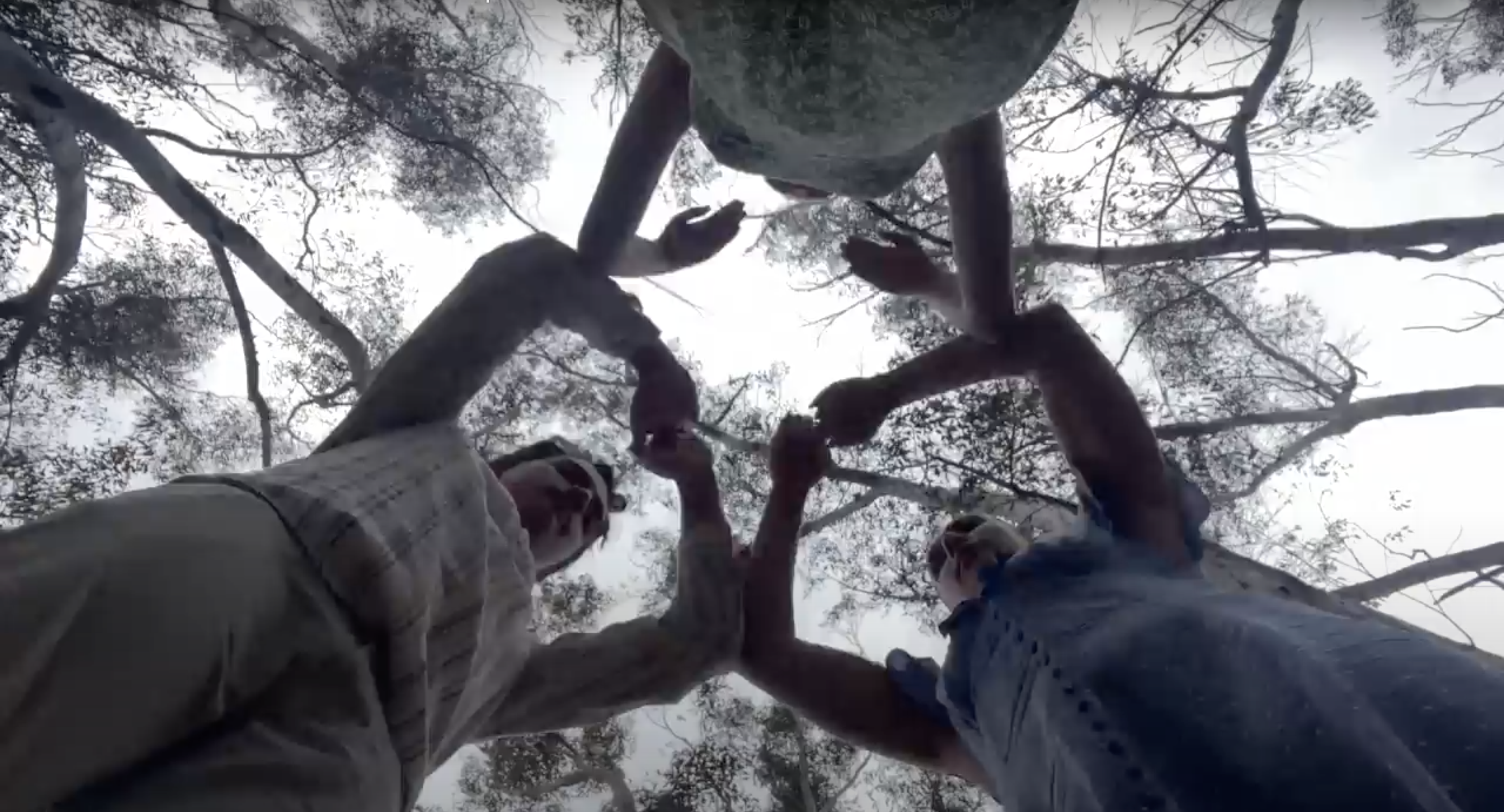 Wagner New Play Festival
(pictured: End Days by Keiko Green MFA '22, directed by Emily Moler MFA '22)