Promithes, Promithes & Nonna Kills the President

Promithes, Promithes
and
Nonna Kills the President
both plays directed by
 

Emily Moler '22
presented as a single evening with no intermission
Performance Dates
Preview: May 5 @ 7:00pm
Showings: May 7 & 11-13 @ 7:30pm

     May 14 @ 2:00pm

  

    Click image to view full digital program
Venue
Arthur Wagner Theatre
Ticketing
Visit our ticketing page to purchase tickets. We hope you enjoy the performance, and encourage you to explore other titles in the Wagner New Play Festival! You can receive a 25% discount on additional festival shows using promo code WNPF after your first purchase.
Please contact our virtual box office at tdpromo@ucsd.edu if you need help with a promo code.
The Company
Click the names and photos below to view performers' resumes or websites.
The Cast
Promithes, Promithes

Jeremy
Junior Nyong'o MFA '23

Ashley
The Cast
Nonna Kills the President

The President
Jalen Davidson MFA '24

Nonna
Colby Muhammad MFA '24

Mona
The Creative Team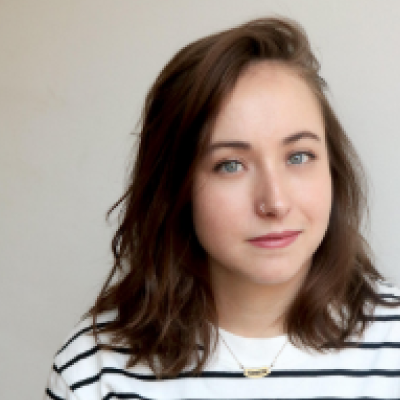 Director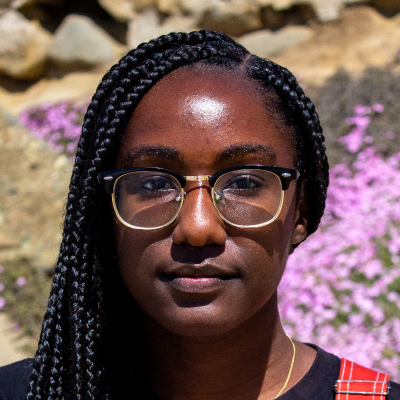 Playwright - Promithes, Promithes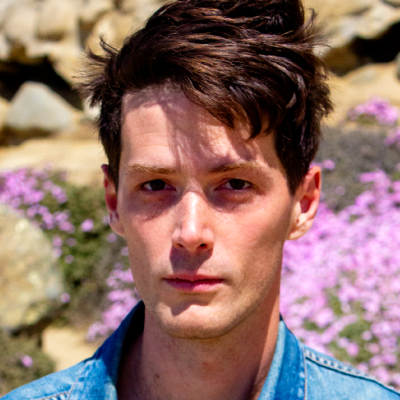 Playwright - Nonna Kills the President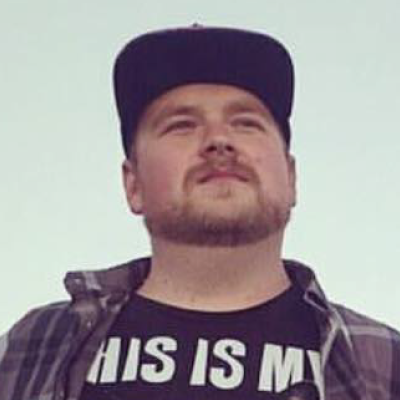 Production Stage Manager
Jared Halsell MFA '23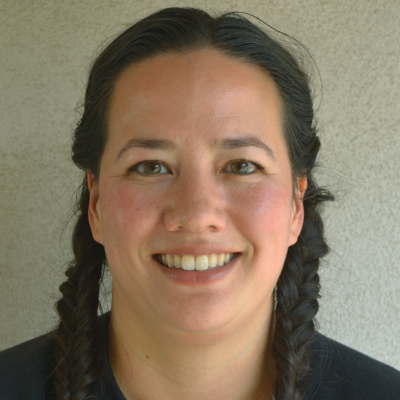 Scenic Designer
Costume Designer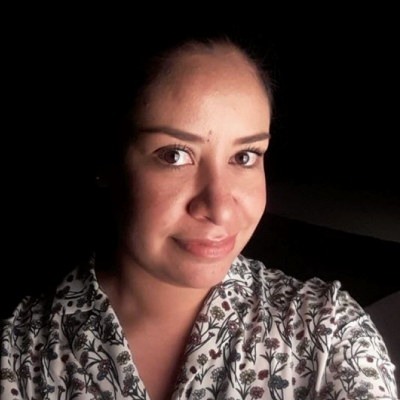 Lighting Designer
Sound Designer
Caleb Foley, undergraduate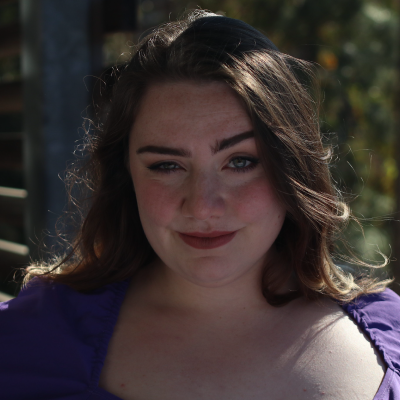 Assistant Director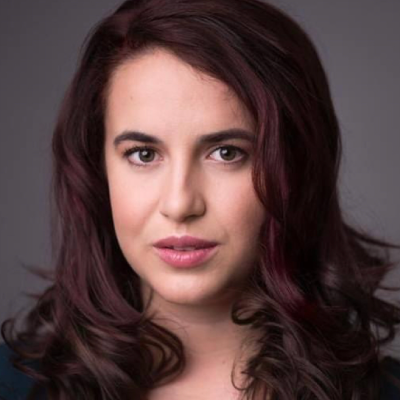 Fight / Intimacy Director
Rachel Lee Flesher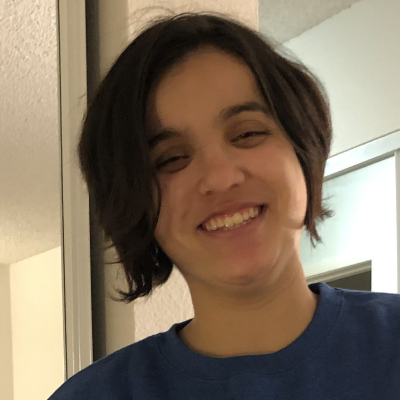 Asst. Stage Manager
Shaila Sarathy, undergraduate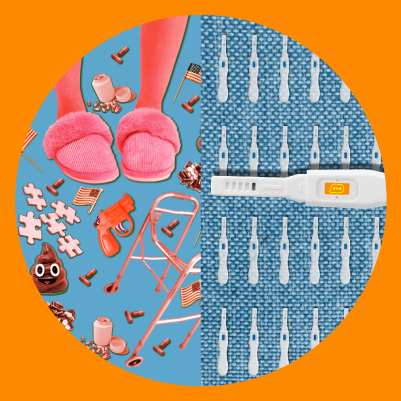 Asst. Stage Manager
Andrew Olson, undergraduate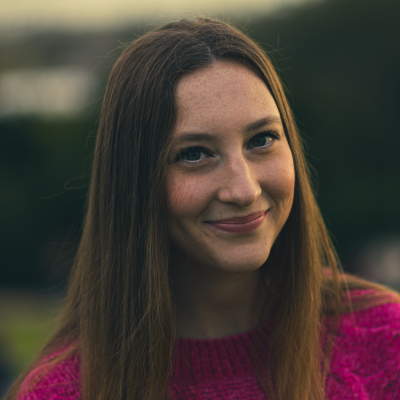 Asst. Stage Manager
About Promithes, Promithes
Promithes, Promithes is a portrait of a friendship in crisis. Ash has always been there for Jeremy but when she finds herself helping him navigate yet another personal crisis she wonders if it is finally time for these two old friends to define their relationship. A comedy about how we treat the people we claim to love.
About Nonna Kills the President
Nonna is in her 90s and spends her days pooping and puzzling and watching the news. Mona is in her 70s and spends her days cleaning up the poop and fantasizing about abandoning Nonna in the woods. Nonna doesn't know who she is but she knows one thing. She wants to kill the president. Nonna Kills the President is a mother daughter comedy/thriller/daydream about an old woman's dying wish and the caring daughter she's leaving behind.
Content Warnings
Flashing lights and other photosensitive effects; loud noises/bangs; gunshots
About the WNPF
This show is part of the Wagner New Play Festival, an annual festival of new works by MFA playwrights, in collaboration with MFA/PhD directors, actors, designers, stage managers, and dramaturges. 
About the Playwrights
Agyeiwaa Asante is a first-year MFA Playwriting student and a Ghanaian-American theatre artist based in Maryland. She writes to explore the experience of the black diaspora, intraracial/cultural dynamics and more.  Her plays include, SWIRL (Kennedy Center's Page-to-Stage Festival 2017, Watermelon One- Act Festival- Best Production 2019), HELP WANTED (Silver Spring One Act Festival, Elemental Women Productions) and DAINTY (BOLD NYC's 2020 Festival). Her short play, WILDEST DREAMS, will premiere at the 13th Annual Fire This Time Festival. Most recently she was commissioned for UMD's NextNow Festival and Single Carrot Theatre. She is the 2020 recipient of The Bret Adams and Paul Reisch Foundation's Ollie Award for emerging playwrights. Her play, BY GRACE Pt. 2, will be published via the 46th Annual Samuel French Off Off Broadway Short Play Festival.
Milo Cramer is a first-year MFA Playwriting student. As a child, Milo couldn't pronounce "r," "k," "ch," "th," "j," or "t," and was in speech therapy until age 10 - a lot of his work is trying to process human connection and misunderstanding on a very basic level! Milo's audio-play BOY FACTORY - a thrillingly vulnerable masturbation confessional - can be heard on Playwrights Horizons: Soundstage. His play CUTE ACTIVIST premiered at The Bushwick Starr in 2018 ("a brilliant match of material and theater…a fable for our times" – Jesse Green, NYT). With New Saloon Theater Company (co-founder), Milo spent four years collaboratively devising MINOR CHARACTER: SIX TRANSLATIONS OF UNCLE VANYA AT THE SAME TIME ("delightful… a spring-green forum on youth's discontents" – Helen Shaw, Village Voice), presented at The Public Theater's Under The Radar Festival. Milo is a Macdowell Fellow and is under commission from Clubbed Thumb and Playwrights Horizons. He is working on a one-person musical about the New York City school system. BA: Bard College; Representation: Emma Feiwel, WME.
About the Director
Emily Moler is a third-year Directing MFA candidate previously based in Brooklyn NY. UC San Diego Credits: End Days, Uncle Vanya, As You Like It, Ironbound. Selected credits: And We're Live, Coffee Break, The Patriot, and MINUTES_12/2/08.doc (Actors Theatre of Louisville), Guarding (The PIT), Chamber Music (Self-produced, featuring an updated script created in collaboration with Arthur Kopit), Untitled American Flag Craft Project and Good Cry (The Brick), and The Troll King (Pipeline Theatre Company). Recent assistant and associate directing credits include The Thin Place (Les Waters), How to Defend Yourself (Marti Lyons), Pipeline (Steve H. Broadnax III), The Curious Incident of the Dog in the Night-Time (Meredith McDonough), Peace for Mary Frances (Lila Neugebauer). Moler has developed new work with Joe's Pub, Night Vale Presents, The Bushwick Starr, Ars Nova, Heartbeat Opera, 3-Legged Dog, The Duplex, and Dixon Place. Emily is a graduate of Skidmore College where she earned her BS in Directing.