Limp Wrist on the Lever
Performance Dates
Preview: April 27 @ 7:00pm
Showings: May 4, 7, 10 & 13 @ 7:30pm

     May 14 @ 2:00pm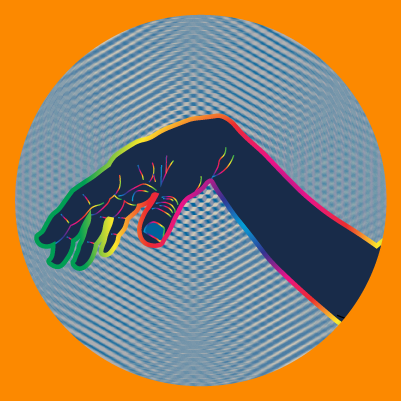 Click image to view full digital program
Venue
Theodore and Adele Shank Theatre
Ticketing
Visit our ticketing page to purchase tickets. We hope you enjoy the performance, and encourage you to explore other titles in the Wagner New Play Festival! You can receive a 25% discount on additional festival shows using promo code WNPF after your first purchase.
Please contact our virtual box office at tdpromo@ucsd.edu if you need help with a promo code.
The Company
Click the names and photos below to view performers' resumes or websites.
The Cast

Charli

Anita

Thomas

Zo

Ghost
Jaz Johnson, undergraduate

Ghost (understudy)
Fabricio Apuy-Novella, undergraduate
The Creative Team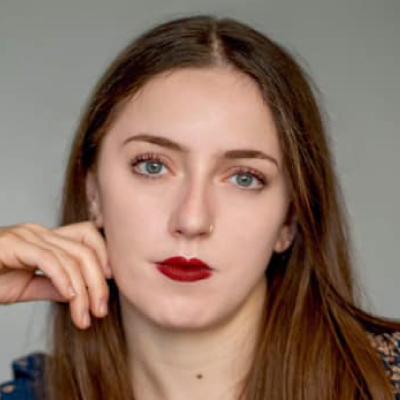 Director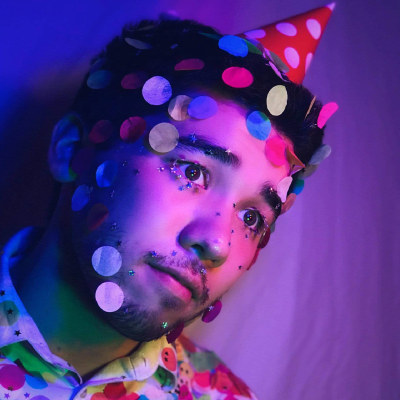 Playwright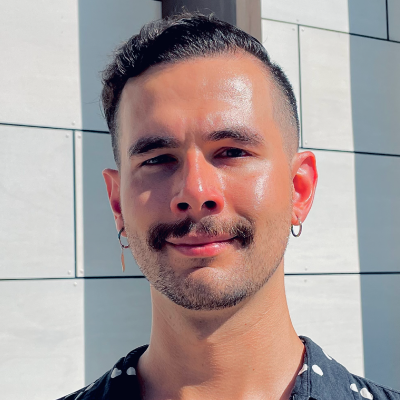 Production Stage Manager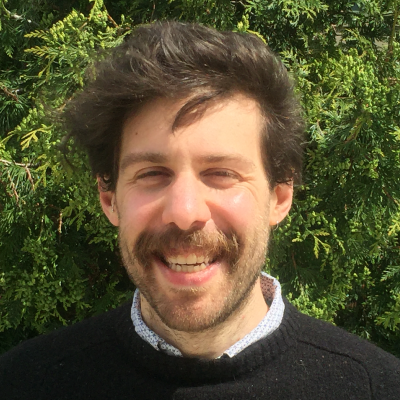 Scenic Designer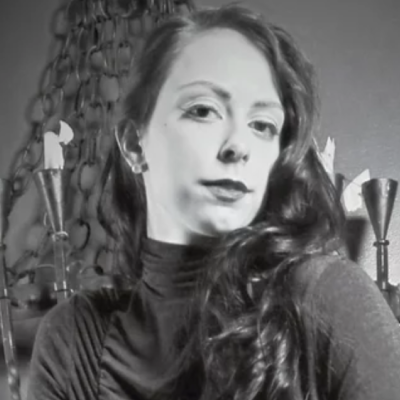 Costume Designer

Lighting Designer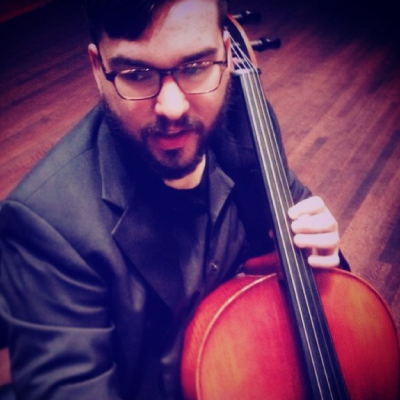 Sound Designer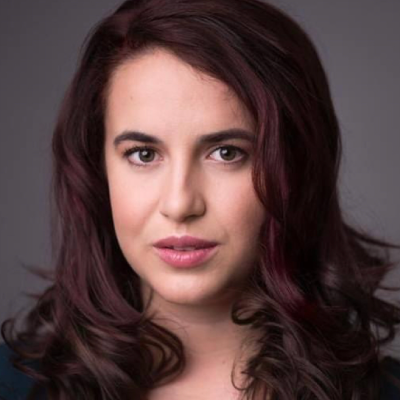 Intimacy/Fight Director
Rachel Lee Flesher

Asst. Stage Manager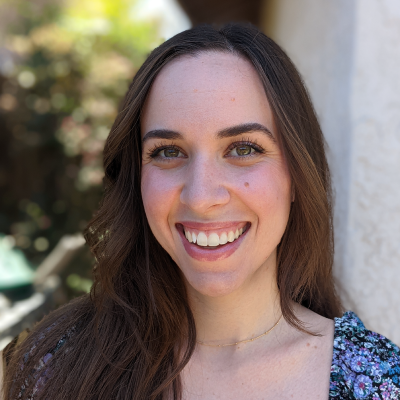 Assistant Stage Manager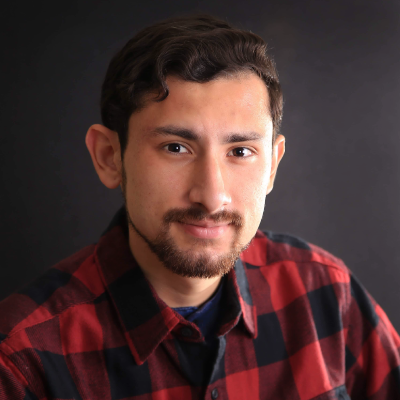 Assistant Director
Fabricio Apuy-Novella, undergraduate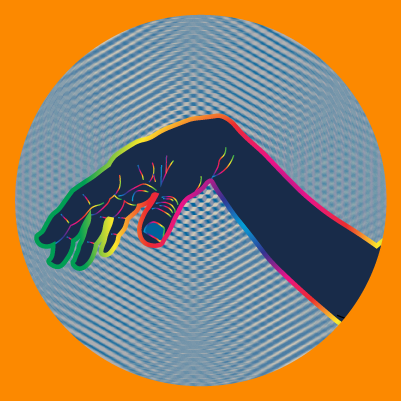 Asst. Lighting Designer
Sydney Primeaux, undergraduate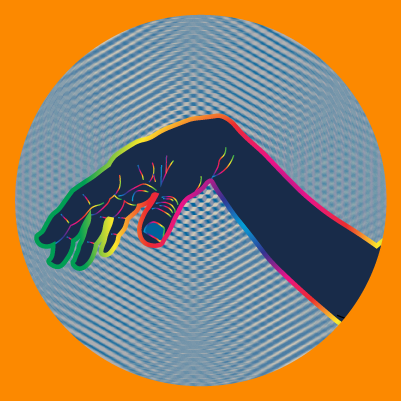 Asst. Lighting Designer
Sydney Enthoven, undergraduate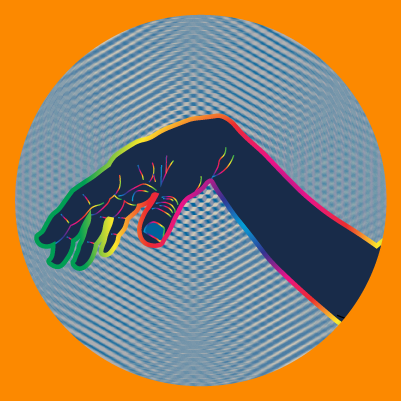 Asst. Sound Designer
Mercedes Rockin, undergraduate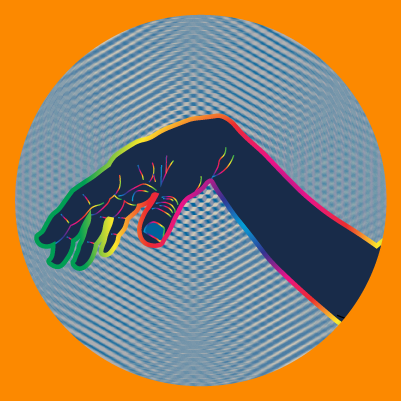 Asst. Costume Designer

Script PA
Voiceover Actors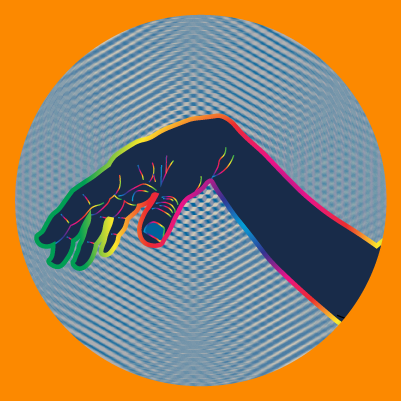 Voiceover Actor 
Daylon de Alva, undergraduate  

Voiceover Actor 
Fabricio Apuy-Novella, undergraduate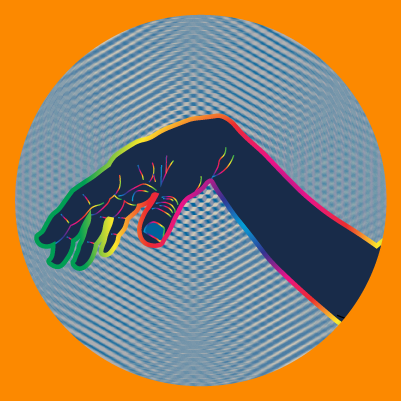 Voiceover Actor 
Mawce Dunn, undergraduate 

Voiceover Actor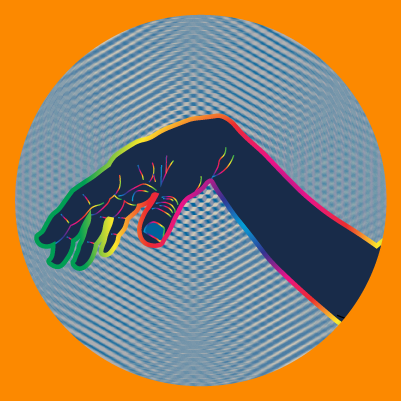 Voiceover Actor 
Mercedes Rockin, undergraduate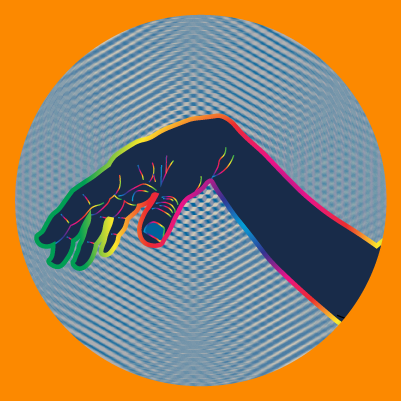 Voiceover Actor 
Carlos Silva, undergraduate 
About the Play
A queer trio's escape plan from a conversion camp takes a topsy-turvy turn in their face off with a straight laced counselor. limp wrist on the lever puts teens at the helm of self-righteous torture, comrades versus traitors, and can you ever be sure you've really changed someone's mind?
Content Warnings 
Sudden screaming and other loud noises; flashes of light and other photosensitive effects. 
This show contains depictions of and/or references to violence, homophobia, transphobia, suicide/self harm, child abuse, torture, murder, and sexual assault.
About the WNPF
This show is part of the Wagner New Play Festival, an annual festival of new works by MFA playwrights, in collaboration with MFA/PhD directors, actors, designers, stage managers, and dramaturges. 
About the Playwright
Preston Choi is a second-year MFA student most recently from Chicago whose work focuses on Asian-American/mixed race/queer lives, social science fiction, and the horrors of being alive. His plays have been developed with B Street Theatre, Interact Theatre, Sideshow Theatre, The Passage Theatre, Victory Gardens, Silk Road Rising. His plays include Happy Birthday Mars Rover (2022 Planet Earth Arts Award, 2022 Darrell Ayers Award), performing class (2022 NNPN New Play Showcase, 20-21 Playwrights Realm Scratchpad Series), A Great Migration (2021 Paul Stephen Lim Award, 2019 NNPN National New Play Showcase, 2017 Agnes Nixon Award). B.S. in Theatre from Northwestern University.
About the Director
Rosie Glen-Lambert (she/her) is a first-year MFA student and theatre director originally from Los Angeles. She is the Artistic Director and Founder of the award-winning, Los Angeles-based theatre company The Attic Collective. Prior to beginning her graduate education, Rosie served as the Literary Manager of Inkwell Theater, a Los Angeles-based company that specializes in the development of new work.  Rosie is known for her inventive storytelling, her "more is more" approach to props, and her commitment to the collaborative process.
Everyone sees movies. Everyone goes to concerts. So why is it that theatre is the art form that has been rejected by so many as stodgy, unwelcoming, and "not for" them? Rosie wants to make up for that bad production of Two Gentlemen of Verona you were forced to watch in middle school. She believes theatre should be relevant and inclusive, which has led her to a deep appreciation for new work, devised performances, and purposeful productions and reimaginings of classic works. She is committed to building a world where everyone sees the theatre as being a place where they belong by creating performances that are engaging, inclusive, and relevant.
Rosie received her BA in Theatre Arts from UC Santa Cruz in 2014. Shortly before leaving Santa Cruz to move back to her hometown of Los Angeles, she formed The Attic Collective, a theatre company devoted to new work and devised performances. In 2015, her theatre company's production of Dead Dog's Bone won the Encore Producer's Award at the Hollywood Fringe Festival, with Rosie nominated for Best Direction. The Last Croissant, her second Hollywood Fringe Festival production with The Attic Collective in 2019, was nominated for numerous awards and won Best of the Broadwater, Best Ensemble Production, and the coveted Top of the Fringe Award. 
Rosie has worked as a director, assistant director, dramaturg, producer, and theatre educator at theatre companies across and beyond Los Angeles, including Bootleg Theater, Portland Center Stage, Sacred Fools Theater Company, and Son of Semele Ensemble. She was named a 2020 Theatremacher by the Alliance for Jewish Theatre and has been a member of LMDA (Literary Managers and Dramaturgs of the Americas) since 2019. In her work as Literary Manager at Inkwell Theater she created a monthly cold reading series called "Virtual Playwright's Night" which has connected playwrights, actors, and theatre lovers across the world and provided a platform for diverse writers to have their work heard. 
Rosie is thrilled to be continuing her education at UC San Diego.