Hells Canyon
Performance Dates
Preview: May 3 @ 7:00pm
Showings: May 5-6 & 12-14 @ 7:30pm

  

    Click image to view full digital program
Venue
Sheila and Hughes Potiker Theatre
Ticketing
Visit our ticketing page to purchase tickets. We hope you enjoy the performance, and encourage you to explore other titles in the Wagner New Play Festival! You can receive a 25% discount on additional festival shows using promo code WNPF after your first purchase.
Please contact our virtual box office at tdpromo@ucsd.edu if you need help with a promo code.
The Company
Click the names and photos below to view performers' resumes or websites.
The Cast

Ariel
Sabrina Liu MFA '24

Ben

Doug
Noah Keyishian MFA '23

Claire

Tommy

Claire (understudy)
Miriam Edwards
The Creative Team

Director

Playwright

Production Stage Manager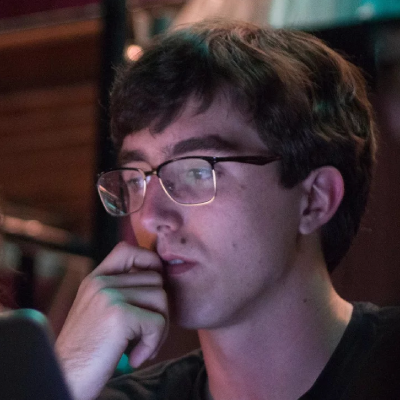 Scenic Designer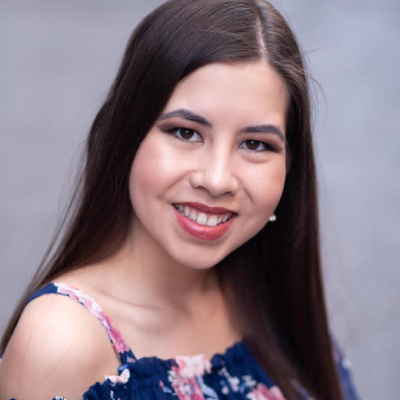 Costume Designer

Lighting Designer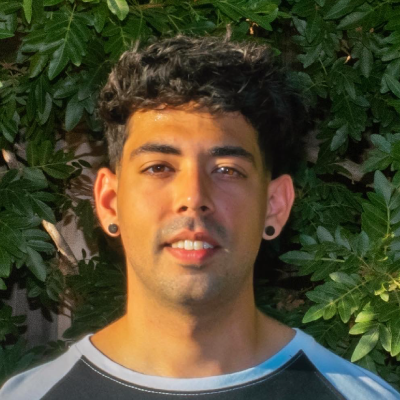 Sound Designer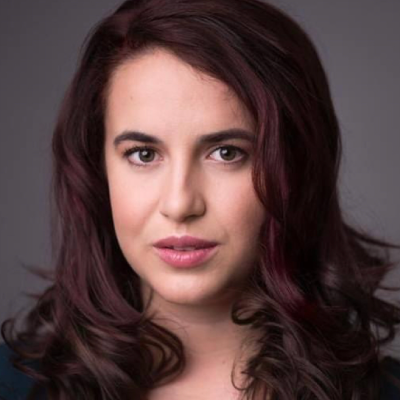 Intimacy/Fight Director
Rachel Lee Flesher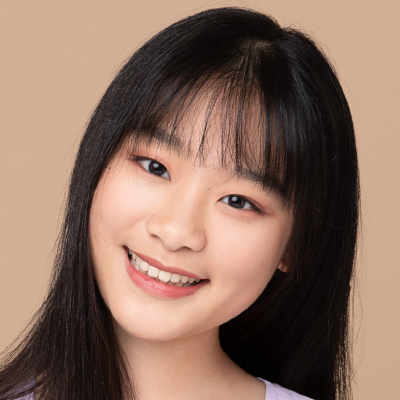 Assistant Director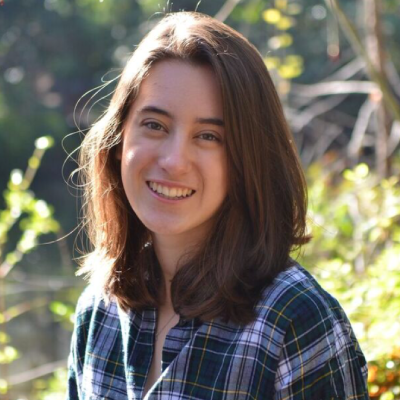 Asst. Director / Special FX

Asst. Stage Manager
Haley Baugher, undergraduate 

Asst. Stage Manager

Asst. Stage Manager
Joseff Paz, undergraduate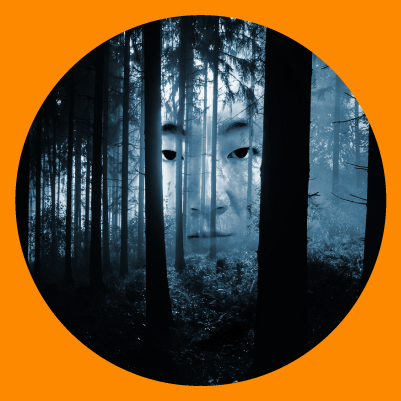 Asst. Costume Designer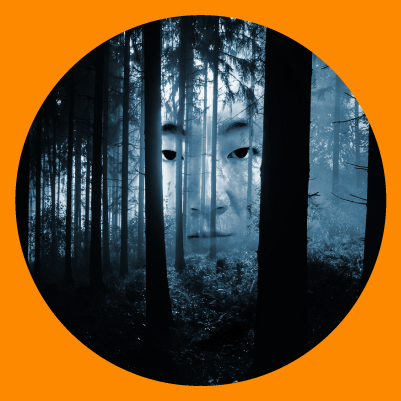 Asst. Lighting Designer
Benjamin Diaz, undergraduate

Asst. Lighting Designer
Stephaney Knapp, undergraduate

Asst. Scenic Designer
Russel Chow, undergraduate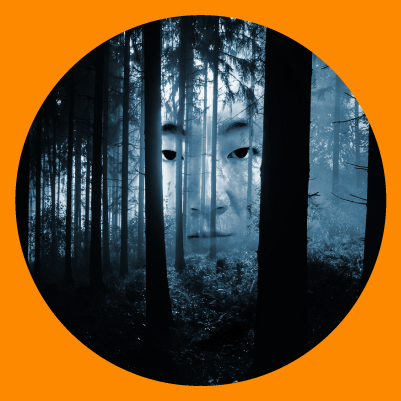 Asst. Sound Designer
Cristin Huffman, undergraduate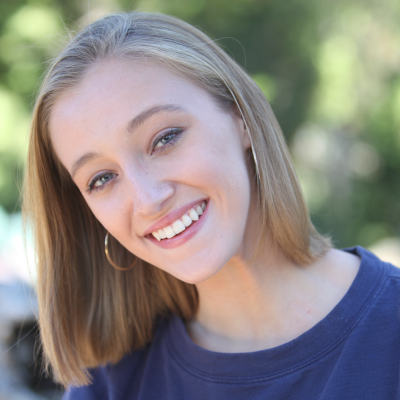 Writer in Training

Production Assistant
Kali Boston, undergraduate
About the Play
A seven-month pregnant Ariel Wong arrives at a cabin, nestled deep in the Eastern Oregon mountain range for a weekend away with a group of friends. As hidden resentments surface and tensions rise, the gang turns their attention to an unseen force outside, attempting to break through the front door. In this horror-thriller, Ariel must come to terms with a long history of conflicts, big and small, before they manifest into an unstoppable darkness.
Content Warnings
Racially motivated violence against people of Asian descent; issues with pregnancy; atmospheric effects - haze and flashes of light
Director's Statement 
Hells Canyon is a horror film for the stage. It will make you laugh, cry, scream, and most importantly, think. The characters in the play are haunted by a heinous moment of racial violence against people of Chinese descent, the Hells Canyon Massacre. As violence ultimately stems from fear, it makes sense that each character is grappling, in one way or another, with their own personal fears. And in this world, the longer violent histories are unaddressed and covered over, the more they fester and infect us all - earth, plant, animals, and people.
About the WNPF
This show is part of the Wagner New Play Festival, an annual festival of new works by MFA playwrights, in collaboration with MFA/PhD directors, actors, designers, stage managers, and dramaturges. 
About the Playwright
Keiko Green is a playwright, performer, and second year MFA Playwriting student at UC San Diego. She was born in Atlanta, Georgia to a bilingual household (Japanese and English). She received her BFA from NYU's Tisch School with a focus on Experimental Theatre. Keiko lived in Seattle for six years, where she is a Core Company Member at ACT Theatre and a former member of the Seattle Repertory Theatre's Writers' Group. In 2017, her play "Nadeshiko" won the Gregory Award for Outstanding New Play, as well as landing on the Honorable Mentions for the national Kilroys List. At Annex Theatre, she wrote the book and lyrics for the musical "Bunnies," as well as the Comic Con show "Puny Humans," co-written with Bret Fetzer. Her plays have been developed with support from the Kennedy Center, National New Play Network, ACT Theatre, Seattle Repertory Theatre, and the Playwrights Realm. She was a finalist for both the Many Voices and Jerome Fellowships at the Playwrights Center. As an actor, Keiko has performed at the Denver Center of Performing Arts, Seattle Repertory Theatre, ACT Theatre, and the National Asian American Theatre Company among others. Keiko's original work focuses on marginalized voices, specifically spinning narratives to centralize characters that are usually plot devices.
About the Director
Vanessa Stalling is an Associate Professor of Directing at UC San Diego and a professional theatre director. She received her M.F.A. from Illinois State University where she was a recipient of an Outstanding University Teacher Award and an Impact Award. She was the Associate Artistic Director of Redmoon Theater in Chicago, the 2016 Michael Maggio Fellow at The Goodman Theatre, has been listed on the "Players" list of The Fifty People Who Really Perform for Chicago, is a 2019 honored finalist of the Women in the Arts & Media Coalition Collaboration Award, and is a former company member of The House Theater of Chicago. She is also known for directing United Flight 232 which she adapted from Laurence Gonzales' Flight 232: A Story of Disaster and Survival. The production received six Jeff Award nominations, winning for Best Production Midsize and for Best Ensemble.
For ten years, Vanessa was a primary artist at Redmoon Theatre, an internationally recognized maker of large-scale outdoor spectacles. While at Redmoon, she developed all original works of theater as an actor, director, and ultimately as Associate Artistic Director. Memorable experiences at Redmoon include directing Mickle Maher's The Cabinet, which toured Brazil as part of the FILO Festival, and directing ephemeral performances for President Obama's initial Halloween Celebration at the White House. Professor Stalling has held teaching positions at Roosevelt University, Columbia College, and the University of Chicago. At UC San Diego, she will advise and instruct graduate directing and acting students, teach undergraduate directing courses, and direct productions.