Twelfth Night, Or What You Will

Studio Shakes: Twelfth Night, Or What You Will
a workshop production 

adapted from William Shakespeare
adapted and directed by Cambria Herrera/MFA 2 Director
Studio Shakes is an opportunity to workshop a Shakespearean text with a focus on the director & actor relationship, and how that collaboration brings about story solely through language. The workshop production will unfold under work lights, in a flexible space, with just a few rehearsal pieces, props, and costume gestures. The text and its embodiment, projected through the collaboration of the actors and the director, will be the central storytelling vehicle. 
Performance Dates
November 4-6 @ 7:30pm
Venue
Arthur Wagner Theatre
Ticketing
 Please contact our virtual box office at tdpromo@ucsd.edu if you need help reserving tickets.
Please note: for Fall performances, only active UCSD community members (students, faculty, staff) may purchase tickets.
Please note: TWELFTH NIGHT IS SOLD OUT.
The Cast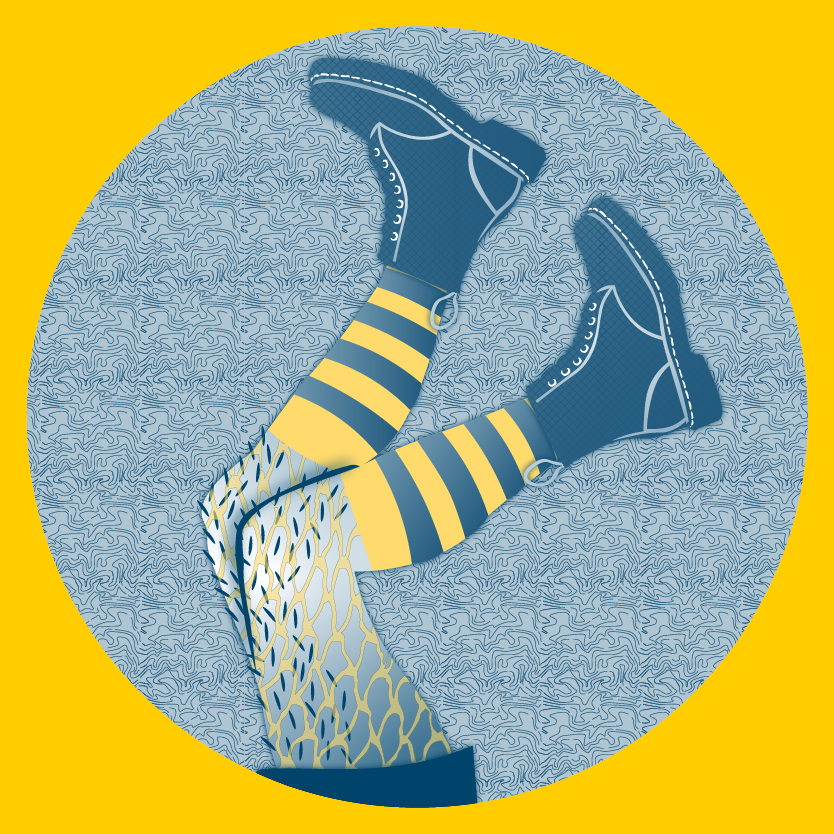 Click image to view a full digital program!
Viola/Cesario: Taiwo Sokan
Orsino: Noah Keyishian
Olivia: Sabrina Liu
Toby: Leovina Charles
Andrew: Spencer Hunsicker
Maria: Abby Huffstetler
Malvolio: Henry Greenberg
Sebastian: Morgan Scott
Fabian: Ángel Nieves
Antonio: Diego Gonzales
Captain and Sir Topas: Ben McLaren
Valentine: Daylon de Alva
Feste: Junior Nyong'o
The Creative Team
Director: Cambria Herrera
Costume Consultant: Jason Chien
Assistant Director: 
Sashank Kanchustambam
Production Stage Manager: Abby Stein
Assistant Stage Manager: Shaila Sarathy
About the Show
Twelfth Night, Or What You Will  by William Shakespeare is a hilarious roast of our foolish tendencies to fall in love too fast, hurt those who hurt us, and get way in over our heads while we're at it. In this queerer adaptation, Cesario, who was once called Viola, is an ocean-soaked wanderer, who just lost his entire family in his twin brother's death. But with a quick tongue and bravery beyond his years, he sees an opportunity to seek truth for himself in the strange new city of La Jolla. He boldly pursues a fresh start with a new name, style, and pronouns. When he accidentally falls in love with the handsome content creator he hoped to learn from, he tries to hide, sing, or talk his way out of his truth. In a topsy-turvy romantic adventure with a little push from the Tik Tok prank video makers around him, Cesario learns if time will untangle the truth and empower him to be exactly what he wills to be.
About the Director
Cambria Lorene Herrera is a second-year MFA student from Garden Grove, California. They were most recently based in Oregon, where they co-founded and facilitated The AGE Theatre Collective to empower the resiliency of Portland's female and non-binary artists of color. UCSD Credits: Town Hall (Director), Meladi Thive and Her Words of Comfort (Director) Selected other credits: World Premiere Adaptation of King Arthur at Long Beach Opera (Assistant Director), Yellow, Yellow, Yellow at Red Balloon Theatre Collective (Director and Co-producer) Romeo and Juliet at Penguin Productions (Director), Peter/Wendy at Bag&Baggage Productions (Tiger Lily), As One at Portland Opera (Assistant Director), and The Balkan Women at George Fox University (Director, awarded Meritorious Achievement by Kennedy Center American College Theatre Festival, Region 7). Cambria is a graduate of George Fox University, where they earned their BA in Theatre, and an AGMA Union Member.