Dance Nation
November 10 - 19 | Mandell Weiss Forum Theatre
Content Warnings
Explicit Sexual Content, Graphic Violence, Strong Language, Self Harm, Blood
Please be advised this show contains flashing lights/photosensitive effects and sudden loud noises. 
Tickets
Purchase tickets using the links below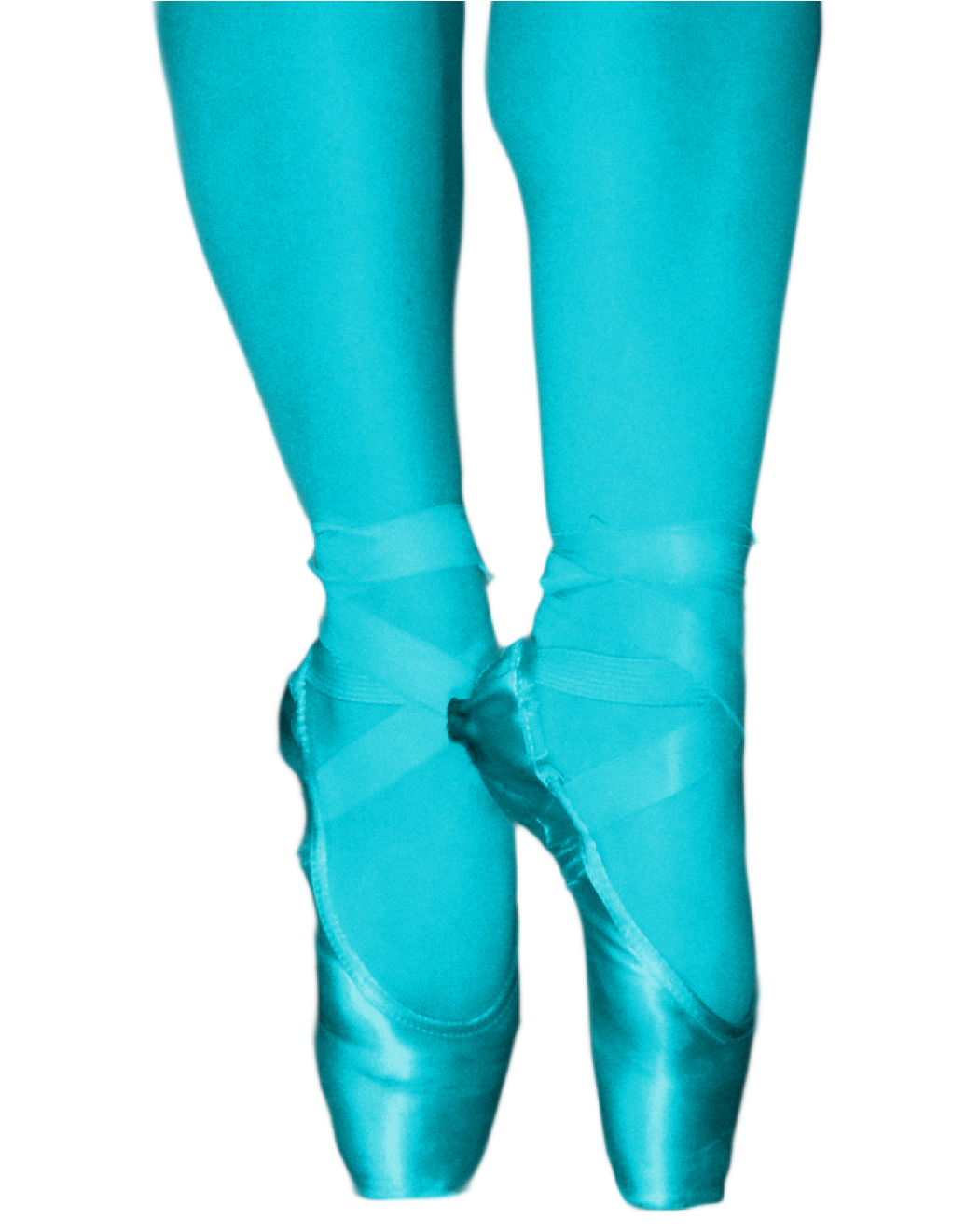 Coming soon: click image to view digital program!
The Cast
Vanessa/Understudy for Ashlee and Sofia: Gabriela D'Amico
Connie: Vanathi Sundararaman
Maeve (Understudy): Katelin Shum
Choreographer/Assistant Director: Mia Van Deloo
Assistant Costume Designer: Lex Verdayes
Assistant Stage Manager: Katie Davis
Production Assistant: Tova Petty
Stage Management Swing: Lauren Guiso
  ick image
 to view a full digital prog 
Director's Statement
Dance Nation is as messy and chaotic, hormonal, and buoyant as a preteen girl. Loud and fast and bursting with vibrant color and texture as different from one moment as it is to the other. Girls can fly but they also get their first periods, we see magic potions made of black coffee and way too much sugar. We are stuck, at once deeply believing that we are capable of flight but being too scared to look at ourselves in the mirror. At one moment transcendent fluid grace, the other, bones bursting through skin. It's in our preteen years that most of us learn that our bodies are capable of both.
The play places us back in the fluids and the passion of 13, where there is pain and ecstasy and nothing in between. Through dance, they attempt to squeeze all that messiness into form and into technique.
Dance makes the world make sense. Dance makes their bodies make sense.
Dance Nation is exactly what we need right now after being so disconnected from the people around us and disconnected from our bodies. I see this production as an opportunity to celebrate everything that is thrilling and vital about live theater. The play is shocking and messy. It connects us back to a time when we were living fully in our bodies. It theatricalizes hormonal ambition and hunger, and I don't think it's possible to see this play without throwing you back in time to yourself at 13.
 It's also an opportunity for us to examine how we want to make theatre moving forward. As we watch these girls attempting to balance friendship and ambition, support and competition, rigor and play, we're also figuring out how we can find that balance ourselves.
Dance Nation reminds us that shame is not our natural state. Inside all of us there is still a limitless sexy robot monster baby ready to fight for what they want and if you remember them, if you see them, if you give them the permission you might just grow your fangs back.
About the Director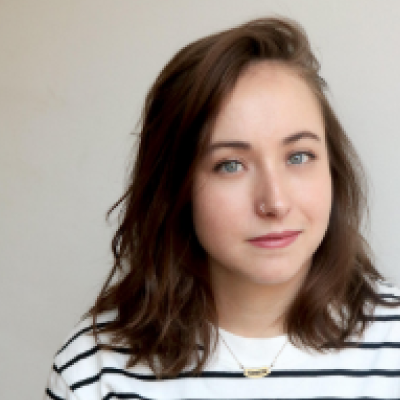 Emily Moler is a third-year MFA candidate previously based in Brooklyn NY. UC San Diego Credits: Promithes, Promithes and Nonna Kills the President, Men on Boats, End Days (animated), Uncle Vanya (virtual), As You Like It (virtual), Ironbound. Selected credits: And We're Live, Coffee Break, The Patriot, and MINUTES_12/2/08.doc (Actors Theatre of Louisville), Guarding (The PIT), Chamber Music (Self-produced, featuring an updated script created in collaboration with Arthur Kopit), Untitled American Flag Craft Project and Good Cry (The Brick), and The Troll King (Pipeline Theatre Company). Recent assistant and associate directing credits include The Thin Place (Les Waters), How to Defend Yourself (Marti Lyons), Pipeline (Steve H. Broadnax III), The Curious Incident of the Dog in the Night-Time (Meredith McDonough), Peace for Mary Frances (Lila Neugebauer). Moler has developed new work with Joe's Pub, Night Vale Presents, The Bushwick Starr, Ars Nova, Heartbeat Opera, 3-Legged Dog, The Duplex, and Dixon Place. Emily is a graduate of Skidmore College, where she earned her BS in Directing.