Bunny Bunny
February 8 - February 11 | Potiker Theatre
Written, Directed, and Choreographed by Raja Feather Kelly. 
About the Show
Bunny Bunny is an existentialist play. Like humans, bunny rabbits experience loneliness, desire, -trauma-, and fear. In this fantasy, which isn't not the real world no-Bun is safe. In this devised dance theater production, Bunny Bunny gives you nothing and everything you need to survive and/or make sense of it. 
Tickets
Purchase tickets using the links below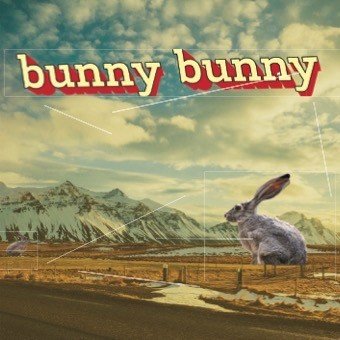 Coming soon: click image to view digital program!
The Cast
Coming soon.
The Creative Team
Playwright / Director / Choreographer: Raja Feather Kelly
Coming soon.
  ick image to view a full digital prog 
About the Director
Coming soon.