Alison Urban
Sixth-year PhD Candidate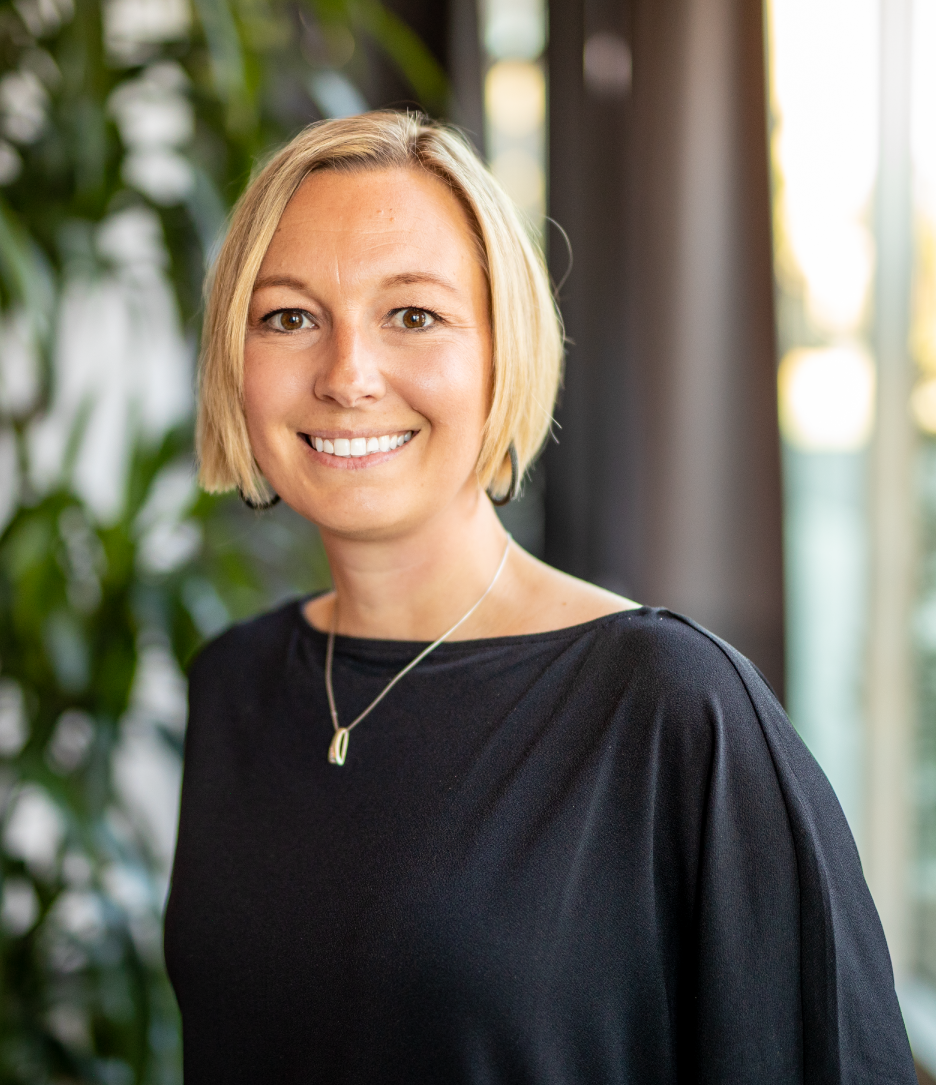 (858) 534-1080
9500 Gilman Dr
Mail Code: 0344
La Jolla , California 92093
Biography
Research
Education
UCSD Credits
Biography
Biography
Alison Urban is currently a PhD candidate in Theatre at UC San Diego and the 2022-2023 Fletcher Jones Dissertation Fellow. She holds a BA Honors in Drama in Education & Community from University of Windsor and a MA in Drama with a specialization in Theatre for Social Action from University of Alberta. Her dissertation currently explores how acts of personal remembrance serve as acts of resistance, challenging national and historical narratives as represented in alternative memorial/museum spaces. Using a mixed-methods approach to dramatic inquiry, Alison examines how audiences encounter and respond to transgenerational trauma through artistic representations. Her case studies include the performance of cultural memory in Come From Away, representations of postmemory in autoethnographic graphic novels, and how museum exhibits foster embodied encounters in visitors through collective memory. 
Before studying at UCSD, Alison was the Associate Director of Education & Outreach at La Jolla Playhouse, serving multiple roles across departments. She oversaw the Young Performers summer programs, including satellite partnerships with Girl Scouts San Diego; was the theatre's Access Program coordinator, ensuring ASL interpretation, Open Captioning, and Audio Described performances were made available to audiences. As a Kennedy Center Partner in Education, Alison worked with Chula Vista Elementry School District to mentor teachers in adopting cross-curricular arts integration practices into classrooms. Alison has experience facilitating Theatre of the Oppressed programming with justice-involved youth in both the United States and Canada and developed an introductory technical theatre program to support college and career readiness education that continues today
Having worked as an Educator at the San Diego Zoo for almost a decade, Alison approaches her research with both a practical and theoretical lens, primarily interested in how informal learning methods and immersive exhibit experiences contribute to somatic engagement. She originated the digital zebra puppet 'Roberta' used in educational programs, developed science curricula that impacted elementary students throughout San Diego County, and provided hundreds of zoo visitors with meaningful connections with endangered species through direct animal experiences and guided tours.
Career highlights include Joker Training with Augusto and Julian Boal, Playback Theatre training with Jonathan and Hannah Fox, and studying Applied Theatre with James Thompson, Marc Weinblatt, and Micheal Rohd. 
Research
Research
Inspired by her family's history as Displaced Persons during World War II, Alison's dissertation provides insight into how descendants of historical trauma reckon with the embodied archive of these memories, utilizing personal artifacts, significant geographic spaces, and autobiographical stories to ensure that an individual or group's legacy remains or continues. 
Areas of practice include applied theatre, drama in education methodology and teacher training, theatre by, with, and for young audiences, informal education best practices, museum education, autoethnographic inquiry, participatory action research, and critical pedagogy. 
Education
Education
BA Honors in Drama in Education & Community from University of Windsor
MA in Drama from University of Alberta
UCSD Credits
UC San Diego credits
TDHT101: Theatre for Young Audiences (Instructor of Record)
TDHT101: Drama in Education: Applications (Instructor of Record) 
Anansi, the Story King  (Curriclum Development and Outreach)
TEÍČ'IȞ IŊLA: Practicing Decolonial Love - Ledger Drawings of Dwayne Wilcox
Mandeville Special Collections, Geisel Library UC San Diego (Exhibit Designer)