Shelby Thach
Third-year MFA Lighting Design Candidate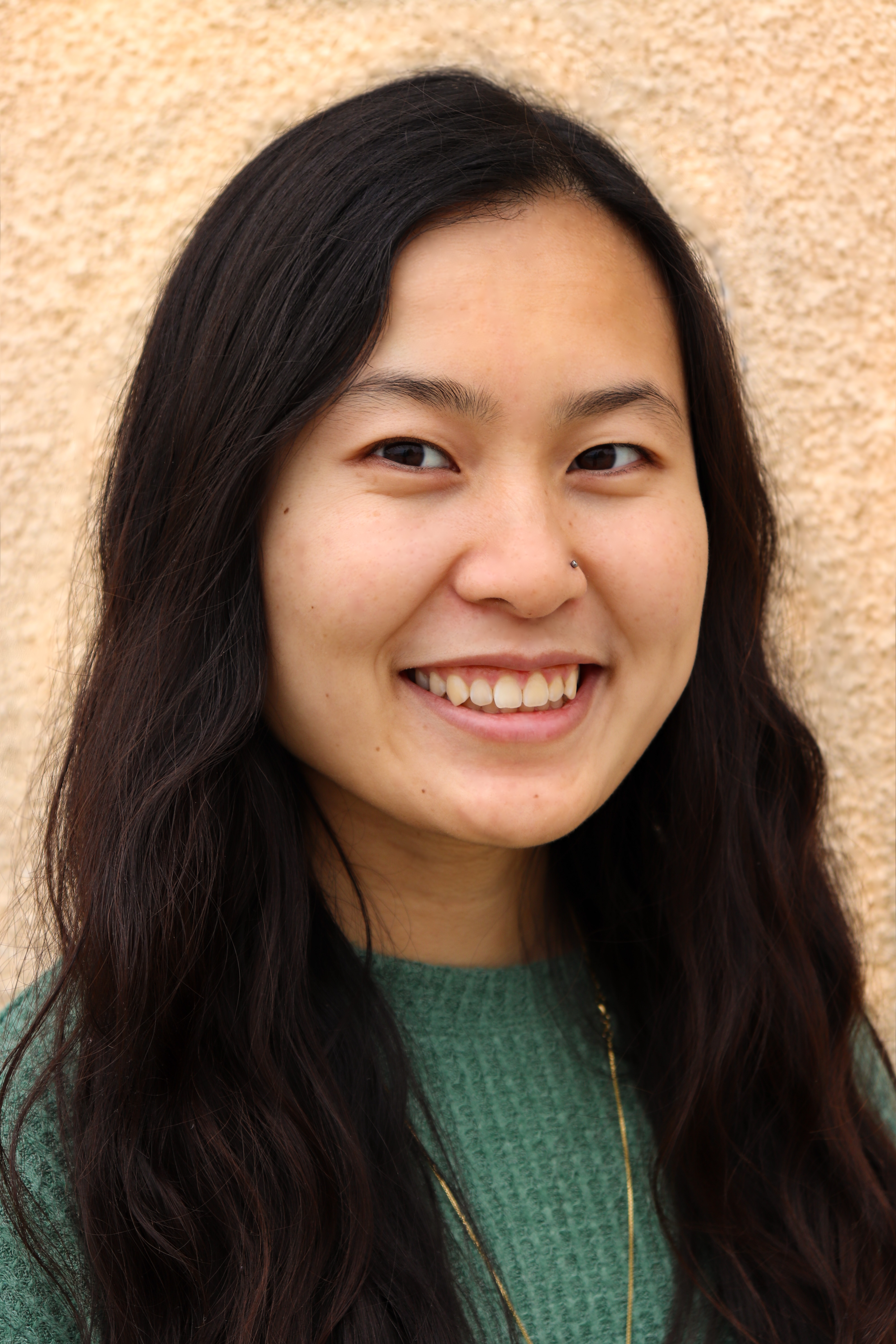 9500 Gilman Dr
Mail Code: 0344
La Jolla , California 92093
Biography
UCSD Credits
Education
Biography
Biography
Shelby Thach 
is a third-year MFA candidate from San Gabriel, California. She received her BA in drama with honors in lighting design and technology from the University of California, Irvine. Throughout her undergraduate and freelance careers, Shelby has worked on a variety of shows, ranging from plays, musicals, and dance concerts. UC San Diego credits:
Fifty Boxes of Earth, Limp Wrist on the Lever, winterWORKS '22
(ALD),
Everybody
(LD),
Peerless
(L/VD),
Trojan Women: A Version
(LD),
winterWORKS '21
(LD),
As You Like It
(LD),
Letters from Cuba
(ALD).  Select credits:
Lempicka
(ALD, La Jolla Playhouse),
The Garden
(ALD, La Jolla Playhouse),
Where the Mountain Meets the Moon
(ALD, South Coast Repertory),
I Love You So Much, Squeeze Me to Death
(LD, Bootleg Theater/Wisdome LA),
Hedwig and the Angry Inch
(LD, UCI).
UCSD Credits
UCSD credits
Fifty Boxes of Earth
Limp Wrist on the Lever
winterWORKS '22 (ALD)
Everybody
Peerless (Lighting and Video Design)
Trojan Women: A Version (virtual)
winterWorks '21 (virtual)
As You Like It (virtual)
Letters From Cuba (virtual, ALD)
Education
Education
BA in Drama with Honors in Lighting Design and Technology, UC Irvine