Taiwo Sokan
First-year MFA Acting Student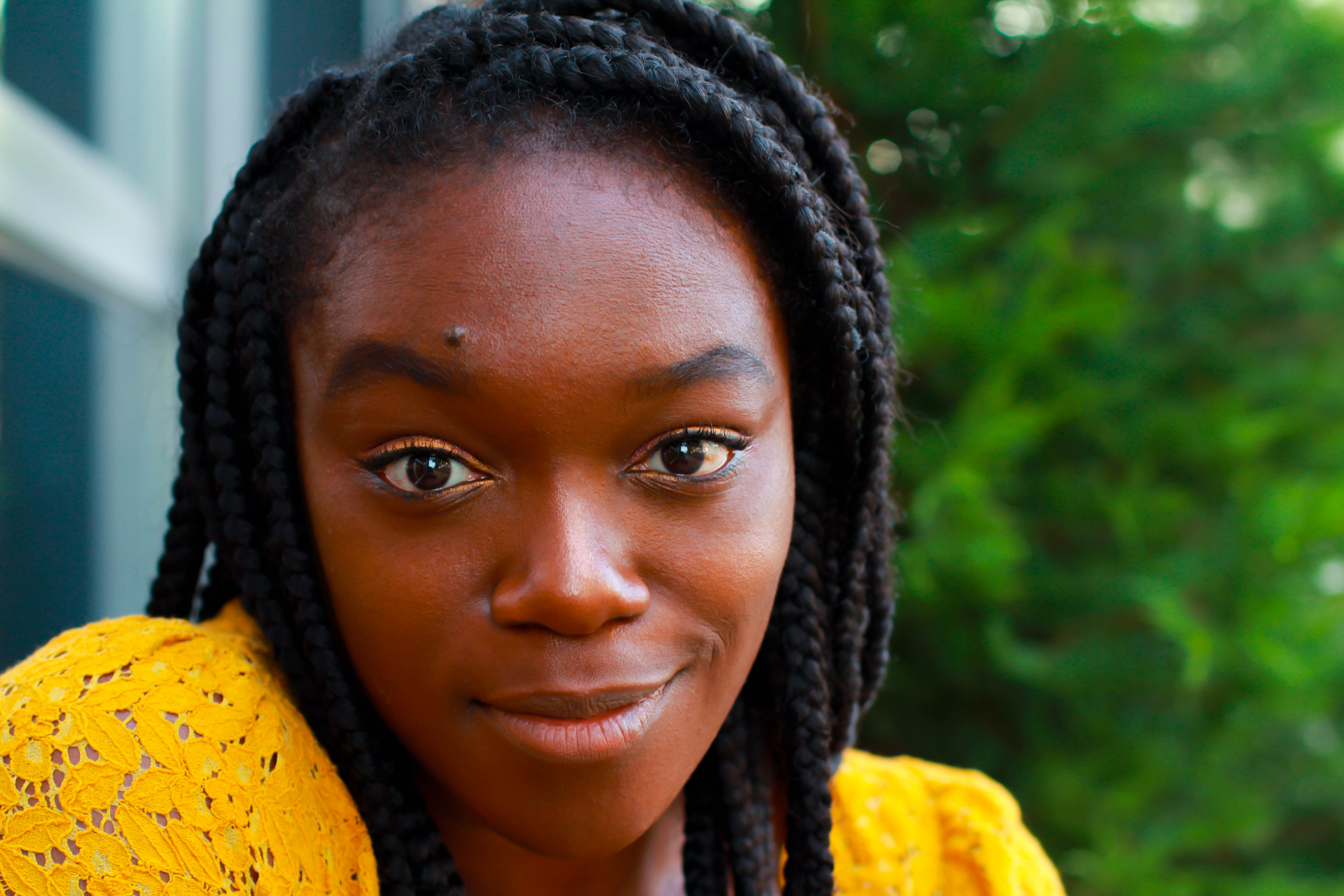 (858) 534-1080
9500 Gilman Dr
Mail Code: 0344
La Jolla , California 92093
Biography
Biography
Taiwo Sokan is a first-year MFA Acting student. 
She was born in Nigeria, raised in New Jersey and holds a BA in Theatre Arts from the University of Pennsylvania. She has worked extensively in Philadelphia as an actor, stage manager, and theatre technician. Regional:
Marry, Marry, Quite Contrary
(Paper Dolls Ensemble),
Operation Wawa Road Trip, Fly Eagles Fly
(Tribe of Fools),
The Bluest Eye
(u/s, Arden Theatre Company),
All Well That Ends Well
(University of Pennsylvania),
No Exit
(Bloomsburg Theatre Ensemble),
Joseph and the Amazing Technicolor Dreamcoat
(Limelight Theatre Company) Tour:
Peter Rabbit Tales
(Enchantment Theatre Company), Devised:
Naked Knotted Neurons
(UPenn Players ). An experienced deviser, she has also premiered works with
Tribe of Fools
,
Paper Doll Ensemble,
and the UPenn Players, the latter of which premiered at the Edinburgh Fringe Festival.
Education
Education
BA in Theatre Arts, University of Pennsylvania