Kyle Lee
Second-year MFA Acting Student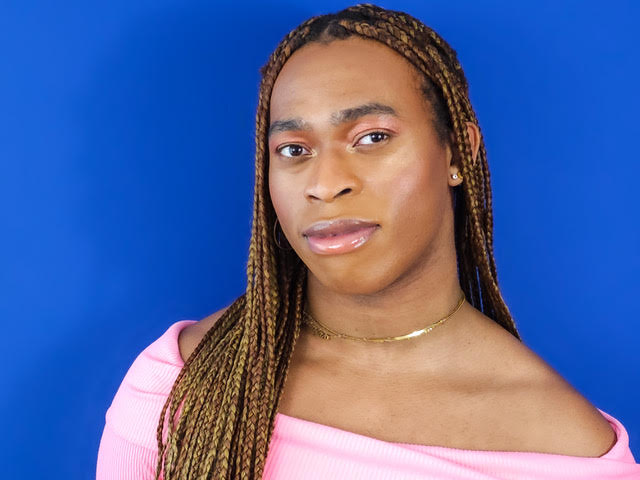 9500 Gilman Dr
Mail Code: 0344
La Jolla , California 92093
Biography
UCSD Credits
Education
Biography
Biography
Kyle Lee

is a second-year MFA student who hails from Brooklyn, New York. She holds a BA in Theatre and a BA in Psychology from Pomona College. UC San Diego credits:

Limp Wrist on the Lever, In the Red and Brown Water.

Regional credits:

From Out Beyond My Shame

(Gary Marshall Theater); Pomona College credits:

Red Velvet, Crumbs From the Table of Joy, The Tempest, House of Spirits, Cabaret.
UCSD Credits
UCSD Credits
Limp Wrist on the Lever
In the Red and Brown Water
Education