Emily Roxworthy
Performance Studies Faculty / Head of PhD Program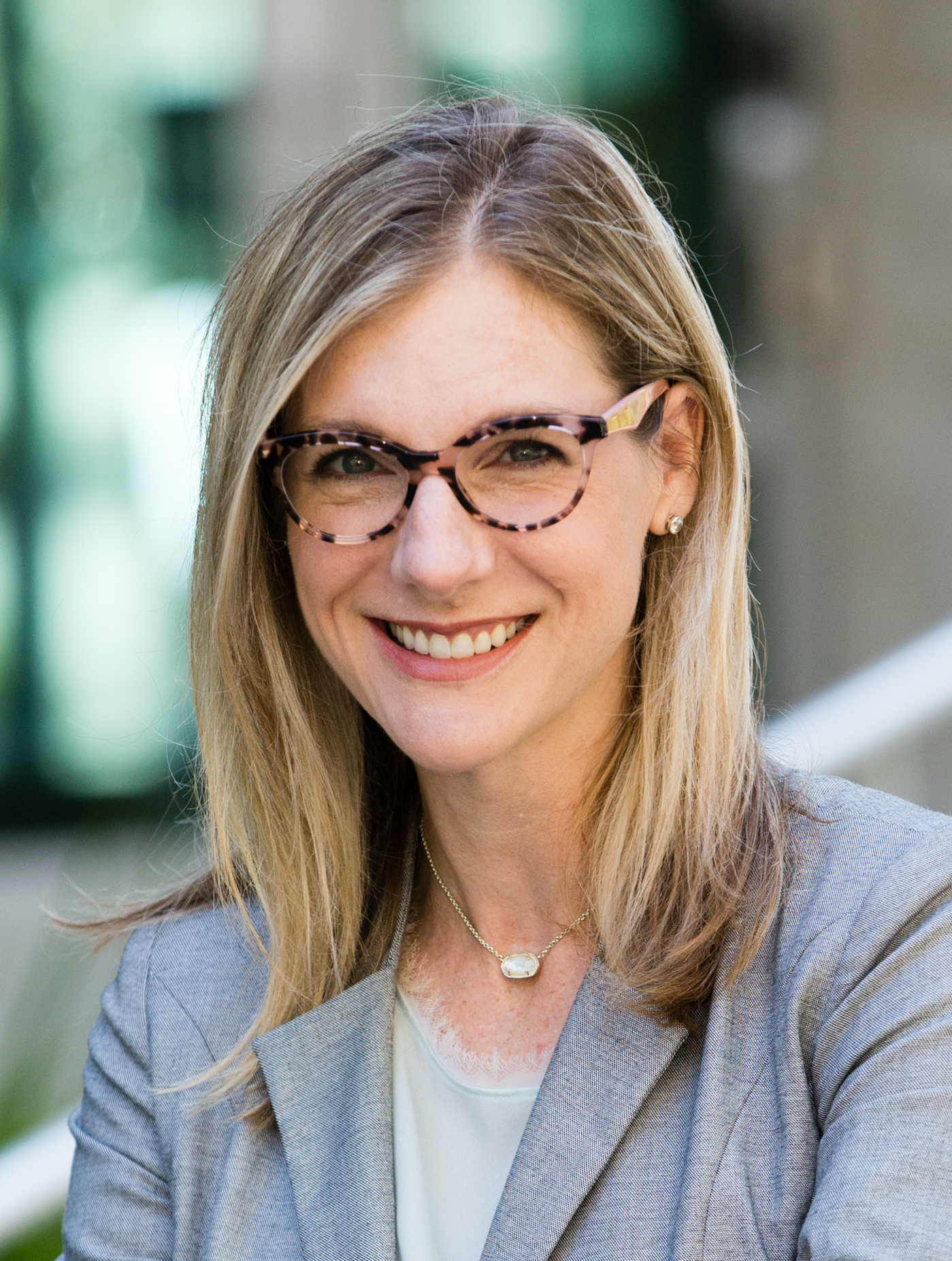 (858) 534-1080
9500 Gilman Dr
Mail Code: 0344
La Jolla , California 92093
Biography
Education
Office
Biography
Biography
Emily Roxworthy is a scholar-artist working at the intersection of theatre history and performance studies, with particular interests in higher ed studies, intercultural theatre and Asian performance, digital media, and roleplay training. Professor Roxworthy currently serves as Provost of Earl Warren College, one of UC San Diego's seven interdisciplinary undergraduate colleges which serves more than 5000 students from every major in the university. Her first book, The Spectacle of Japanese American Trauma: Racial Performativity in World War II, was published by the University of Hawaii Press in 2008 and received the Barnard Hewitt Award Honorable Mention from the American Society for Theatre Research. Her second book, The Theatrical Professoriate: Contemporary Higher Education and Its Academic Dramas, was published by Routledge in 2020.

Professor Roxworthy's scholarly work has also been published in TDR, Theatre Journal, Theatre Research International, The Journal of Dramatic Theory and Criticism, Modern Drama, The Journal of Asian American Studies, Women & Performance, and other scholarly journals. For her article "'Manzanar, the eyes of the world are upon you': Performance and Archival Ambivalence at a Japanese American Internment Camp," she received both the ATHE Outstanding Article Award and the ASTR Gerald Kahan Scholar's Prize.

In the artistic realm, Professor Roxworthy directed the 3D role-playing video game prototype, DRAMA IN THE DELTA, which reconstructed interracial and intercultural performances staged during World War II at the Rohwer and Jerome internment camps that were in the Jim Crow-era Arkansas Delta. This digital humanities collaboration with the San Diego Supercomputer Center (SDSC) was funded by the National Endowment for the Humanities (NEH). Read more about the project at dramainthedelta.net. Finally, Professor Roxworthy is the founder and artistic director of Workplace Interactive Theatre (WIT), an interactive theatre company that performs customized workshops for organizations seeking institutional change and/or diversity training. Learn more at uctv.tv/shows/30325.
Education
Education
Ph.D., Northwestern University
M.A., Cornell University
Research Areas
Theatre History, Performance Studies
Office
Office
Galbraith Hall 303
Office Hours
Thur. 2:30pm - 3:30pm
and by appointment